Created with busy people in mind, keeping things simple.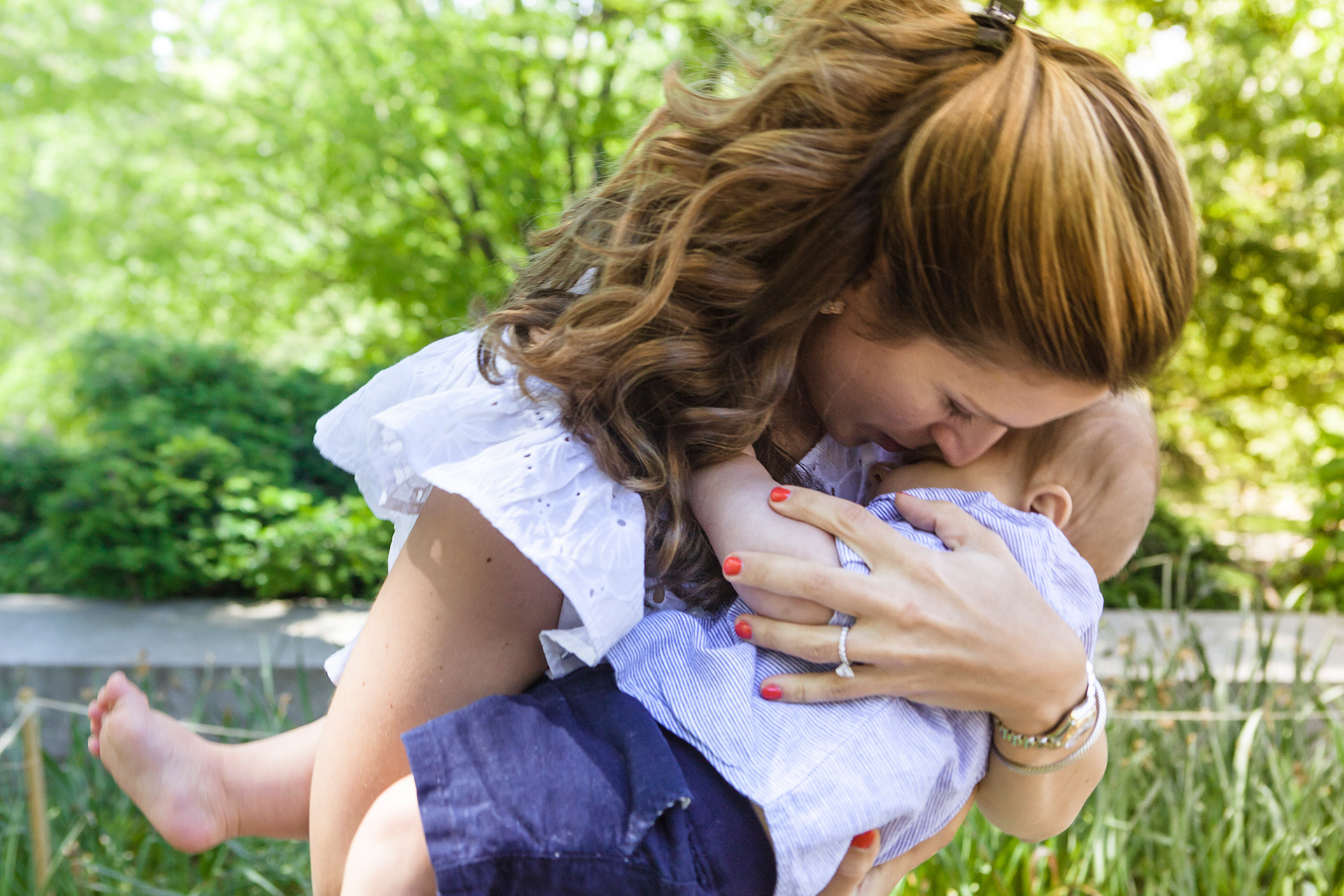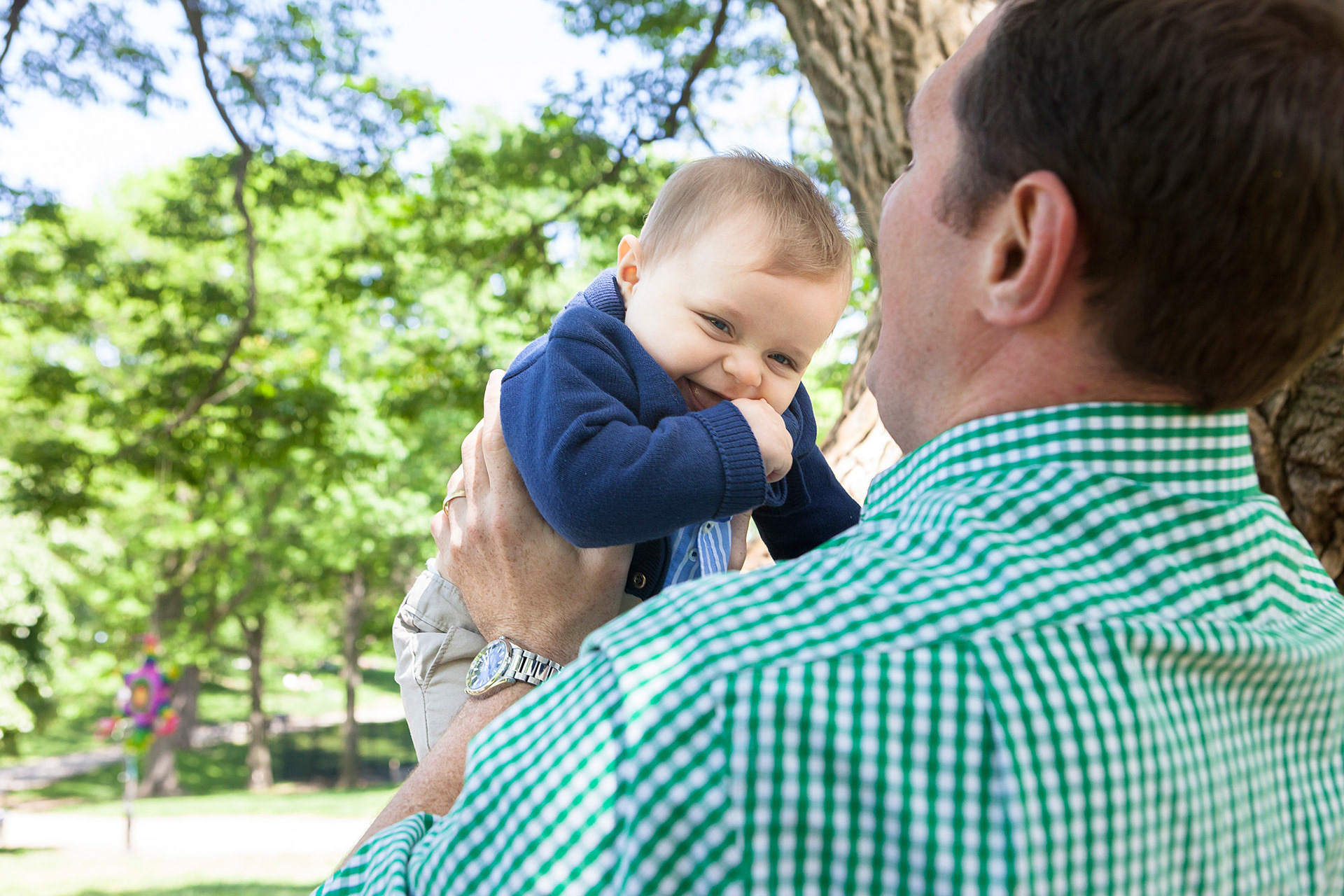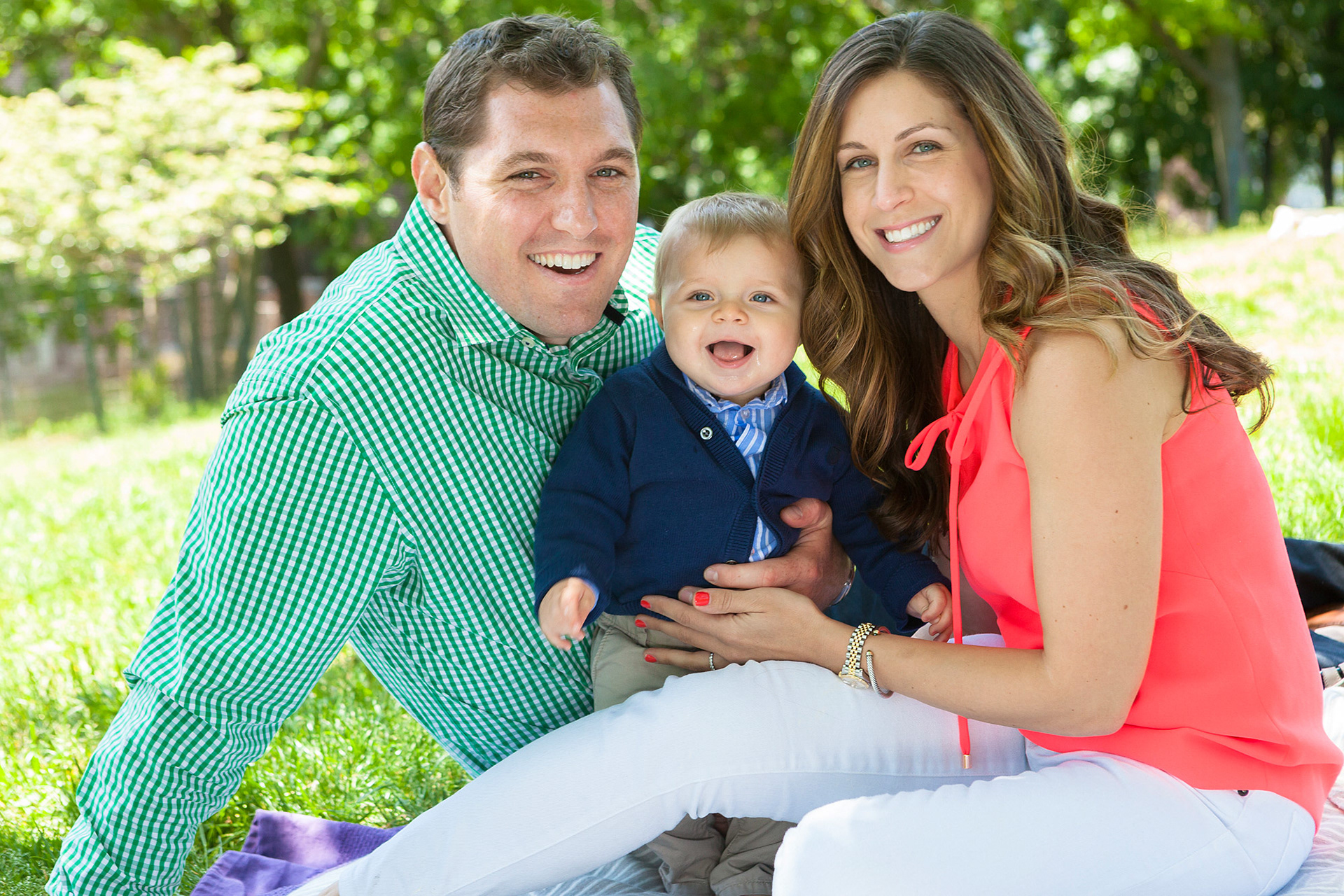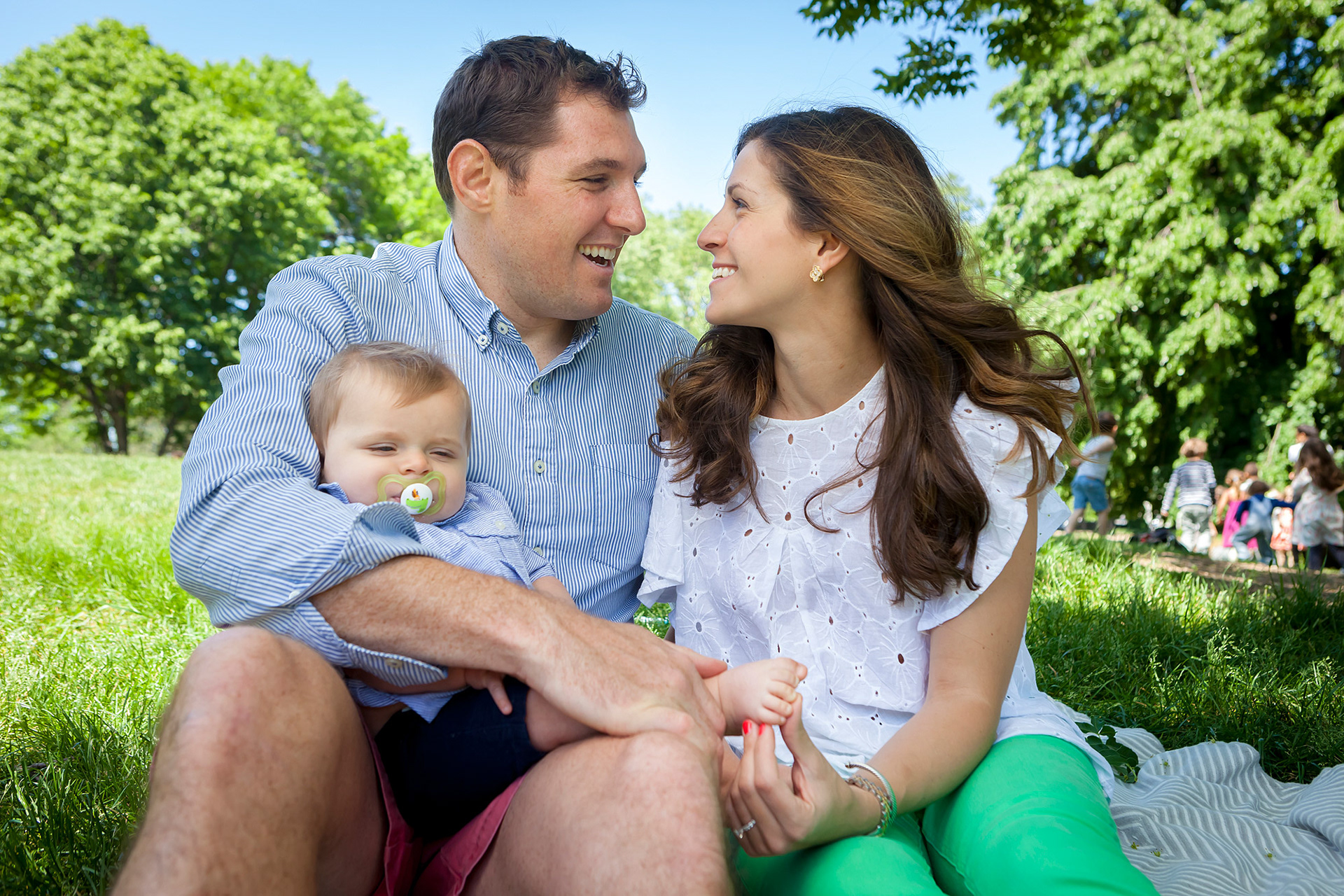 THE MINI FAMILY STORY SESSION
A 30 minute documentary style session located in Fort Greene Park in Brooklyn.  We may do a little posing, but I prefer to go with the flow instead of spending time convincing little ones to sit still and smile if that's not what they feel like doing. 
​​​​​​​
Available most weekends and some early mornings and early evenings during the week.  
Prefer to meet me at a different park? Let me know!  
Email me for current pricing and availability.
THE FULL FAMILY STORY DAY SESSION
Four Hours of documentary photography plus an heirloom quality book
I come spend some time in your home photographing your family doing what you'd normally do, but maybe with a little direction here and there.  We'll have time to include a park outing, or go to a favorite cafe.  
A few weeks later, you'll receive a photographic time capsule in the form of a beautifully designed and printed book with all of the best images in it, lightly retouched.
This means your photos will definitely have a tangible existence in the world, and you aren't saddled with any additional projects on your to do list. 
Please contact me for current pricing for full sessions.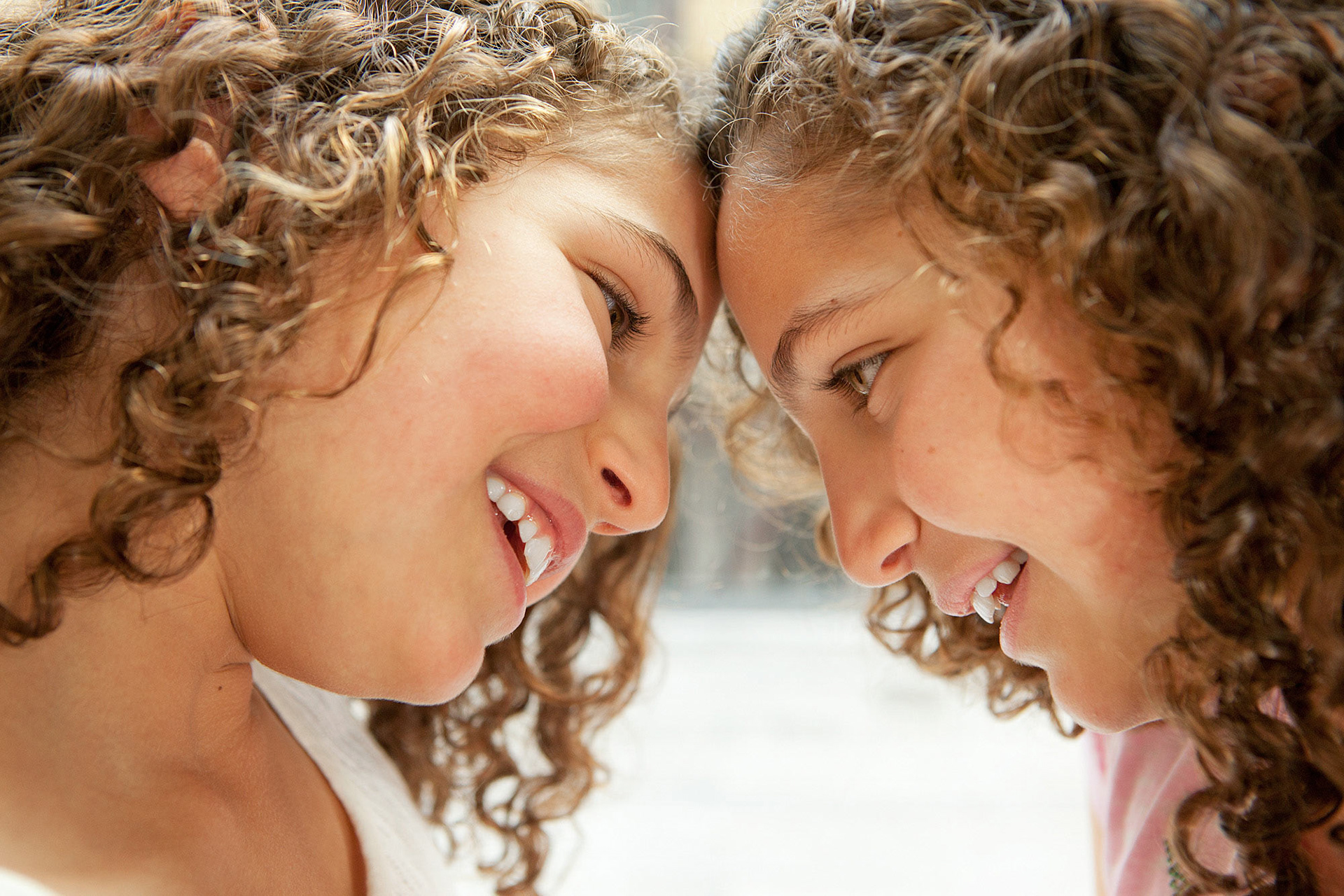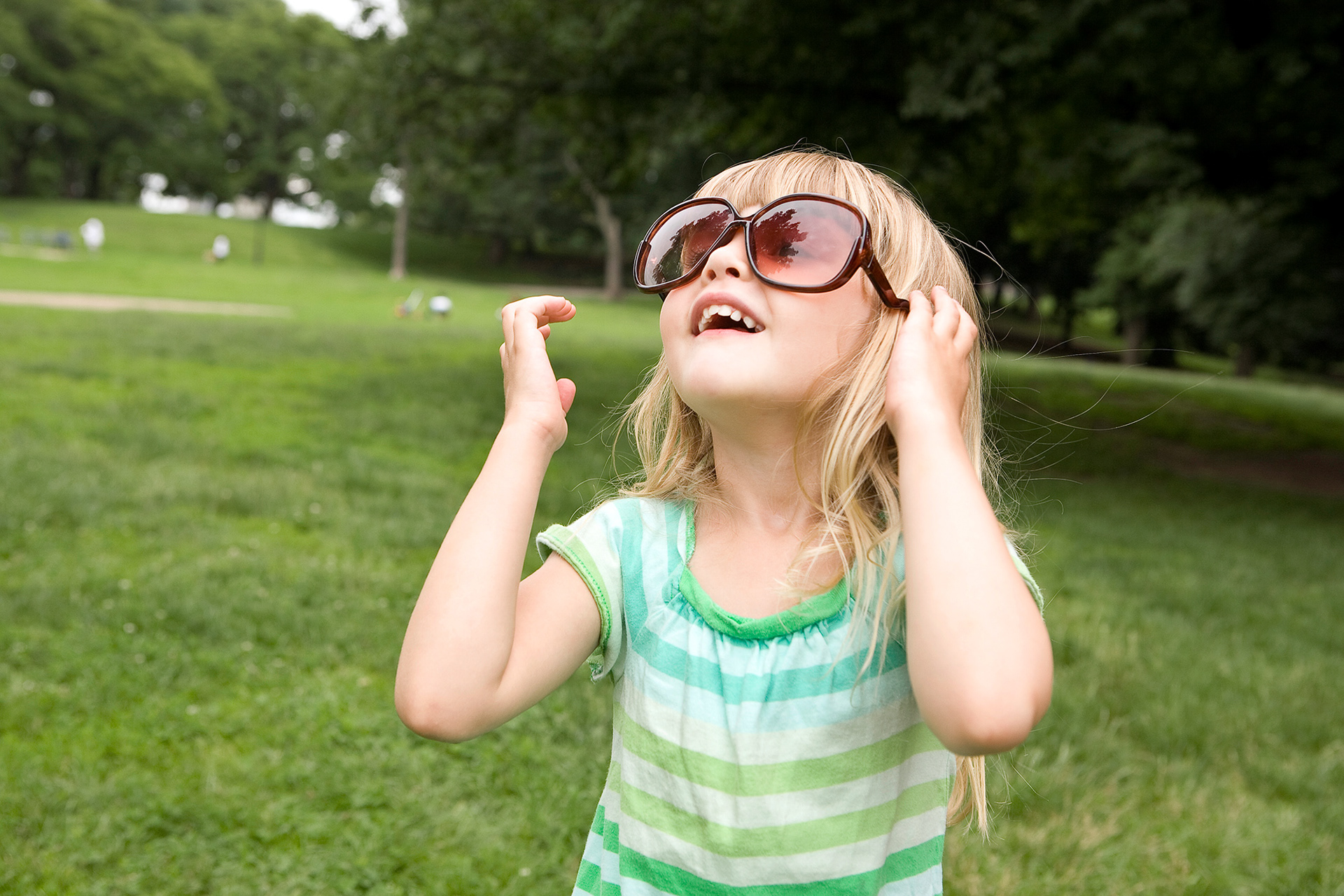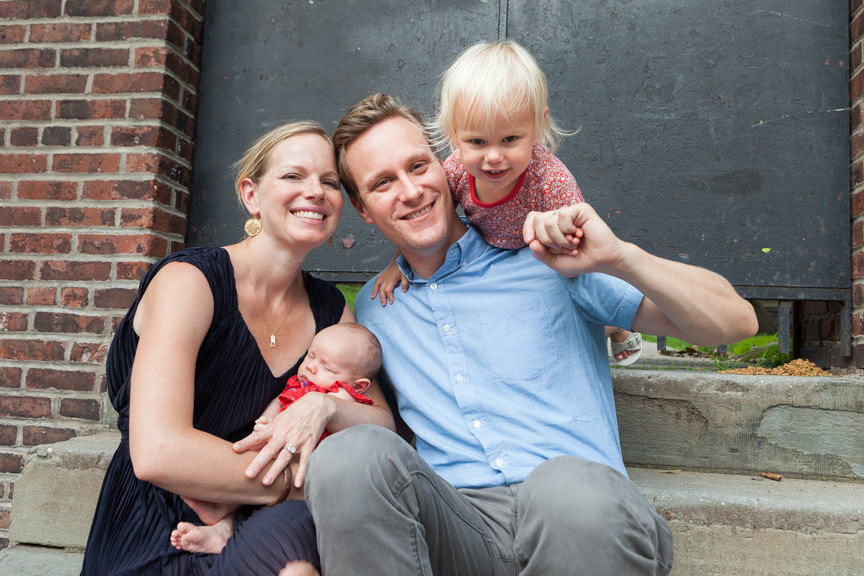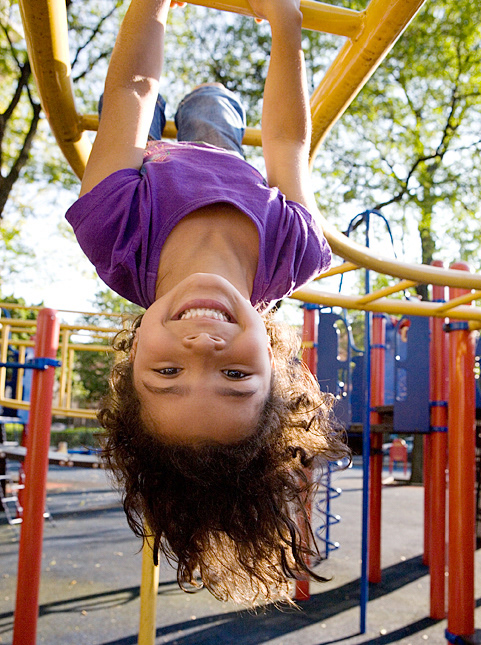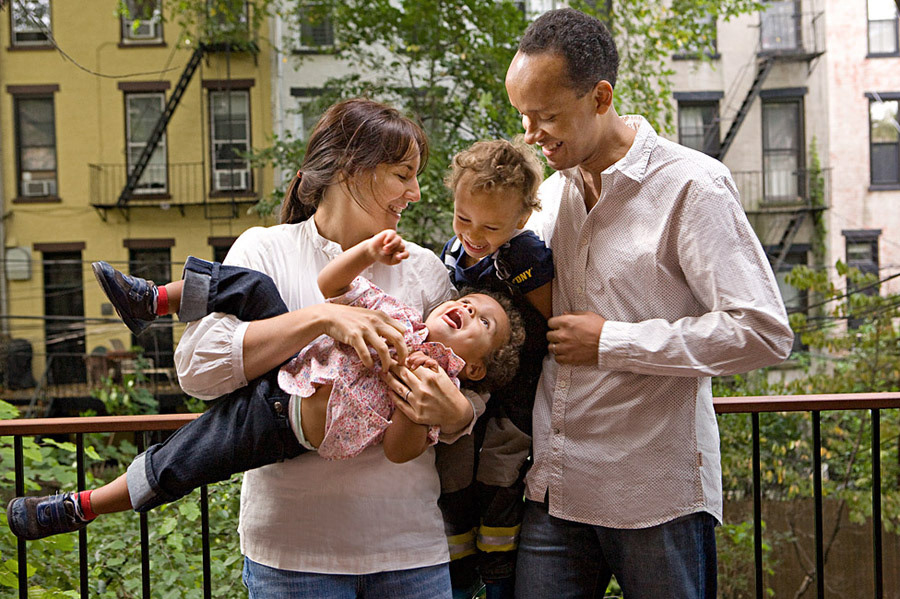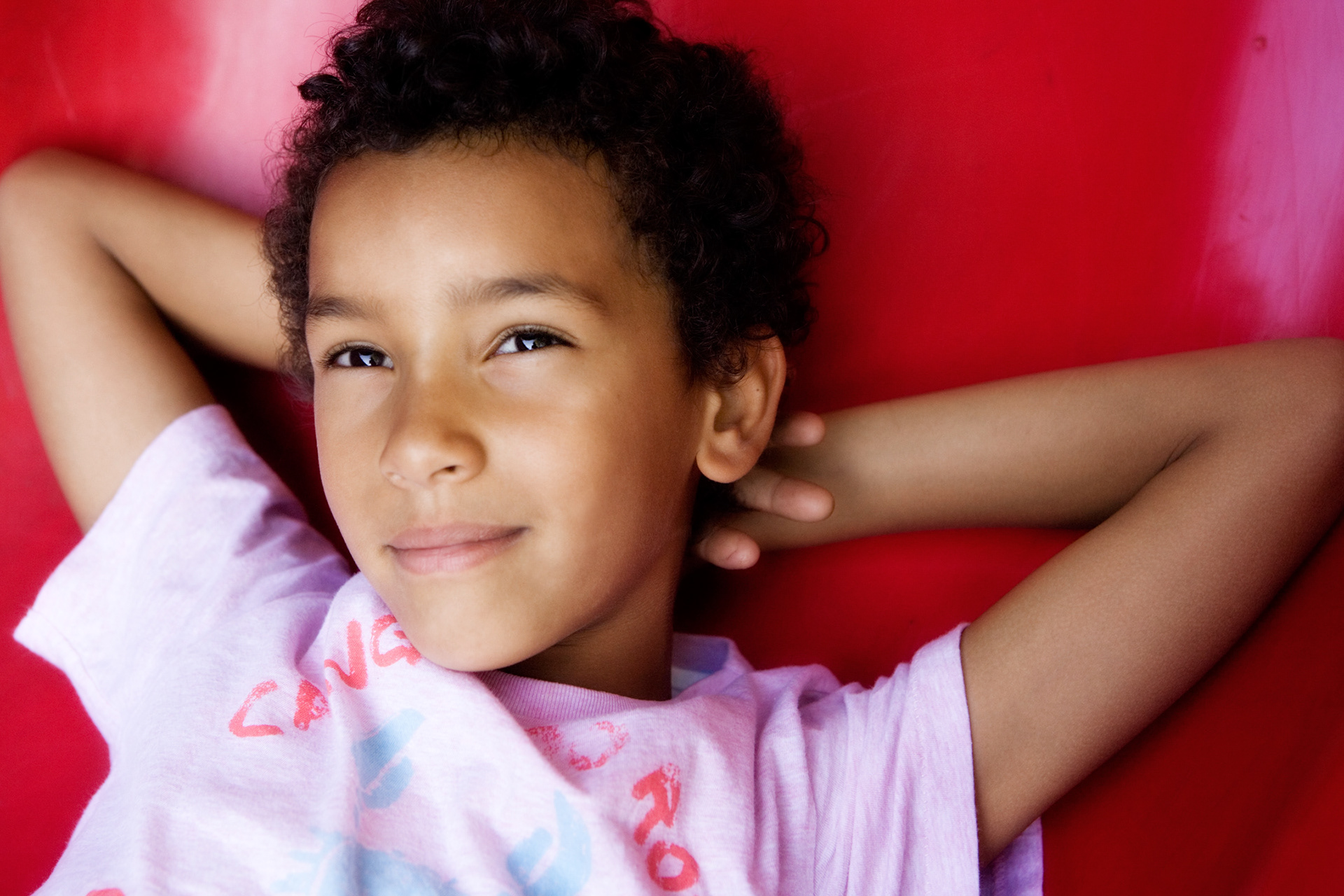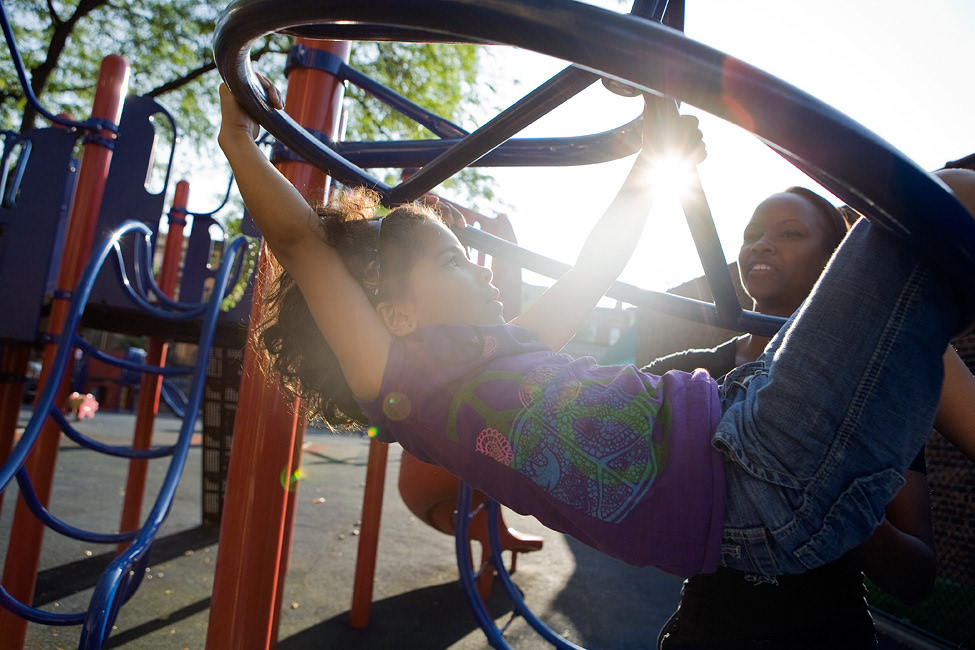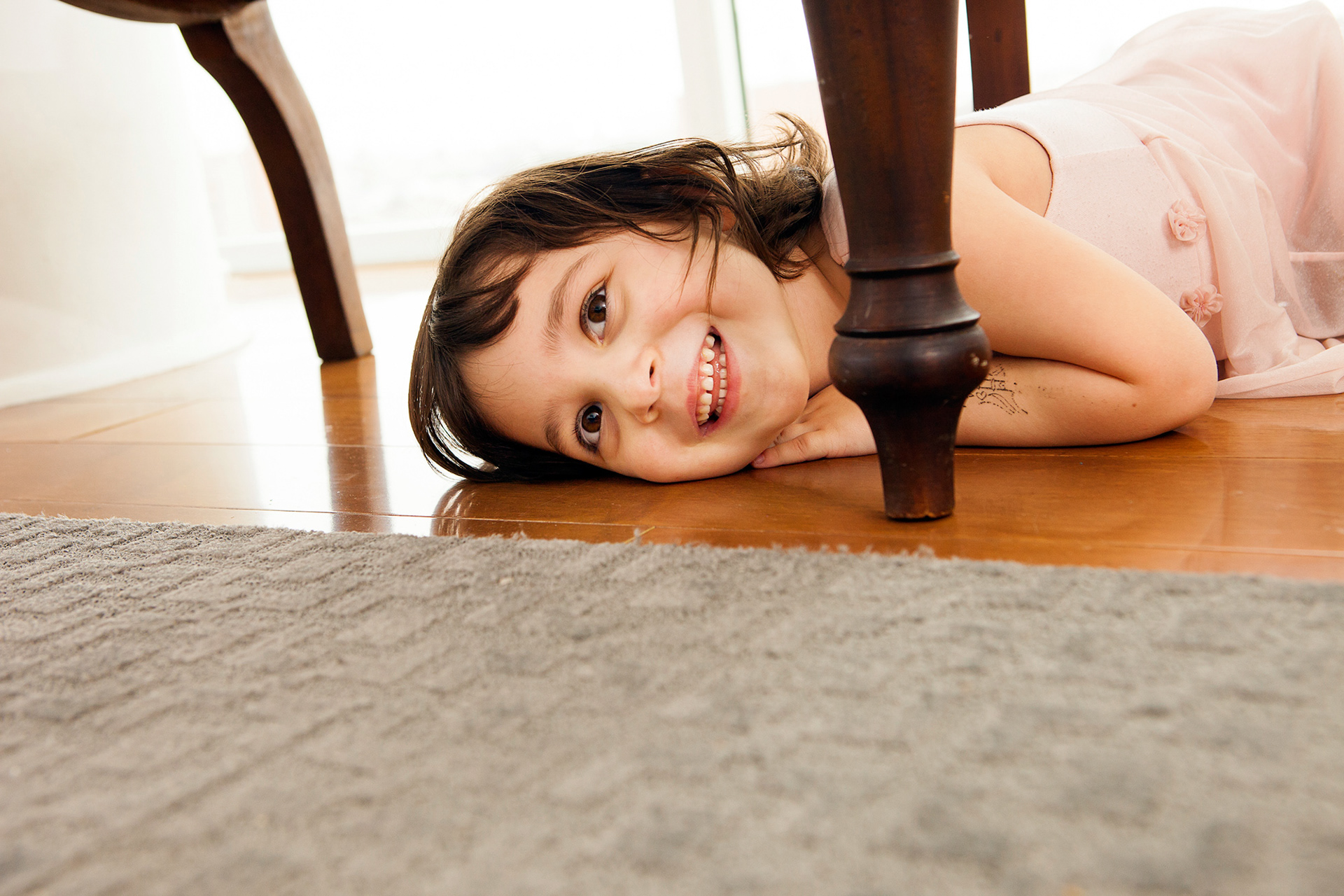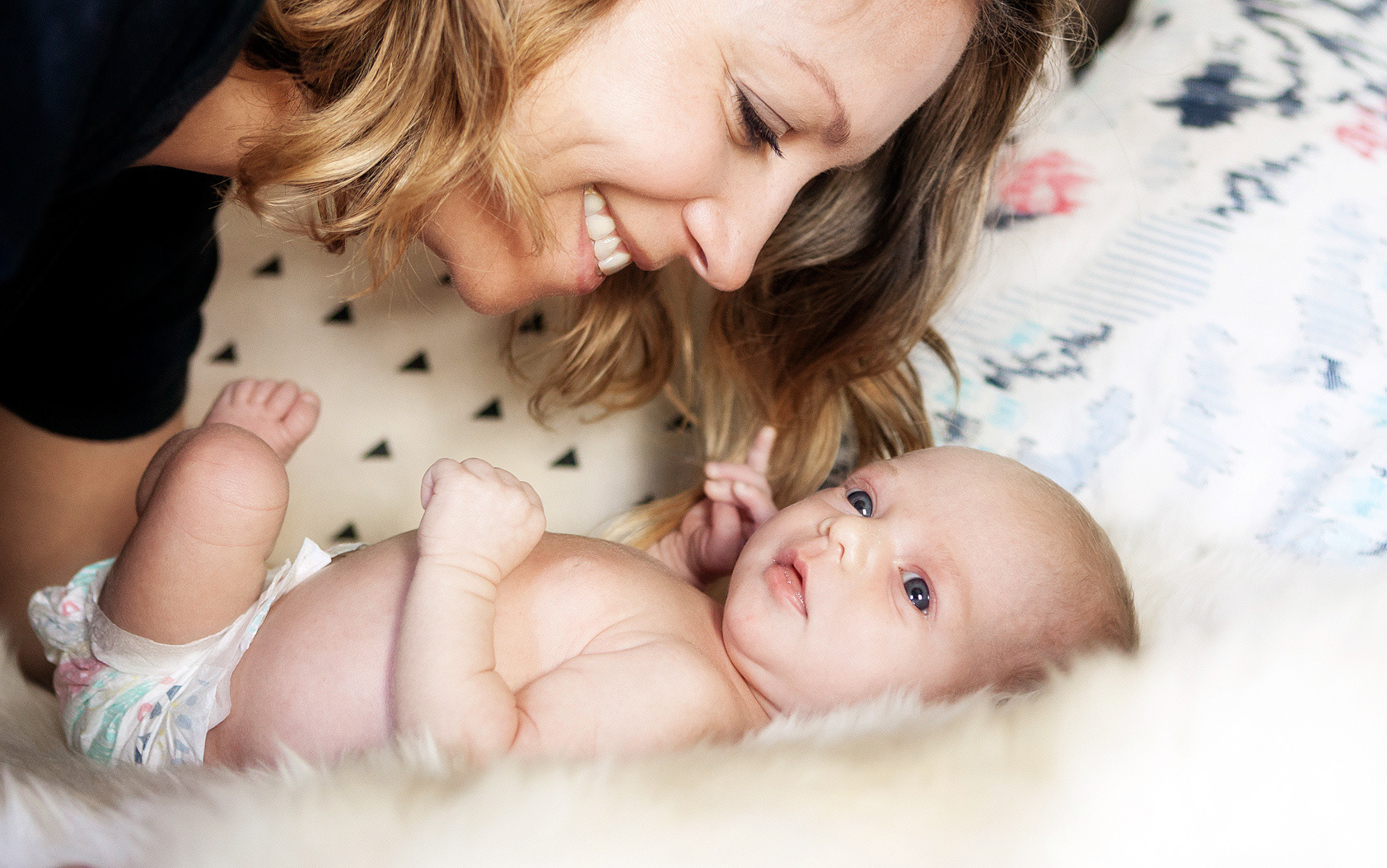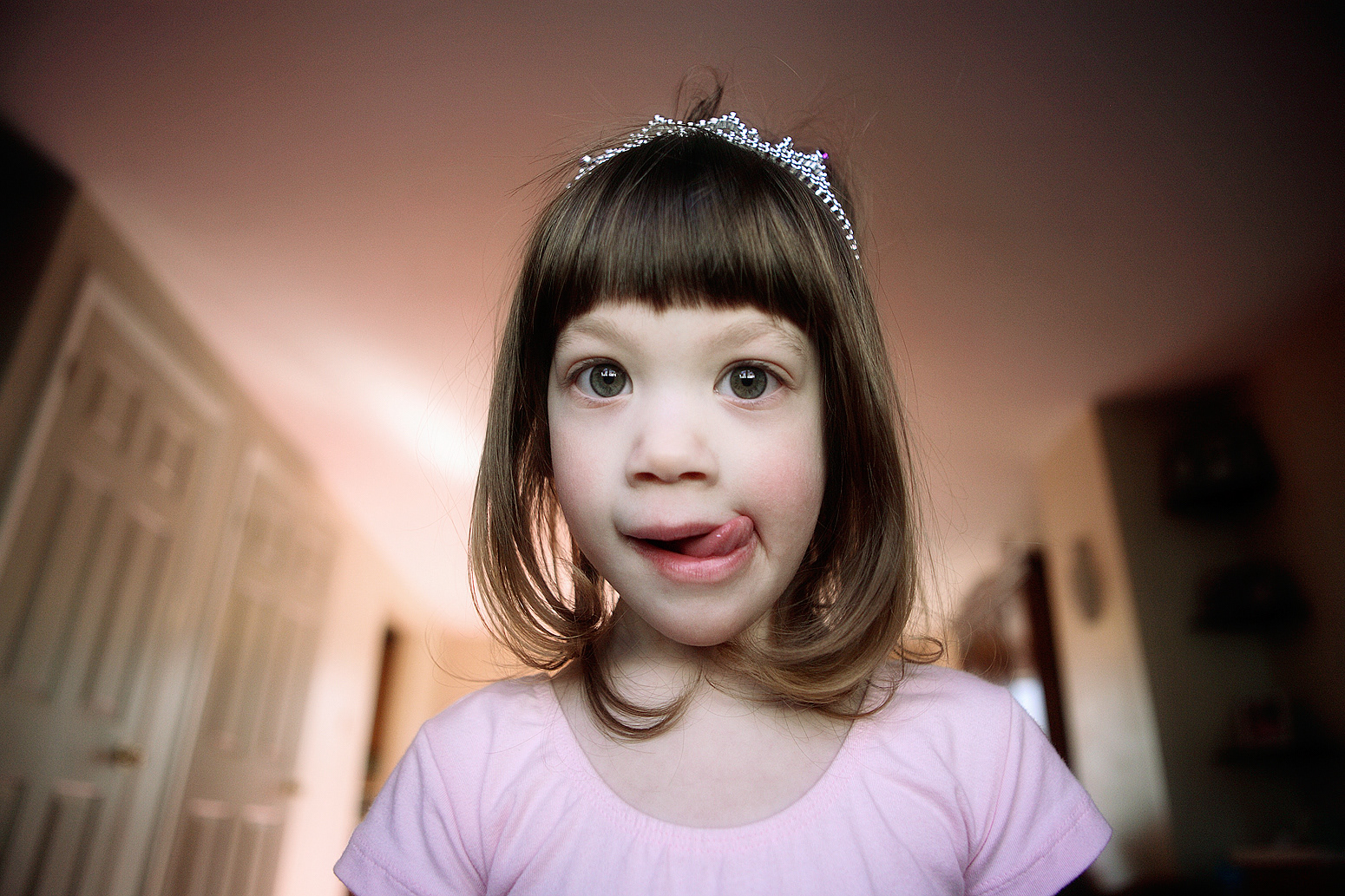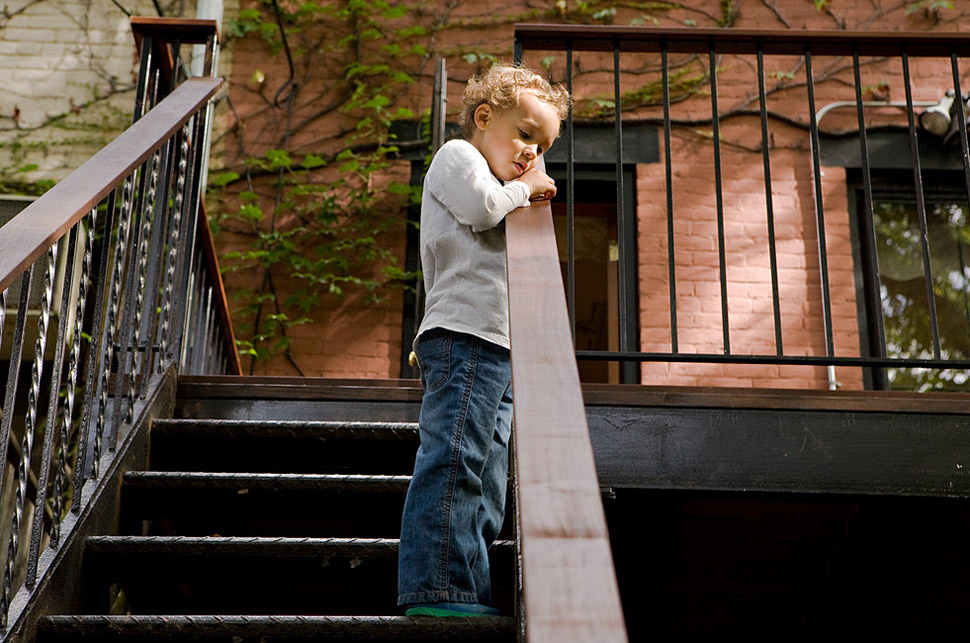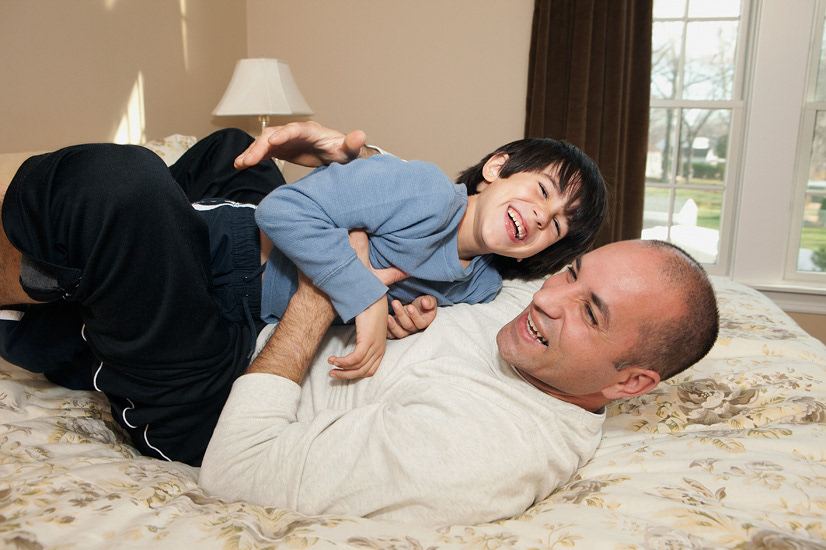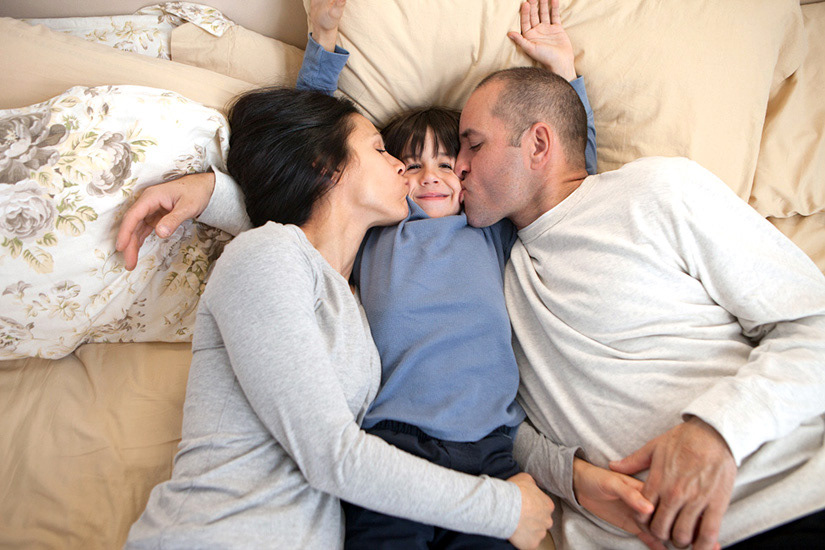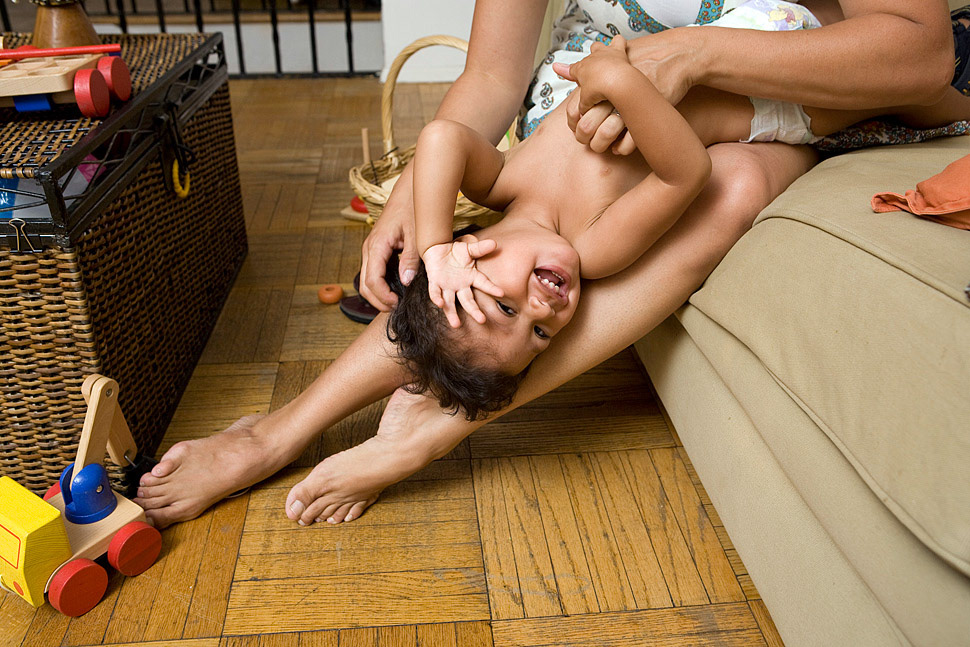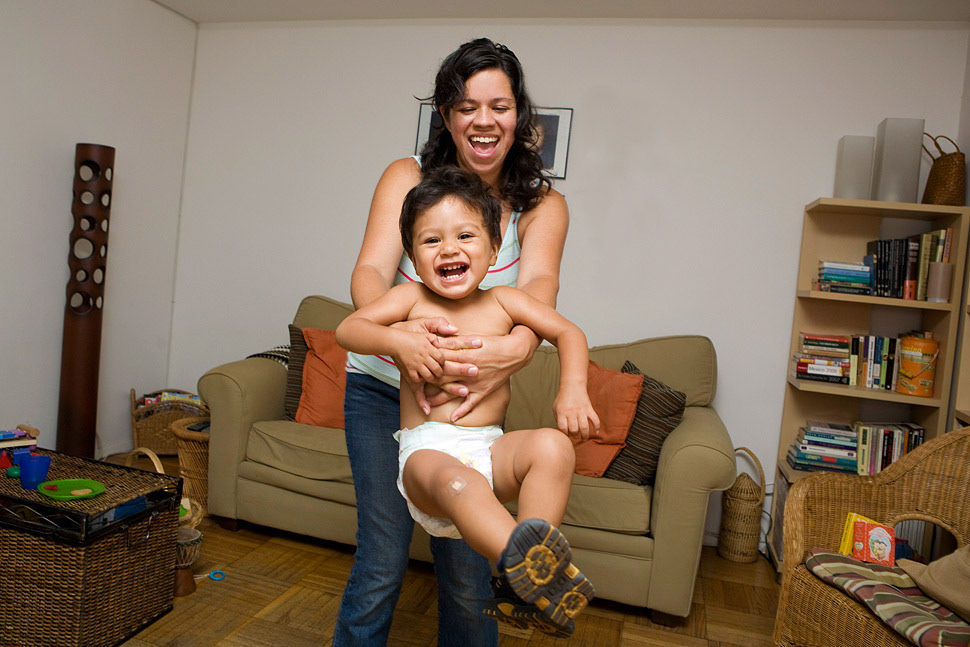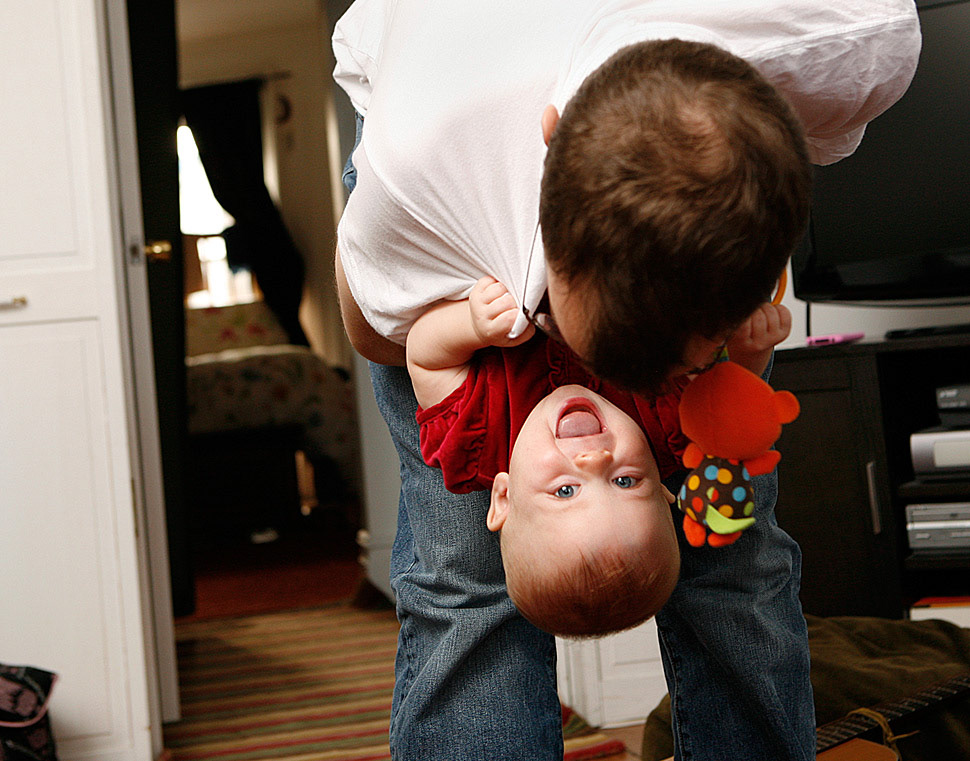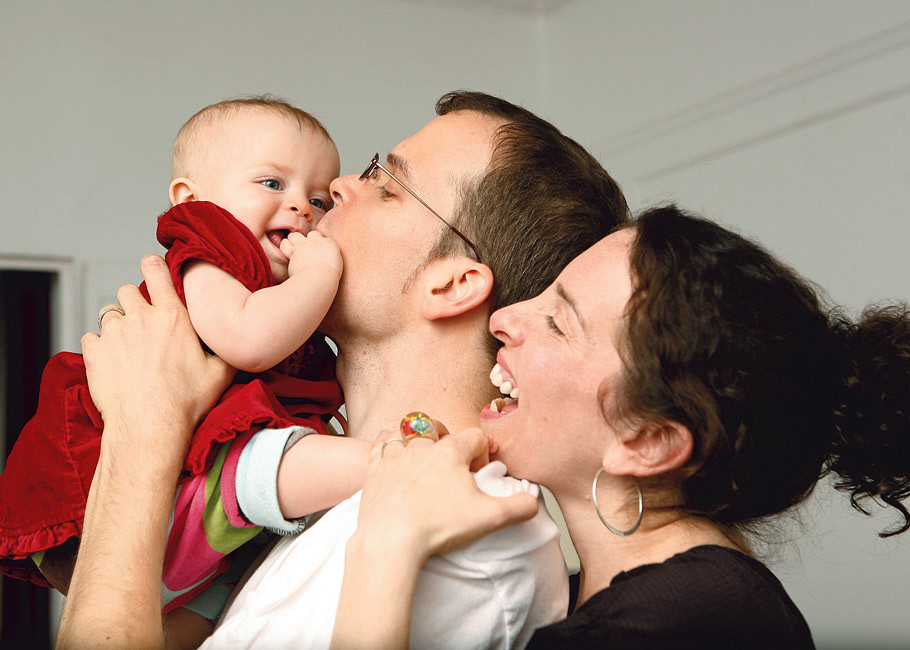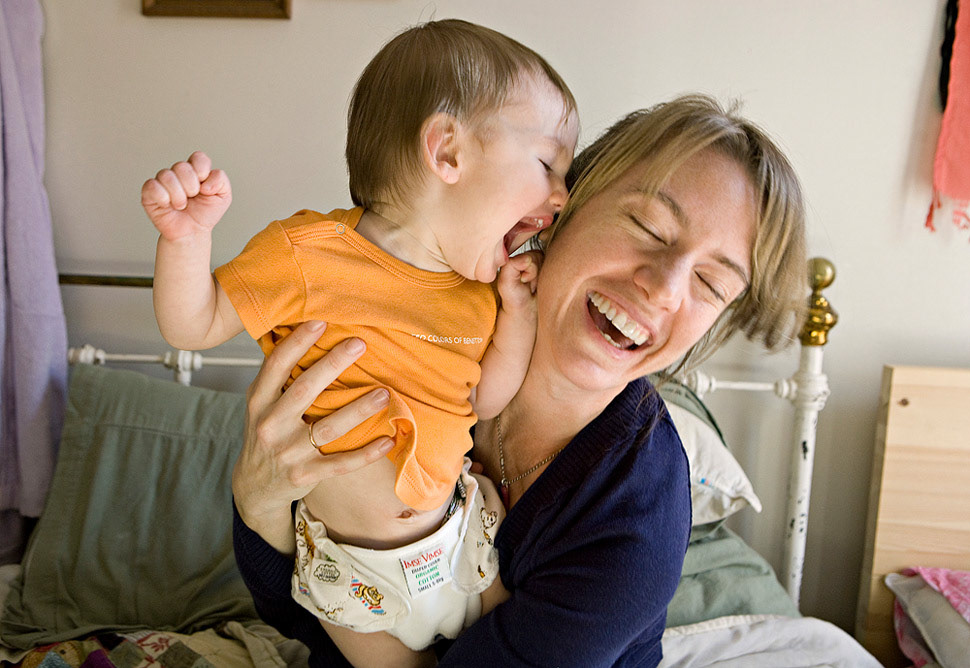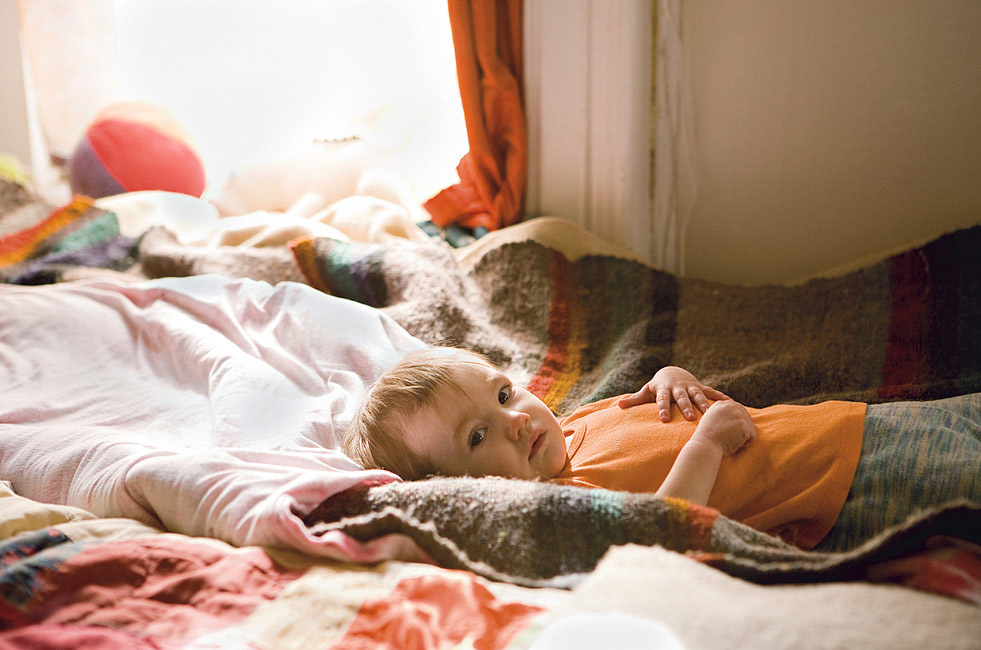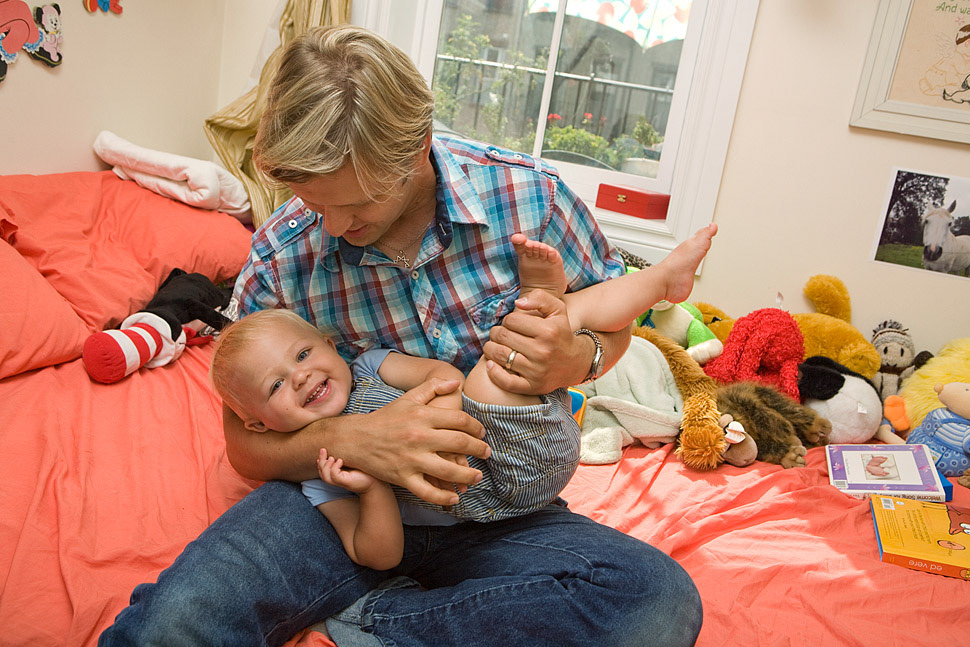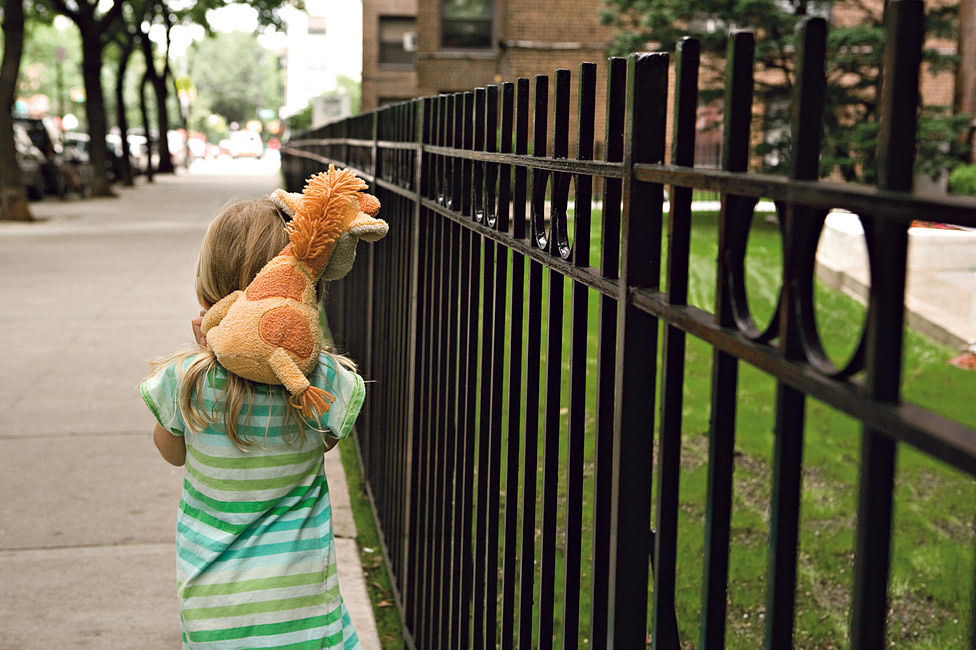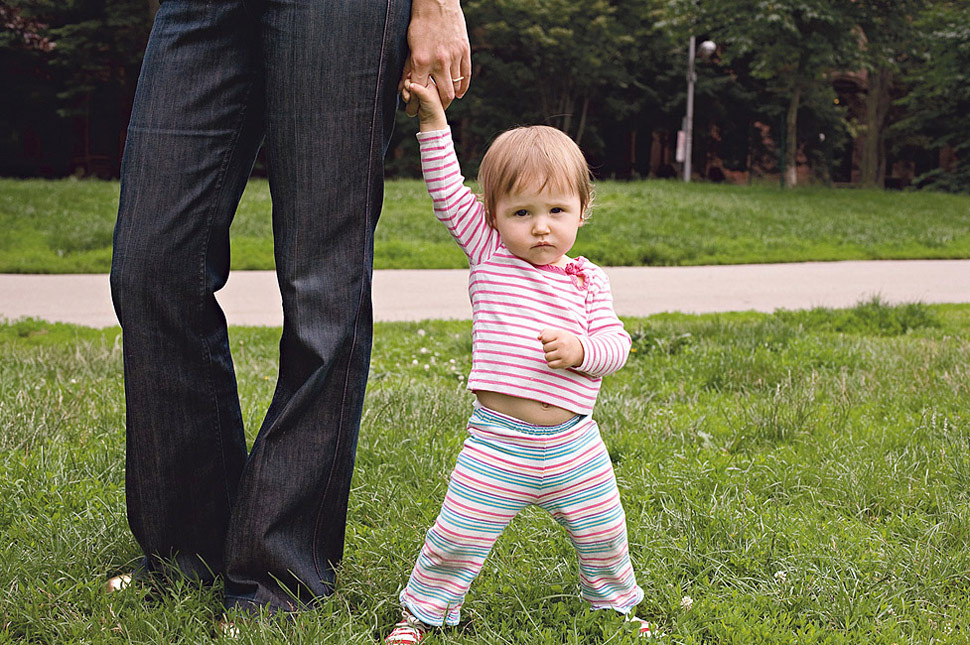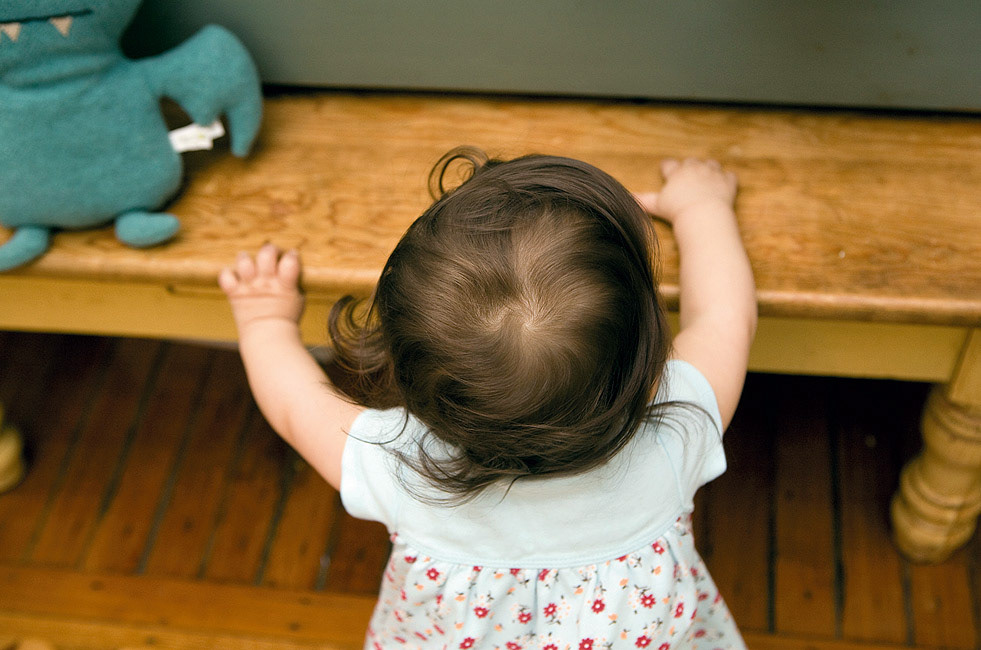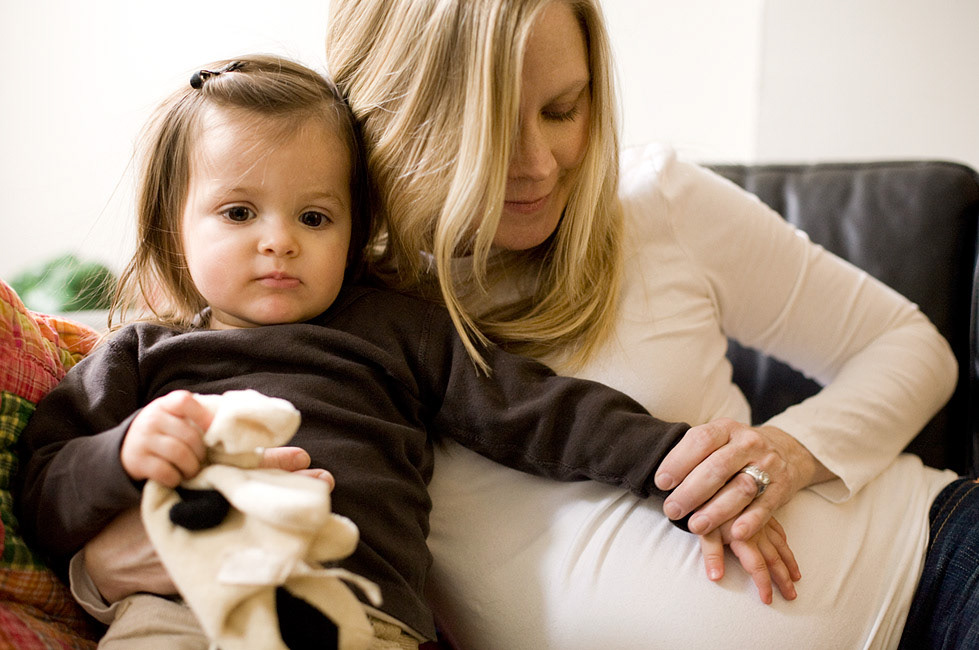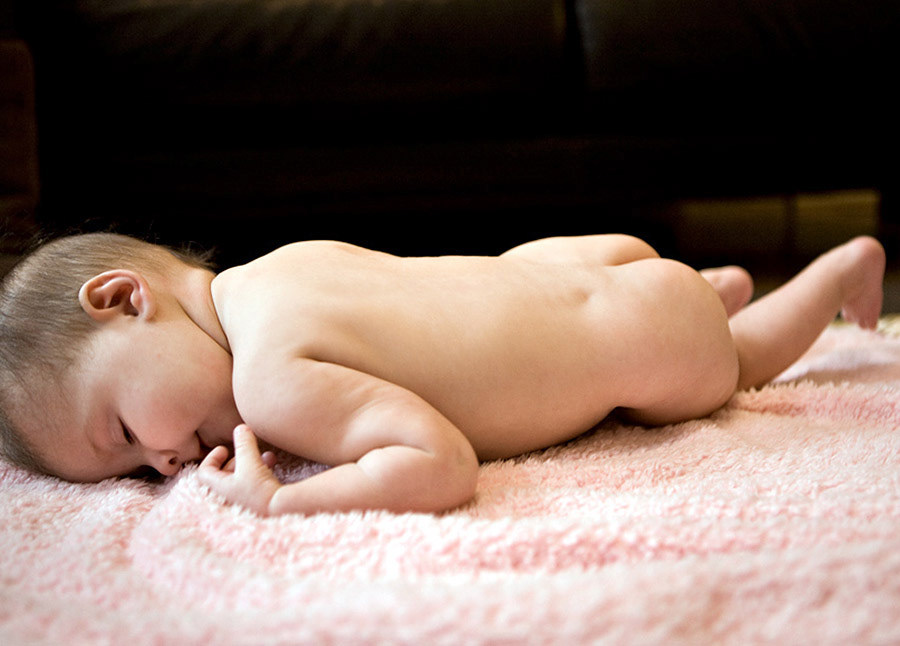 ______________________________________
Do you need branding photos to tell the story of your business?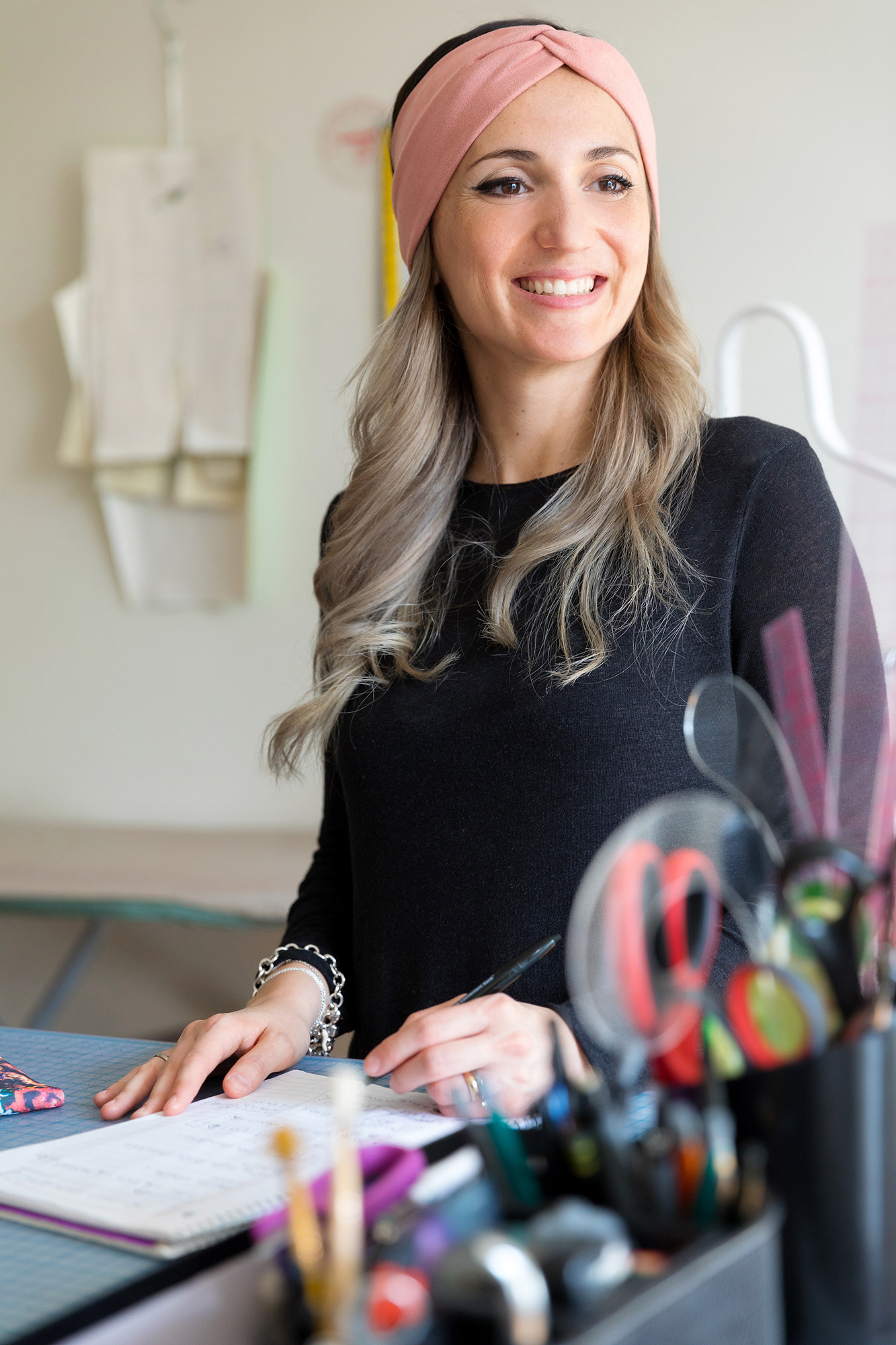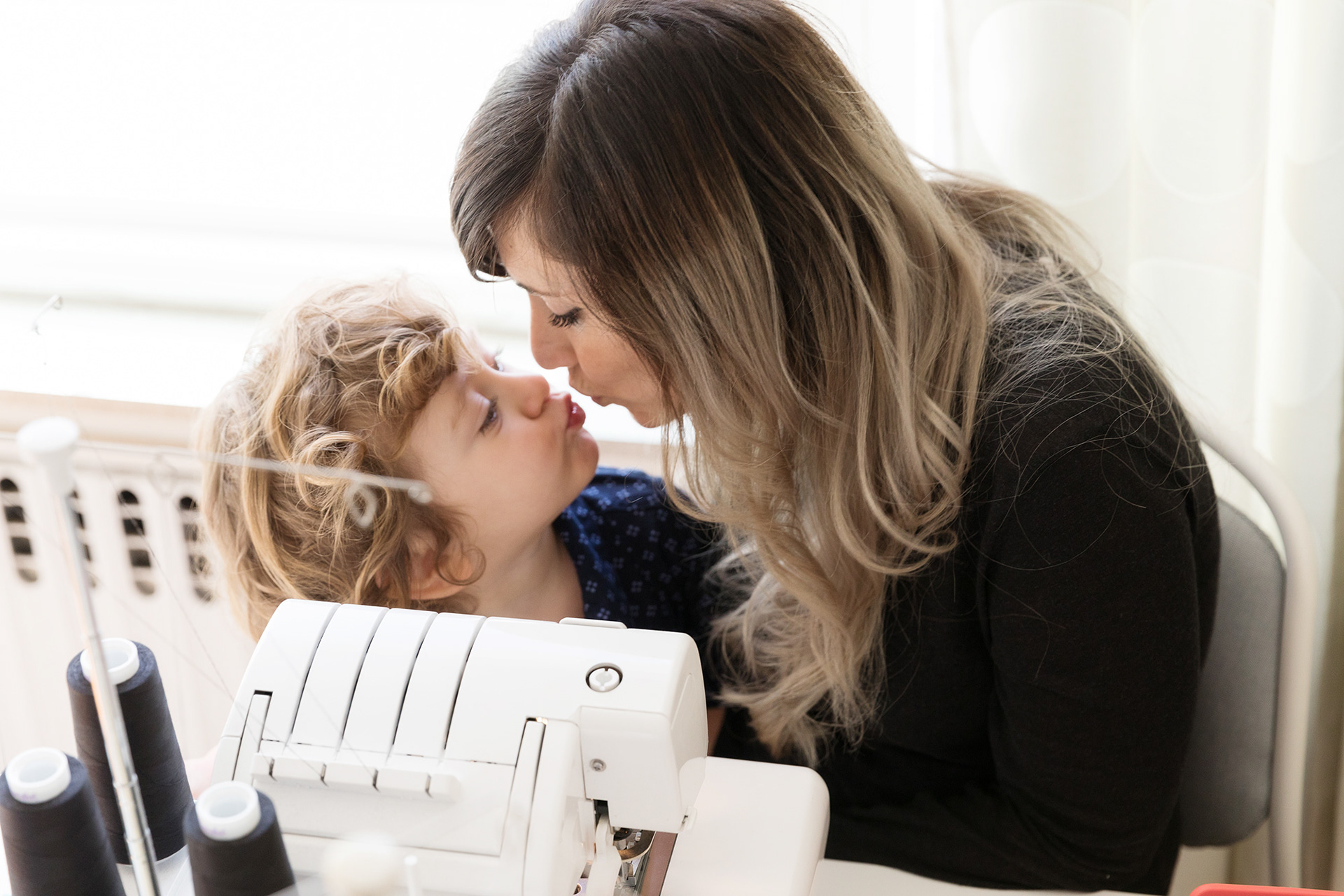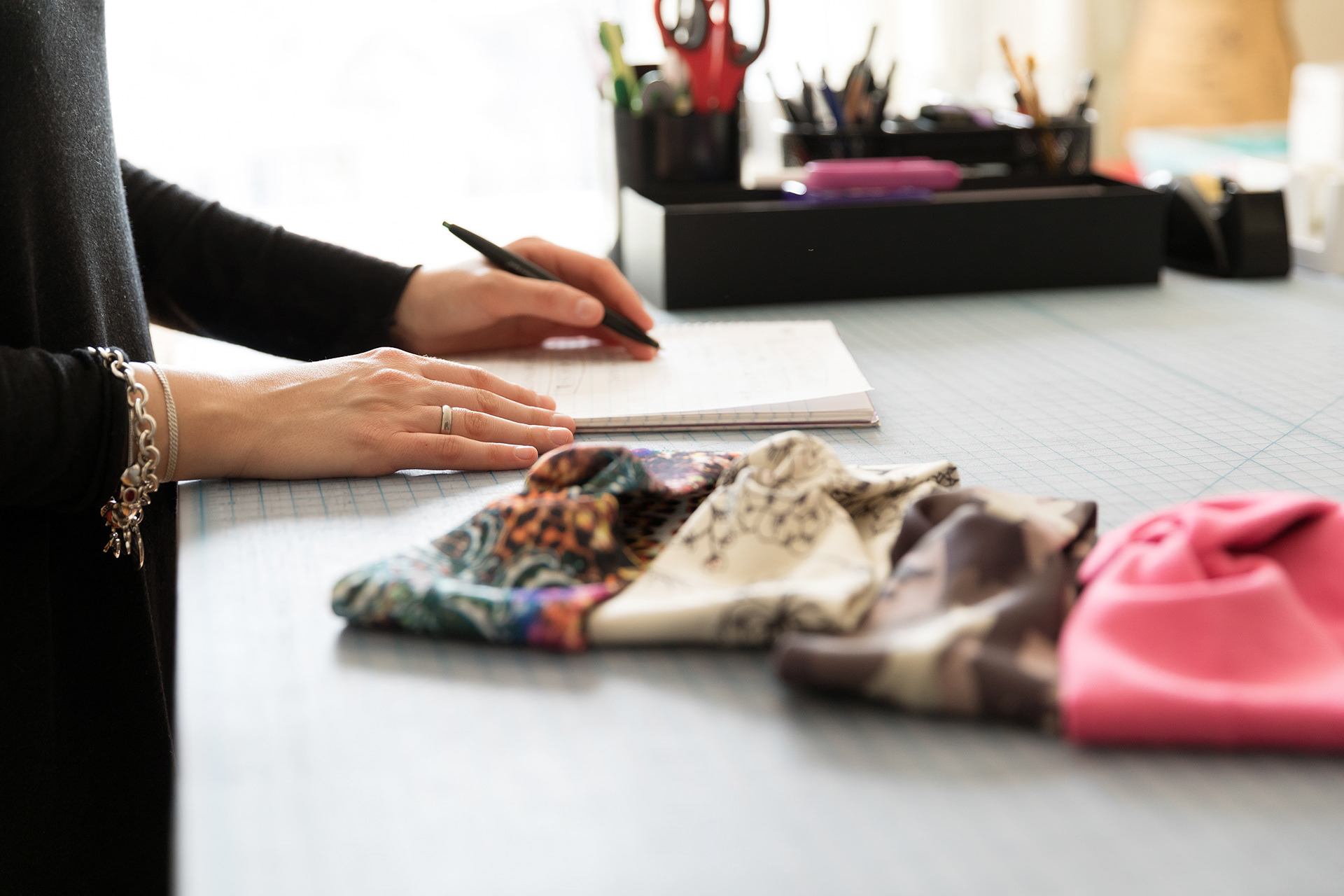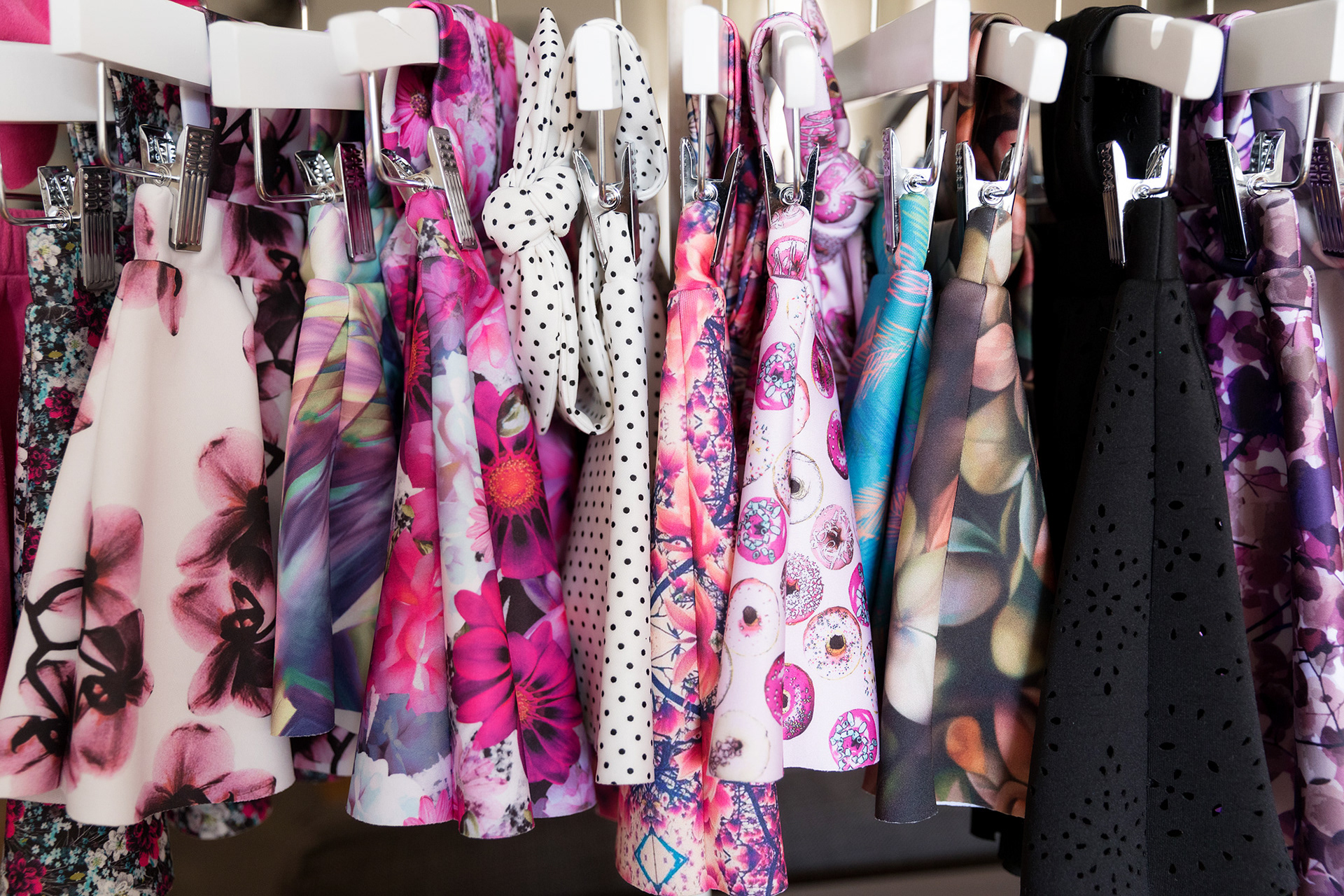 I make custom stock photo libraries for entrepreneurs and businesses.  I collaborate with clients to visually tell their unique stories about their business.  It's creative branding content to use for websites and social media.
Is your family life part of your business in some way?  We can incorporate a family shoot within a full branding session, which is what I did for MamaLu Boutique pictured above.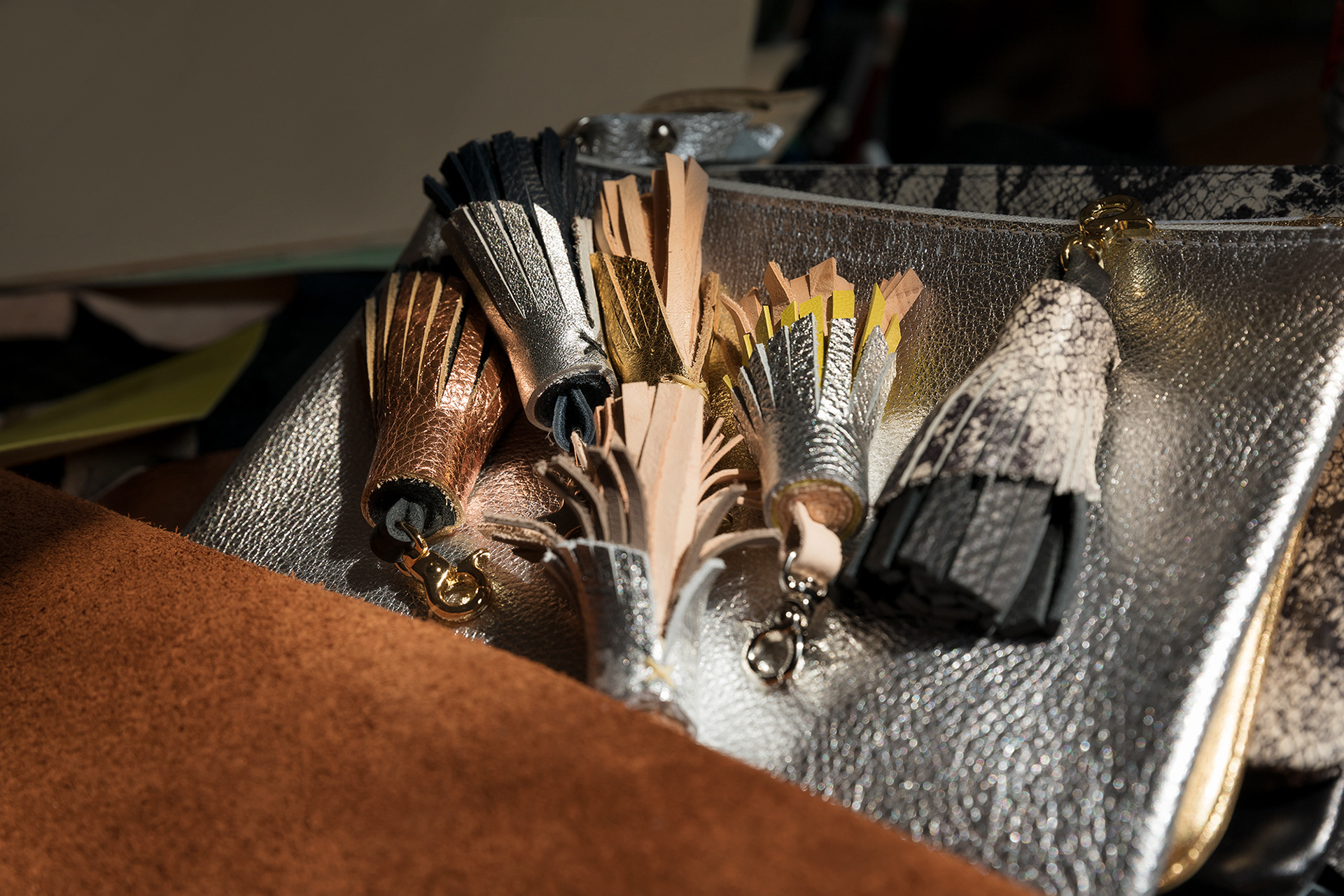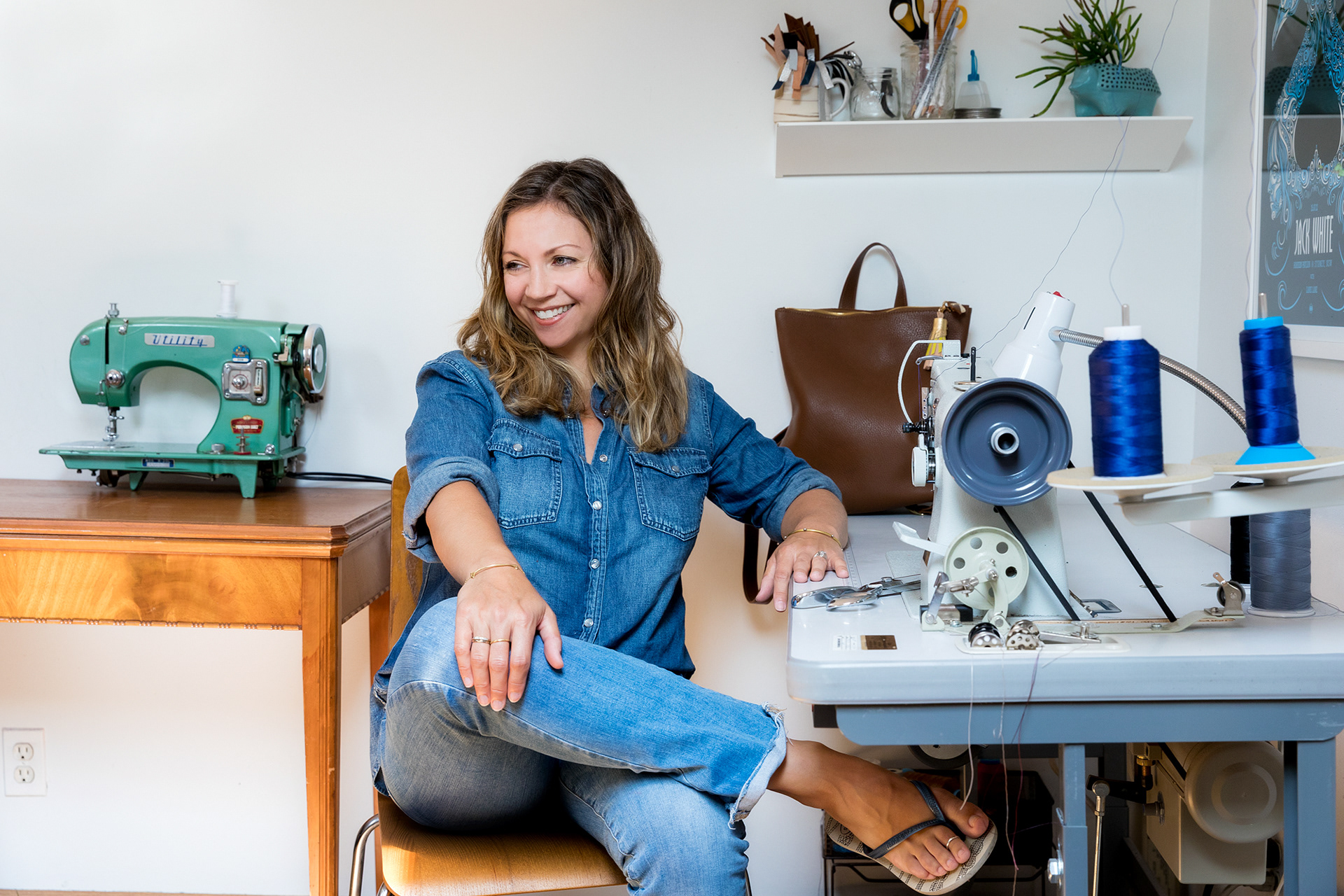 Personal branding is branding your skills, talents and personality. Could your business exist without you? If not, you're a personal brand. Think speaker, coach, designer, doctor, artists, and any solopreneur. 
Your story and the images and words you use to convey those stories are really what make your brand.  Your potential clients and customers want to get to know you and your story.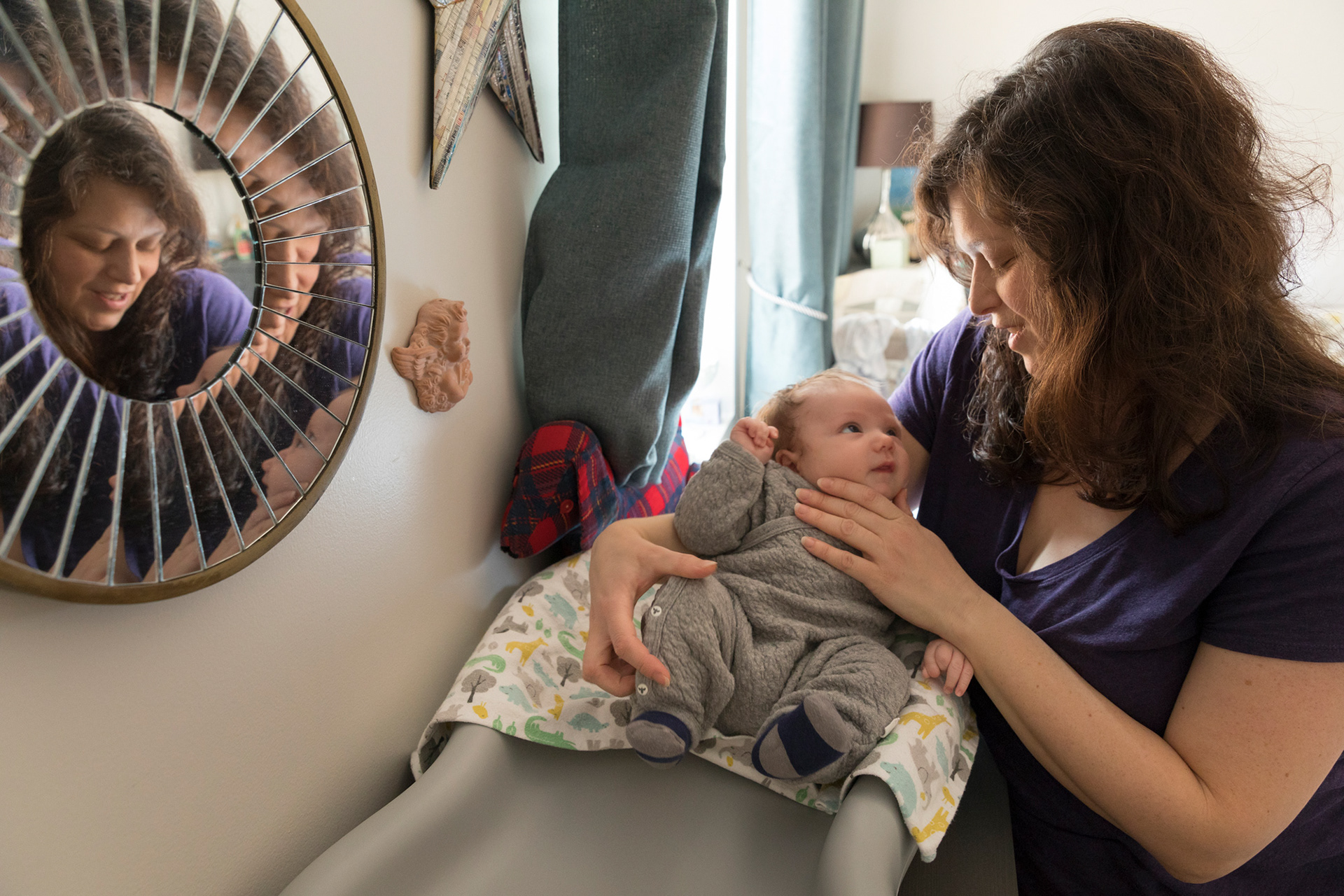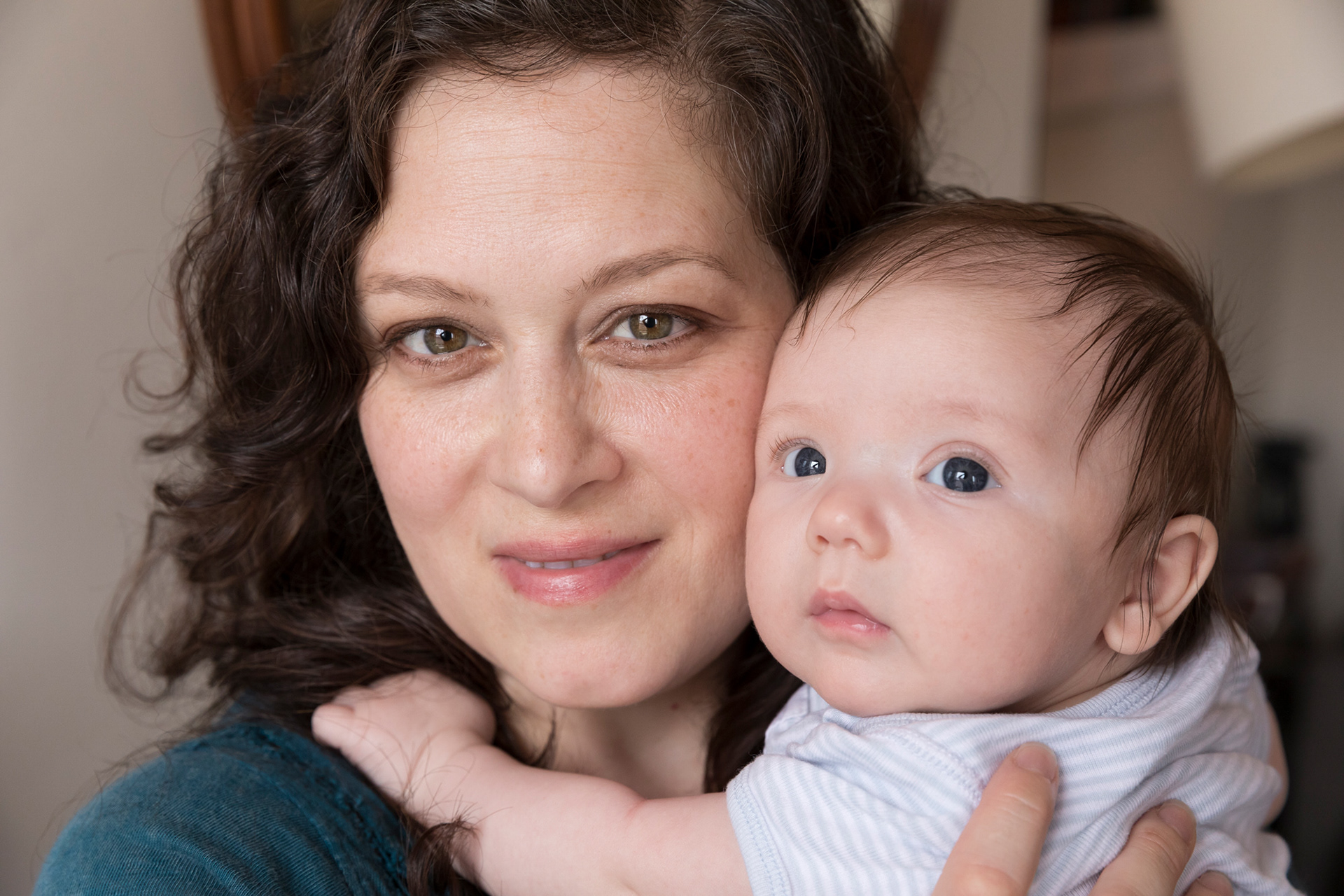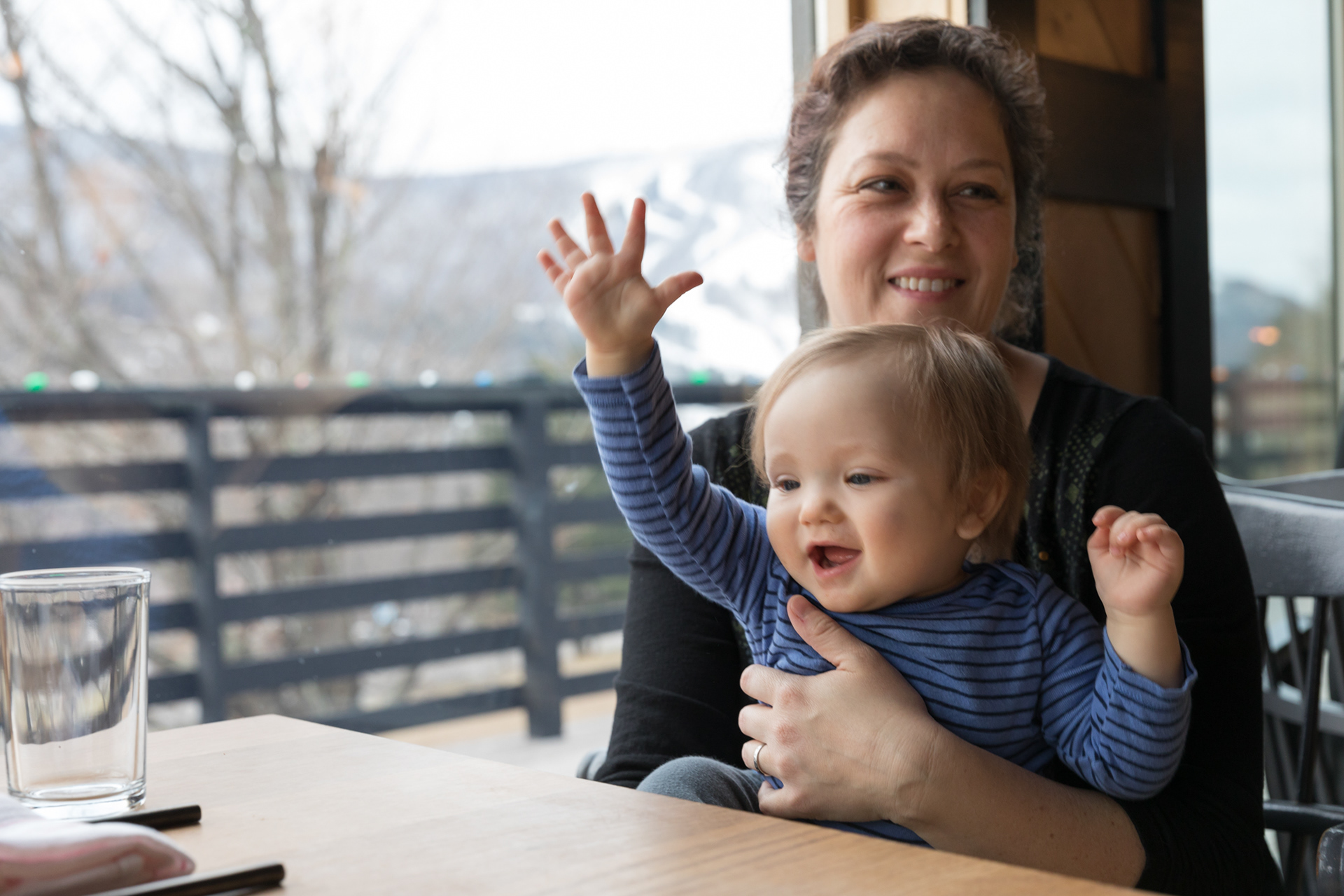 I am an award winning fine art and advertising photographer who has always enjoyed photographing kids, and also telling stories through photography. 
As a new mom, time seems to move at lightening speed, and especially on the particularly challenging days with my 'spirited' toddler, I always keep in mind that he'll only be little for a little while. I'm so grateful to have photos like these to look back on some day, and remember all of the sweet moments.
As a freelancer, my work and home life are intertwined, and I understand what it's like to always be juggling everything. With my work photographing image libraries for brands, I'm especially passionate about supporting purpose-driven and women-owned businesses, and helping them elevate their brands' image.
Some of my advertising clients have included Pfizer, Schwab, Grey, NY Life Insurance, and others. 
​​​​​​​