Valentine's Day Mini Cuddle Sessions  
Limited photo sessions available now through March 15th* 
A mini version of a Day In the Life family photo story session, documenting some cuddle time in celebration of Valentine's Day.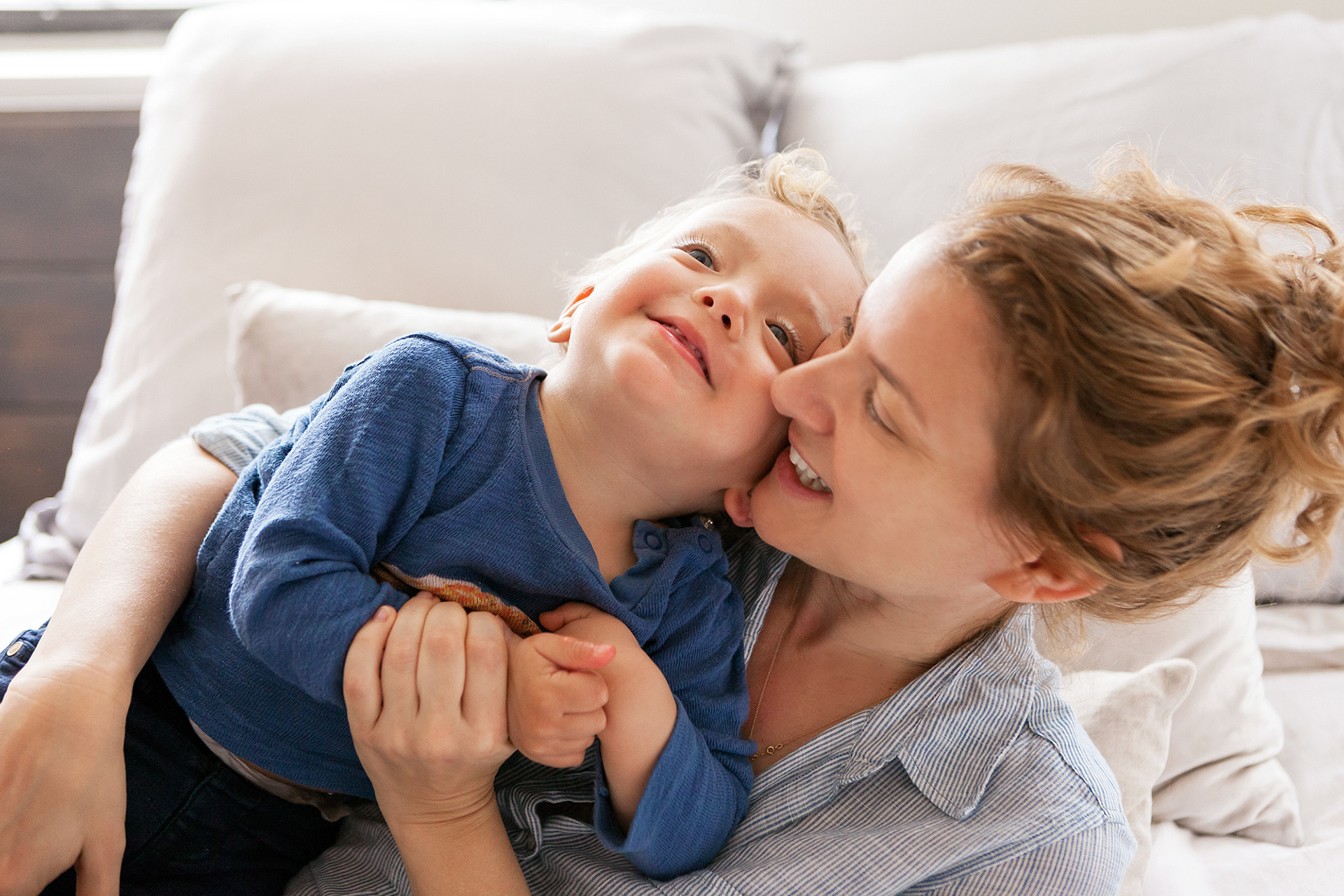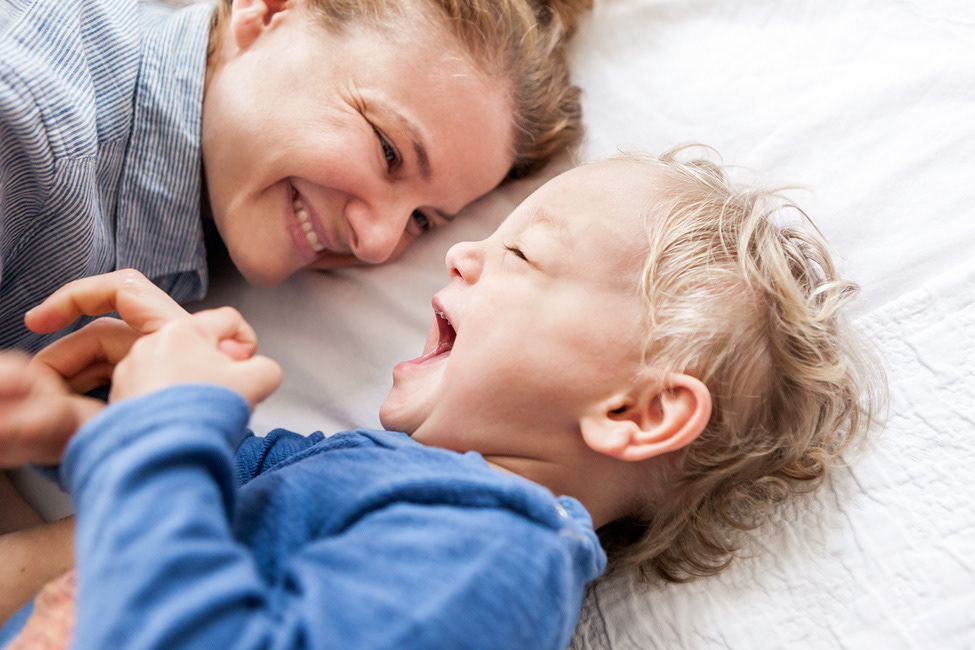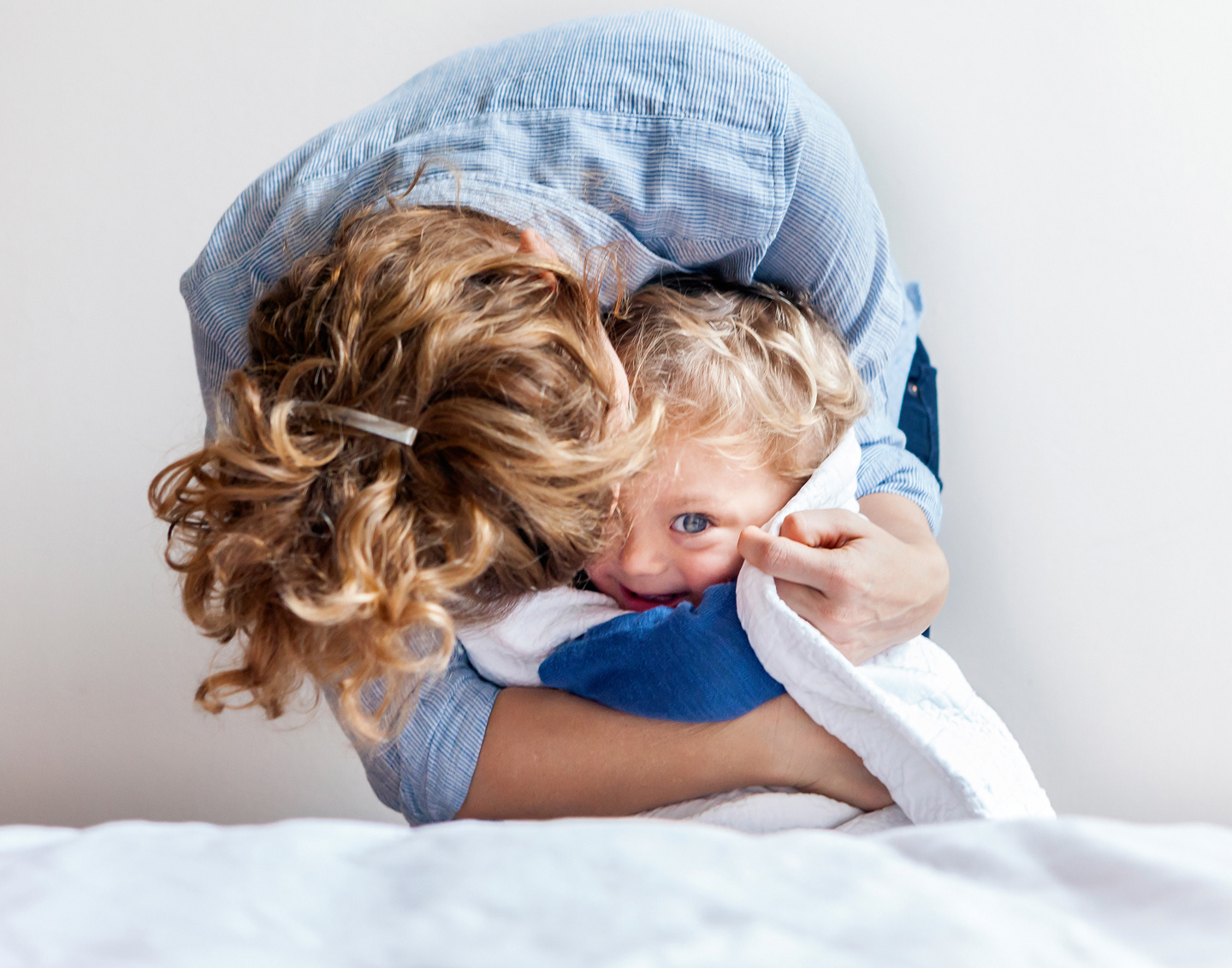 * Sessions must be reserved now with a 50% deposit ($195), but may be scheduled for either before or after 3/15. The balance is due on the day of your session.
​​​​​​​ 
Need a printable gift certificate?  Let me know!
careykirkella@gmail.com  |  917.796.9272