We'll create your own personal stock image library that you can pull from for your social media posts and updates to your website.​​​​​​​  Images that tell your unique story.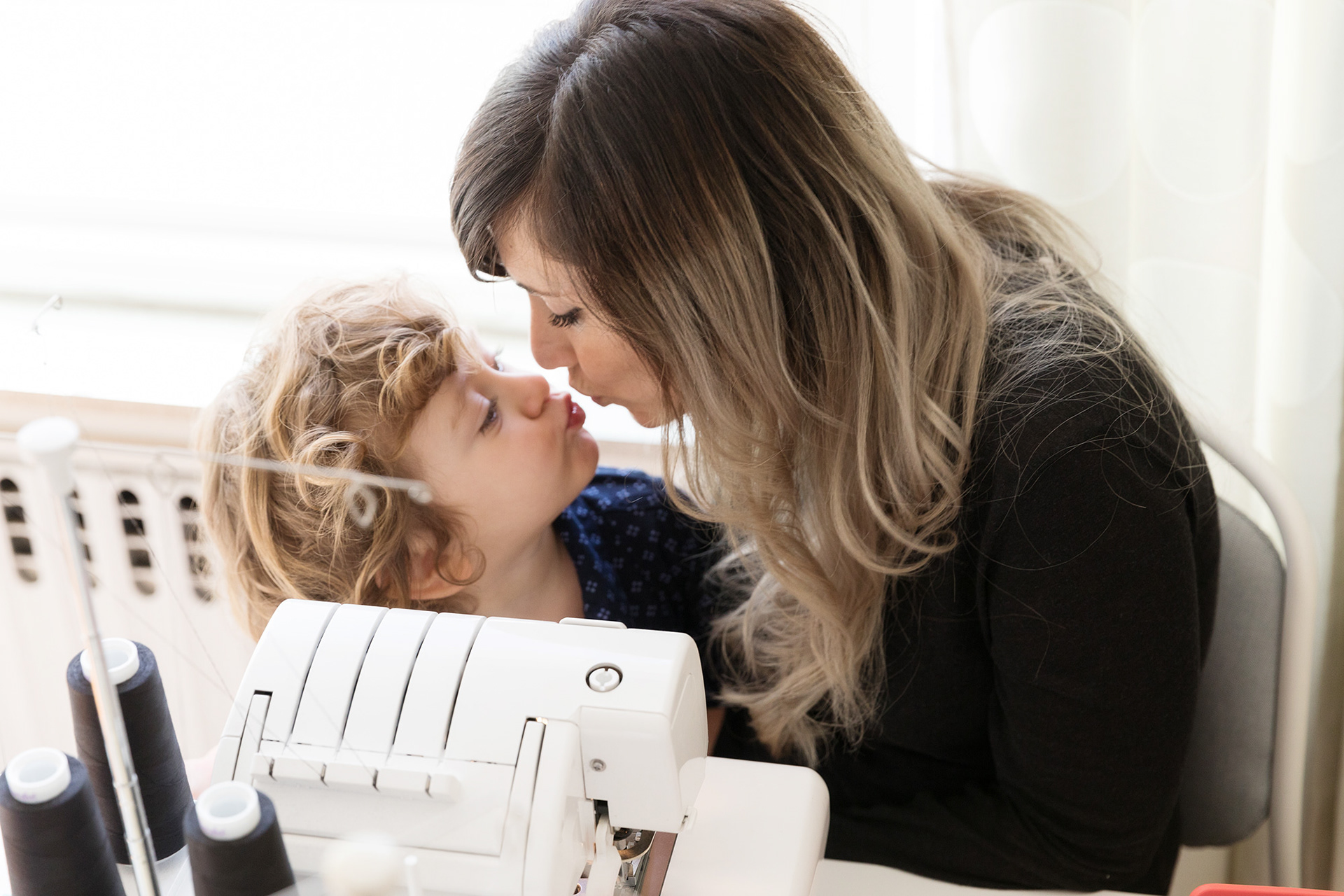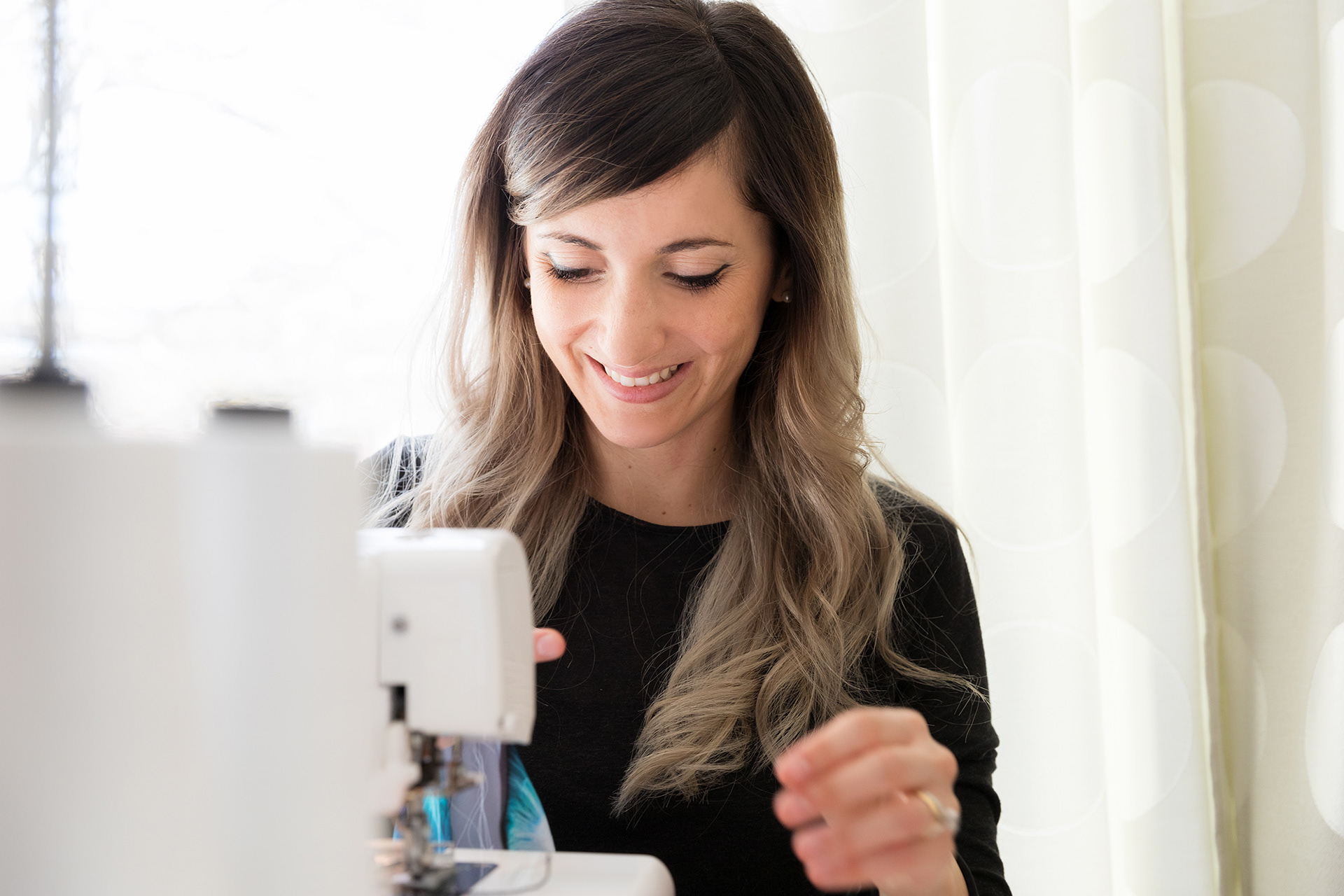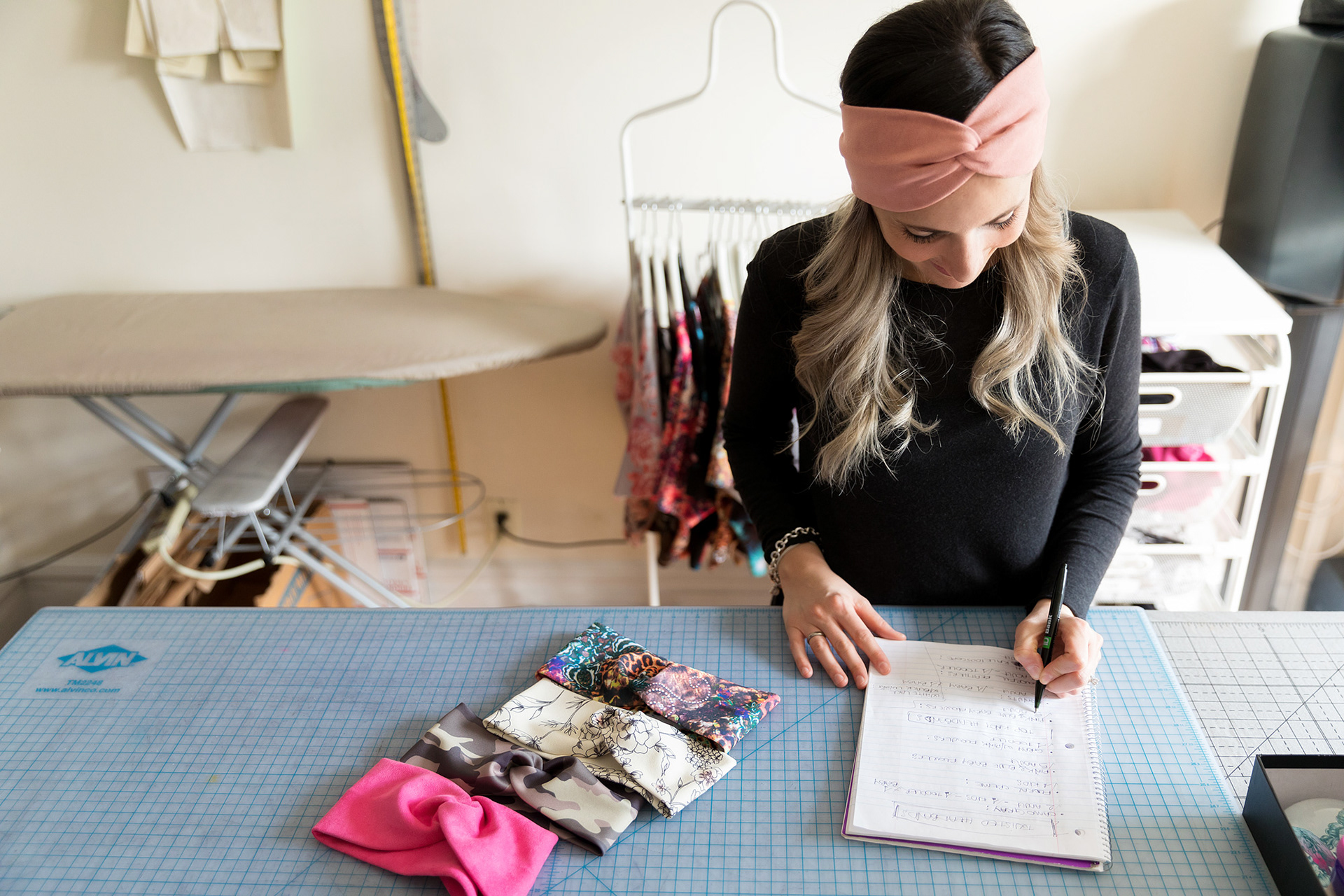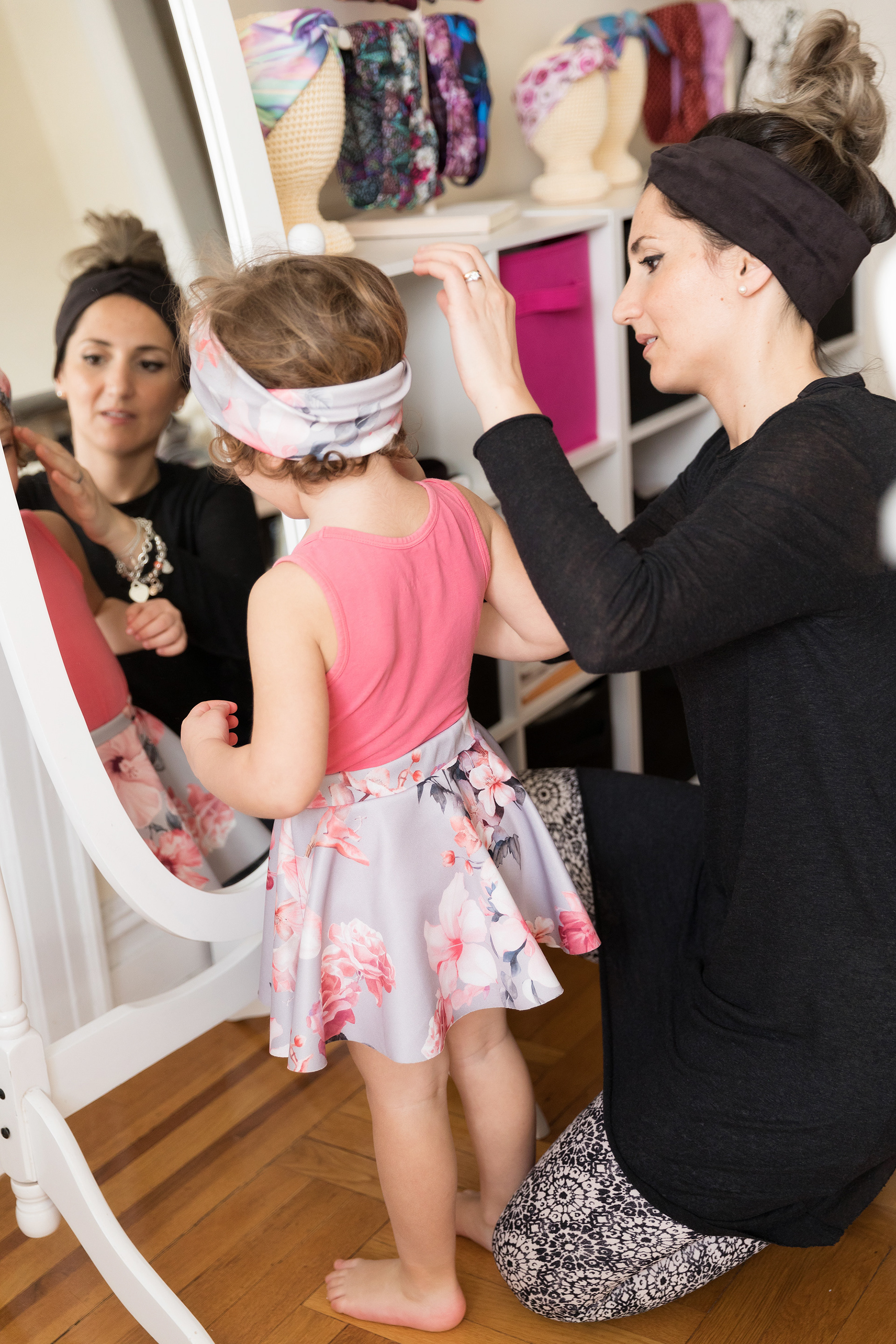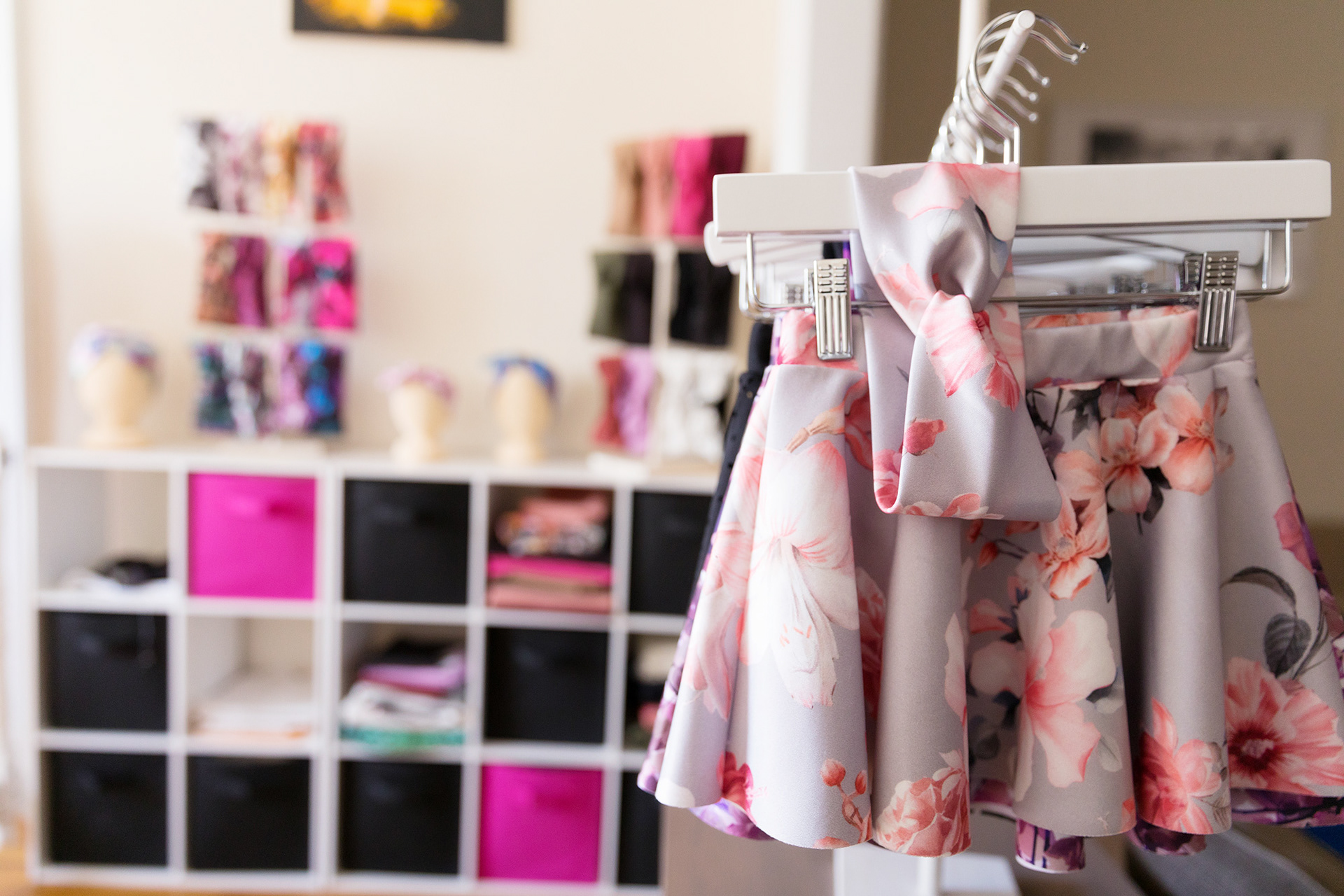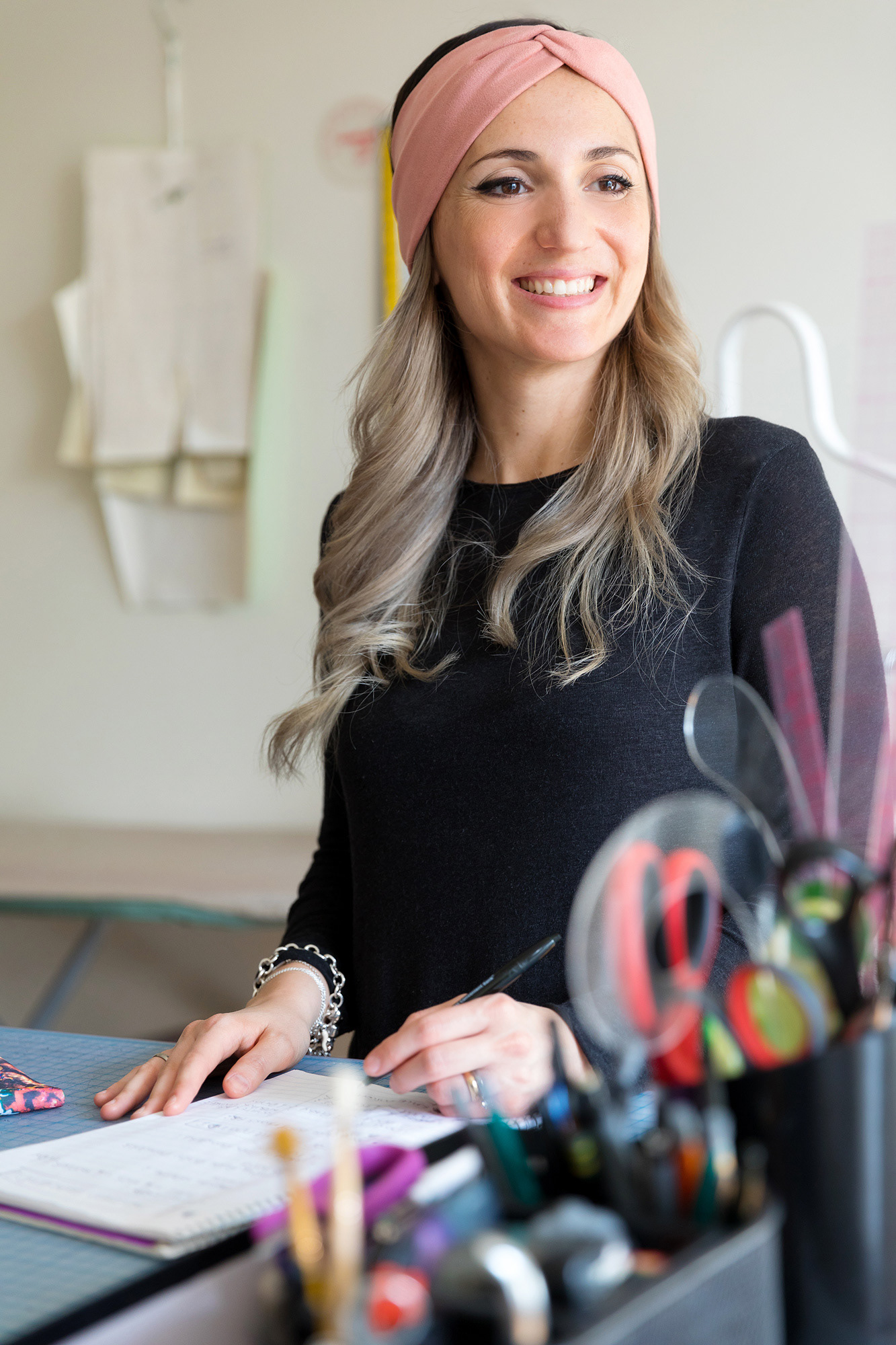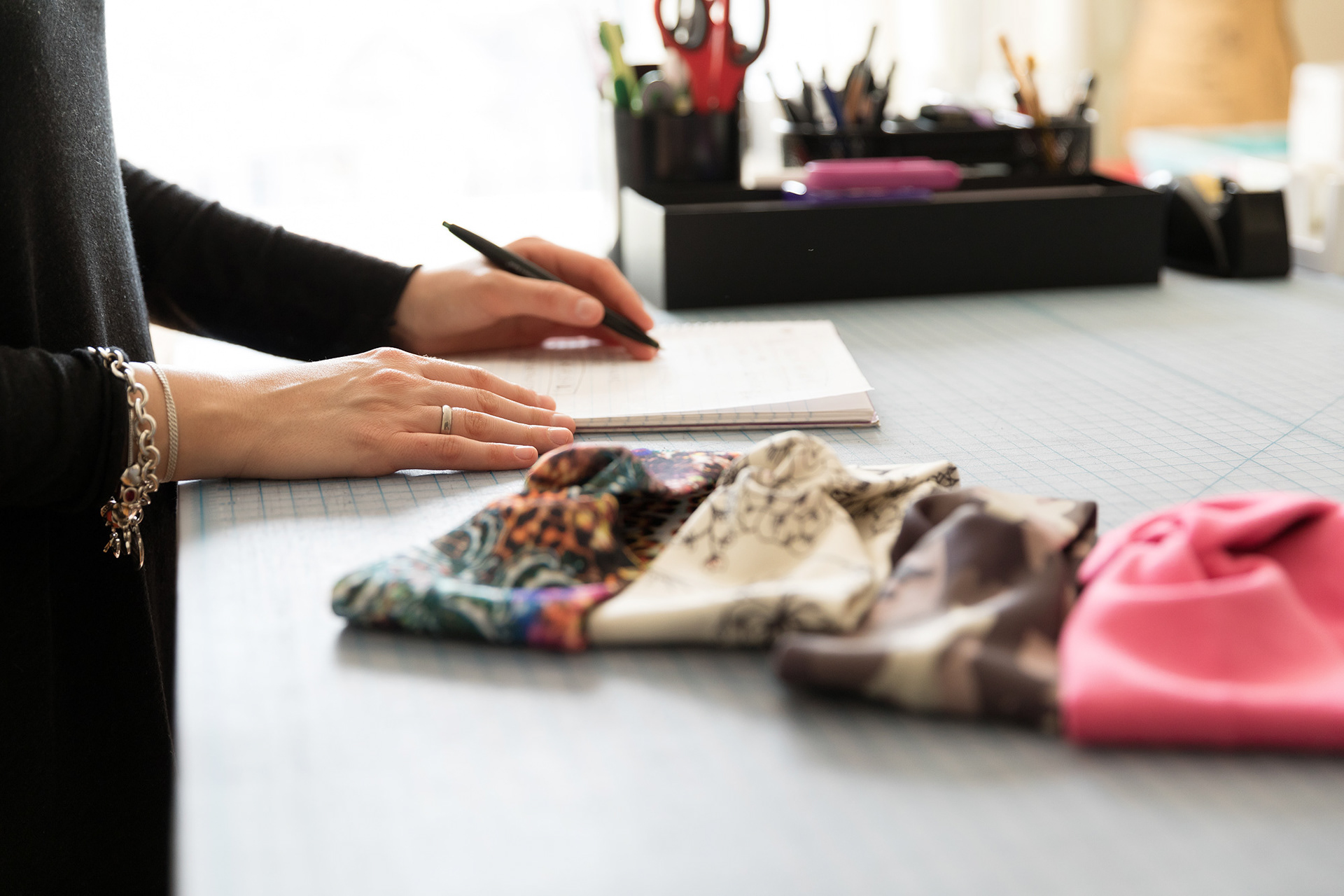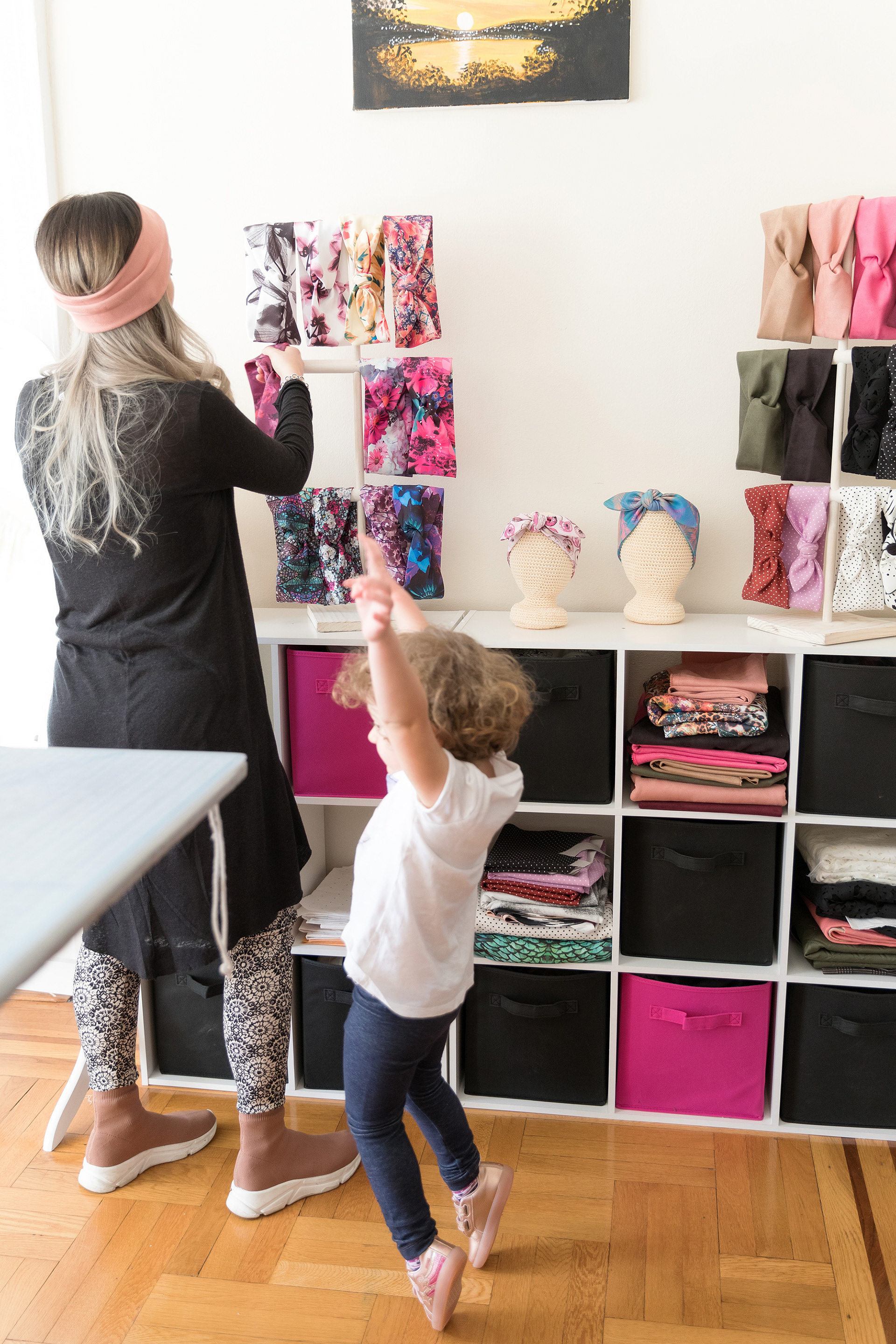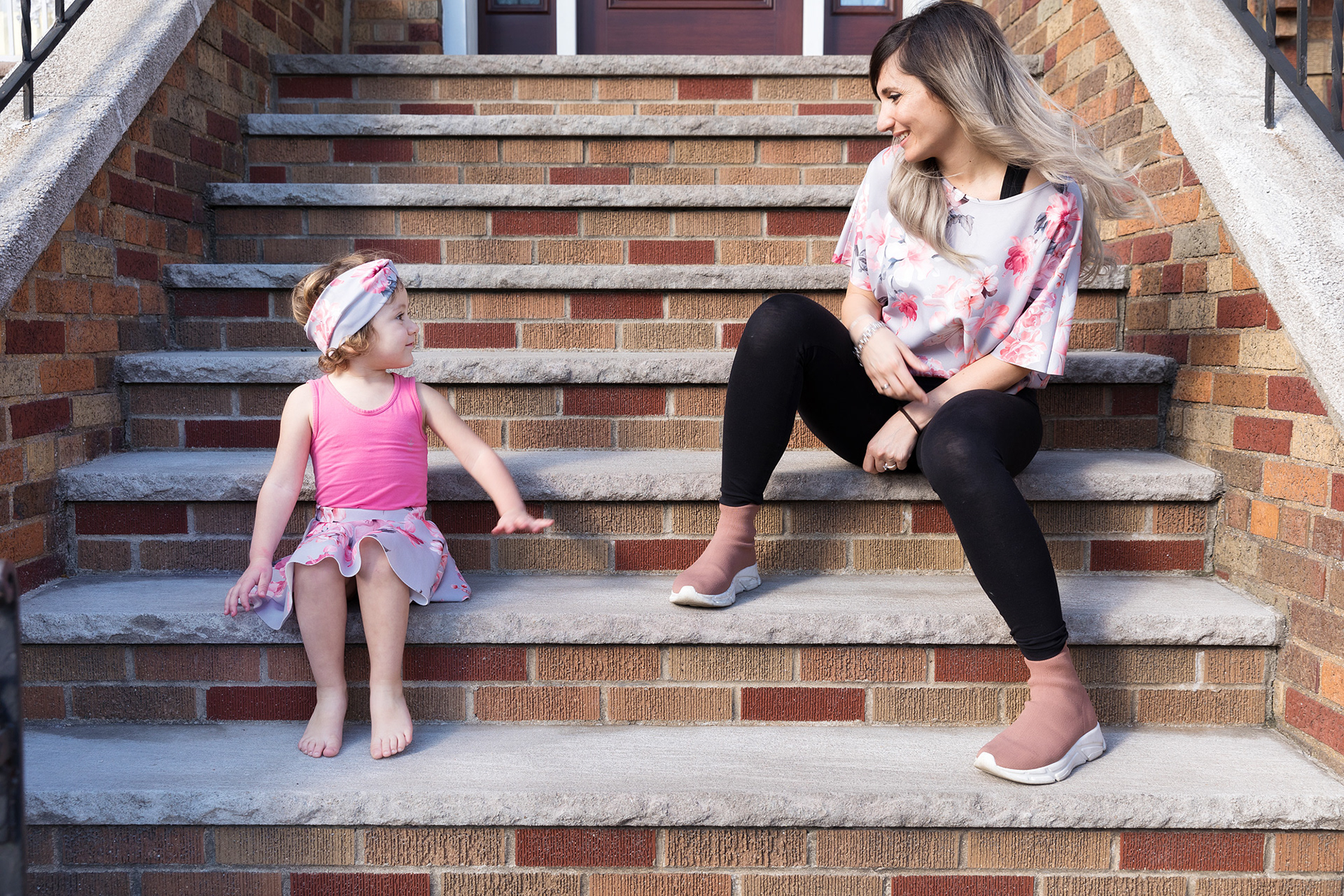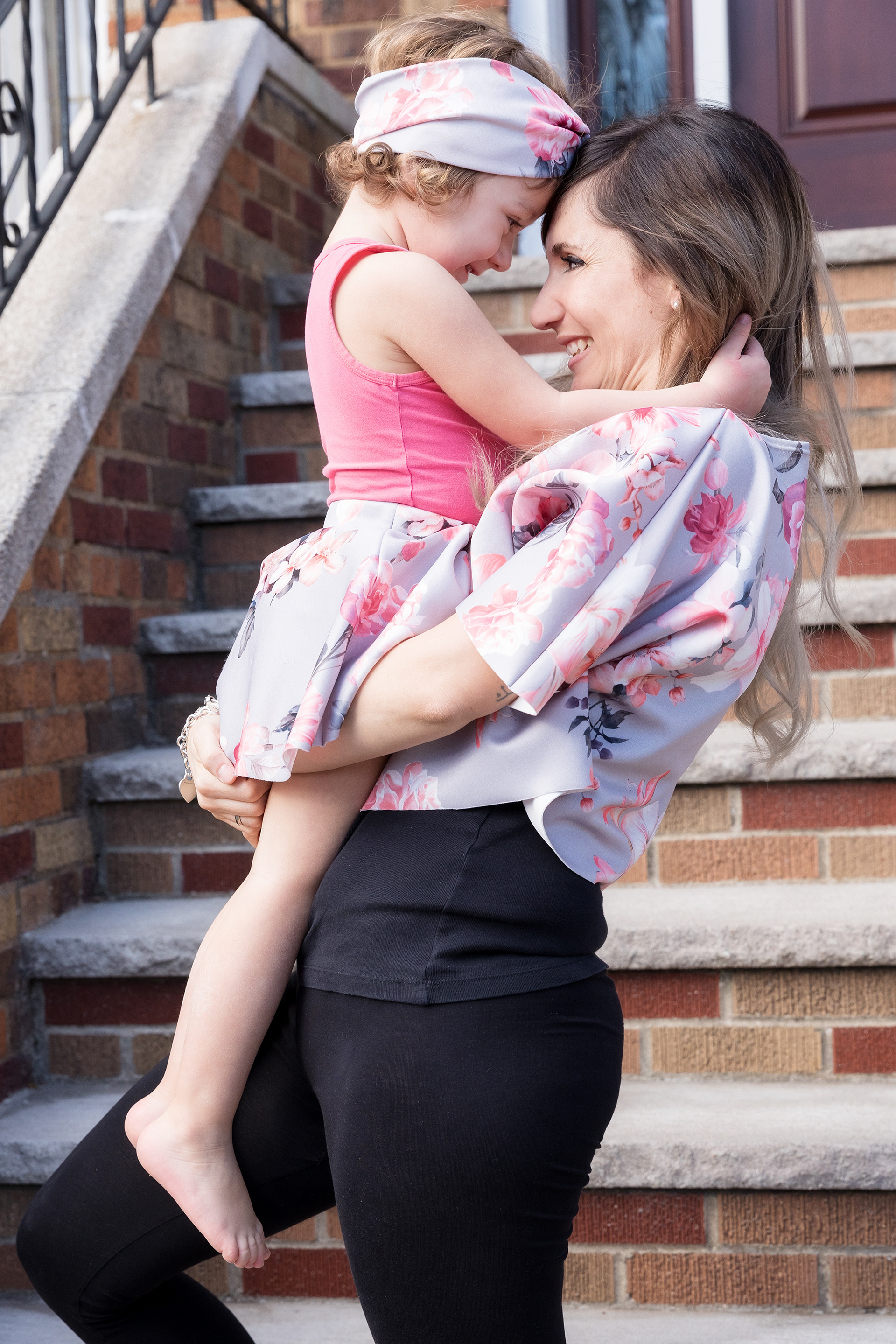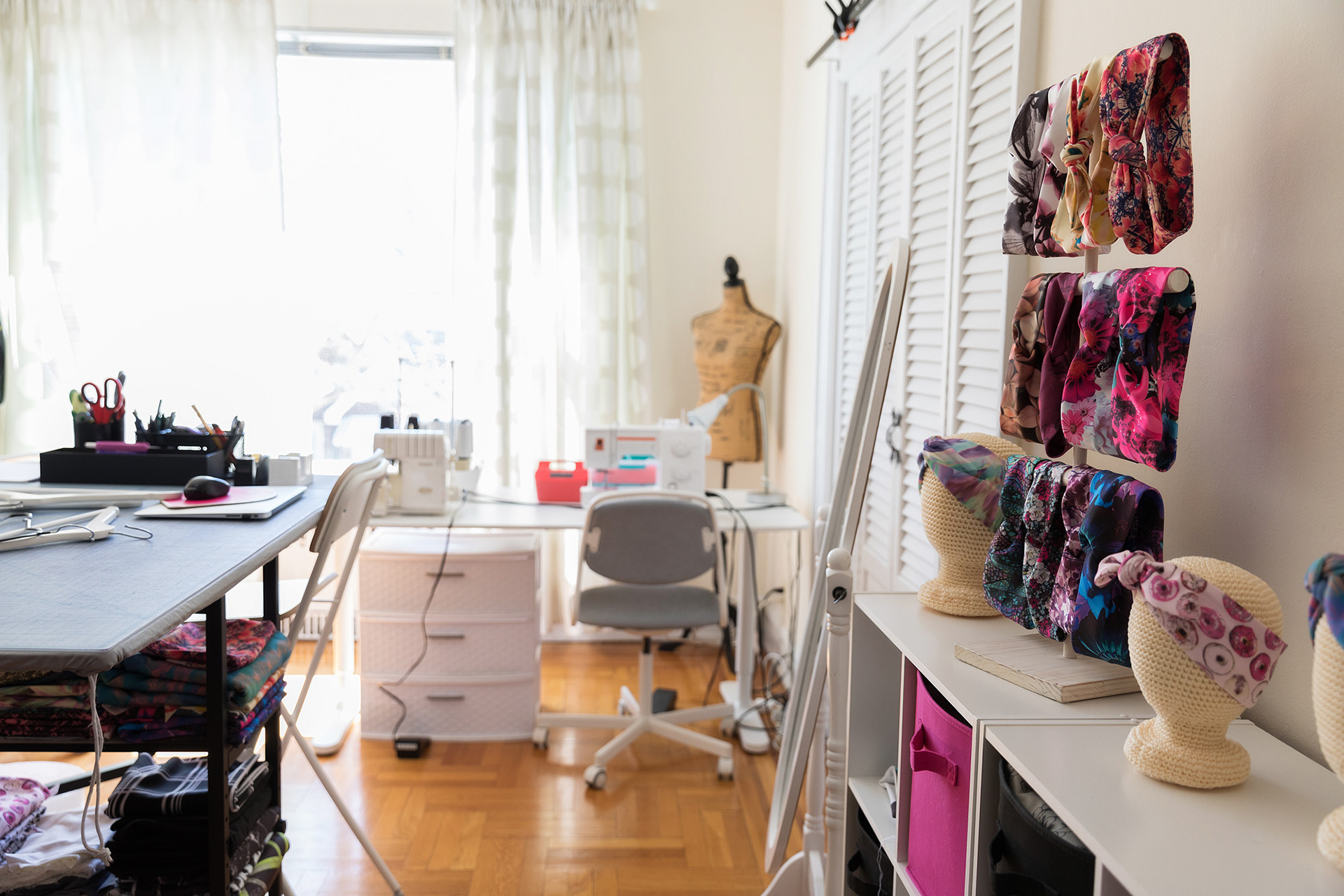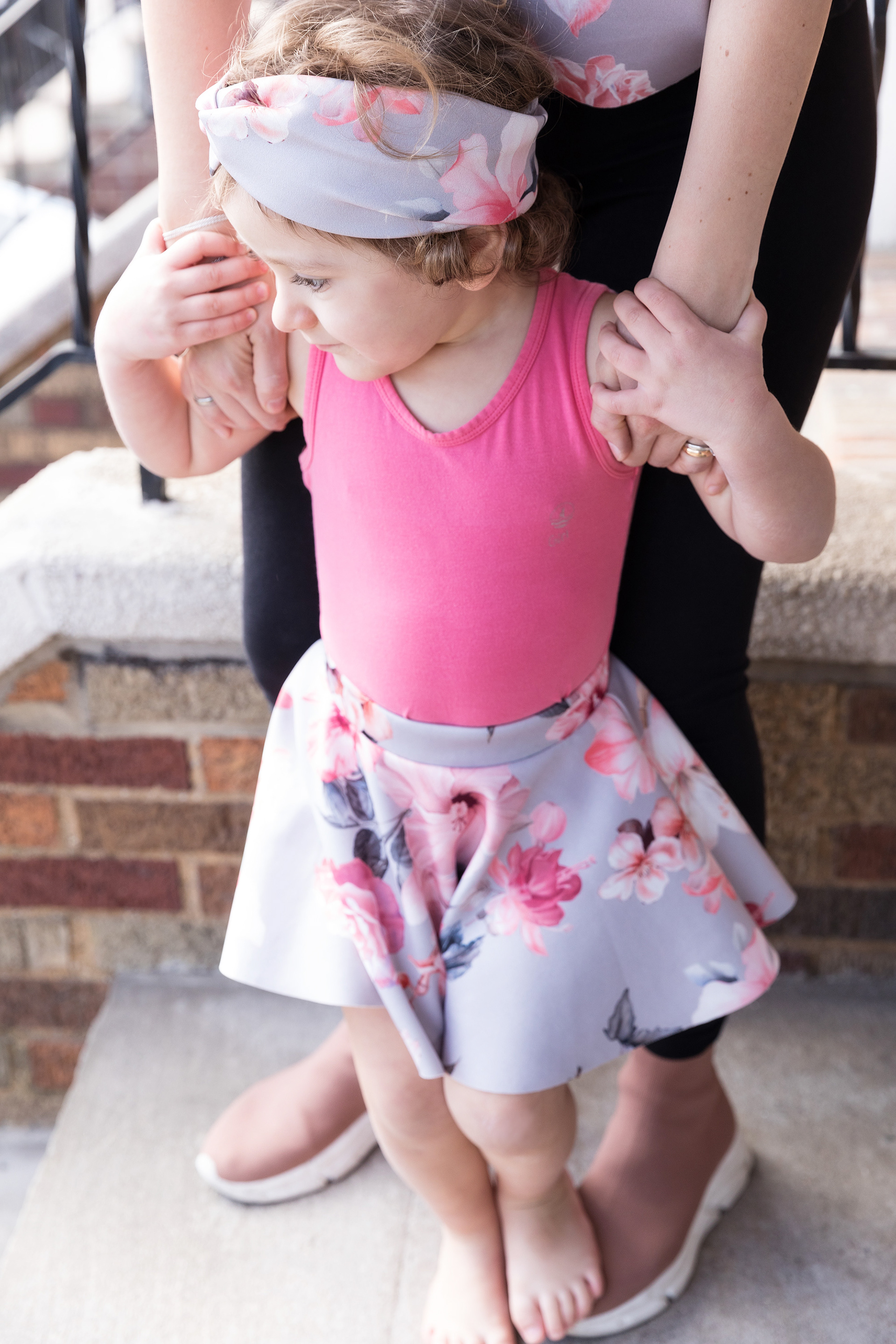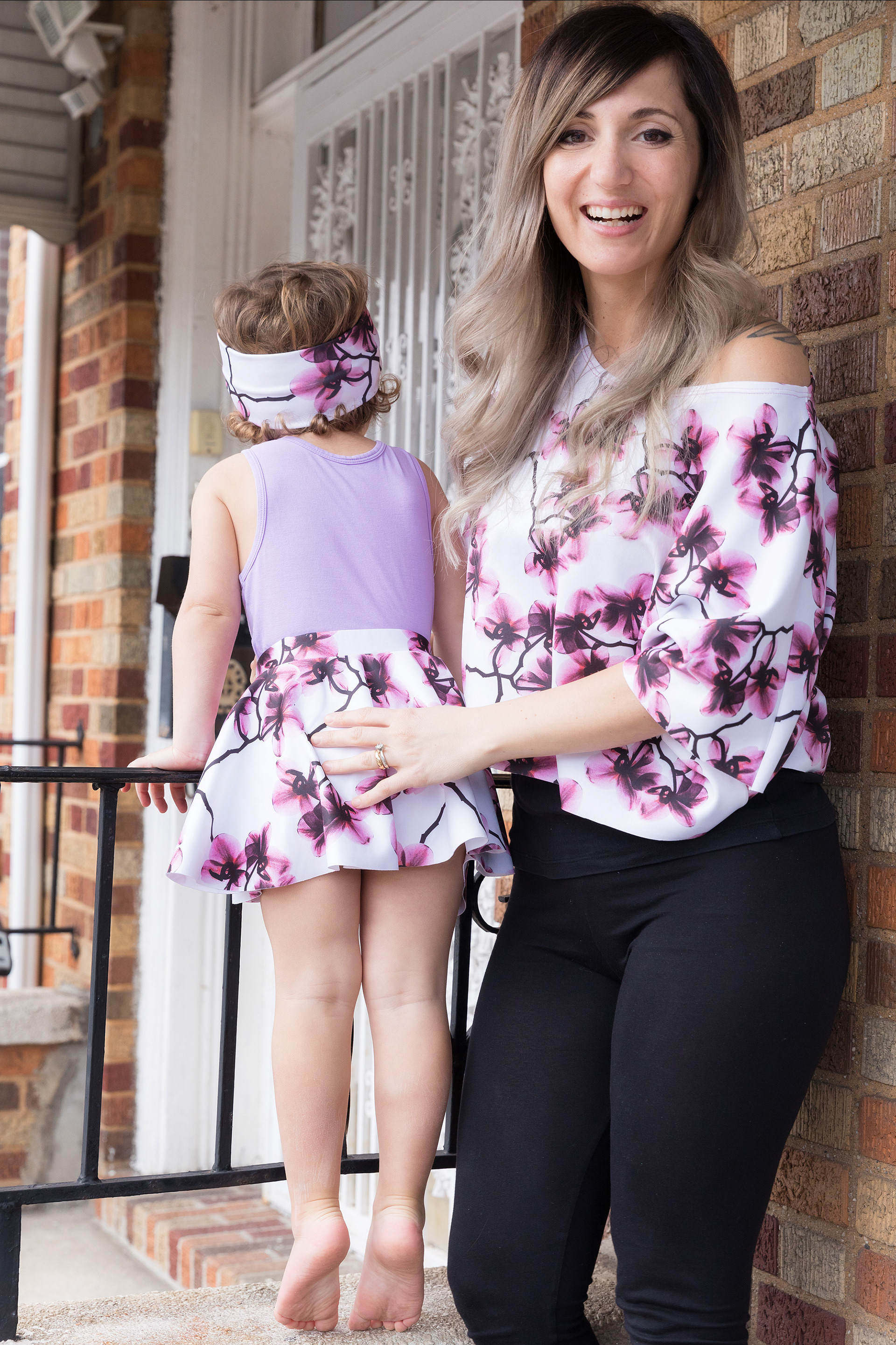 MamaLu Boutique,
 Chiara creates women's tops and headbands & matching 'mommy and me' skirts and headbands for little girls. She started her business soon after having her daughter so that she could have a more flexible schedule.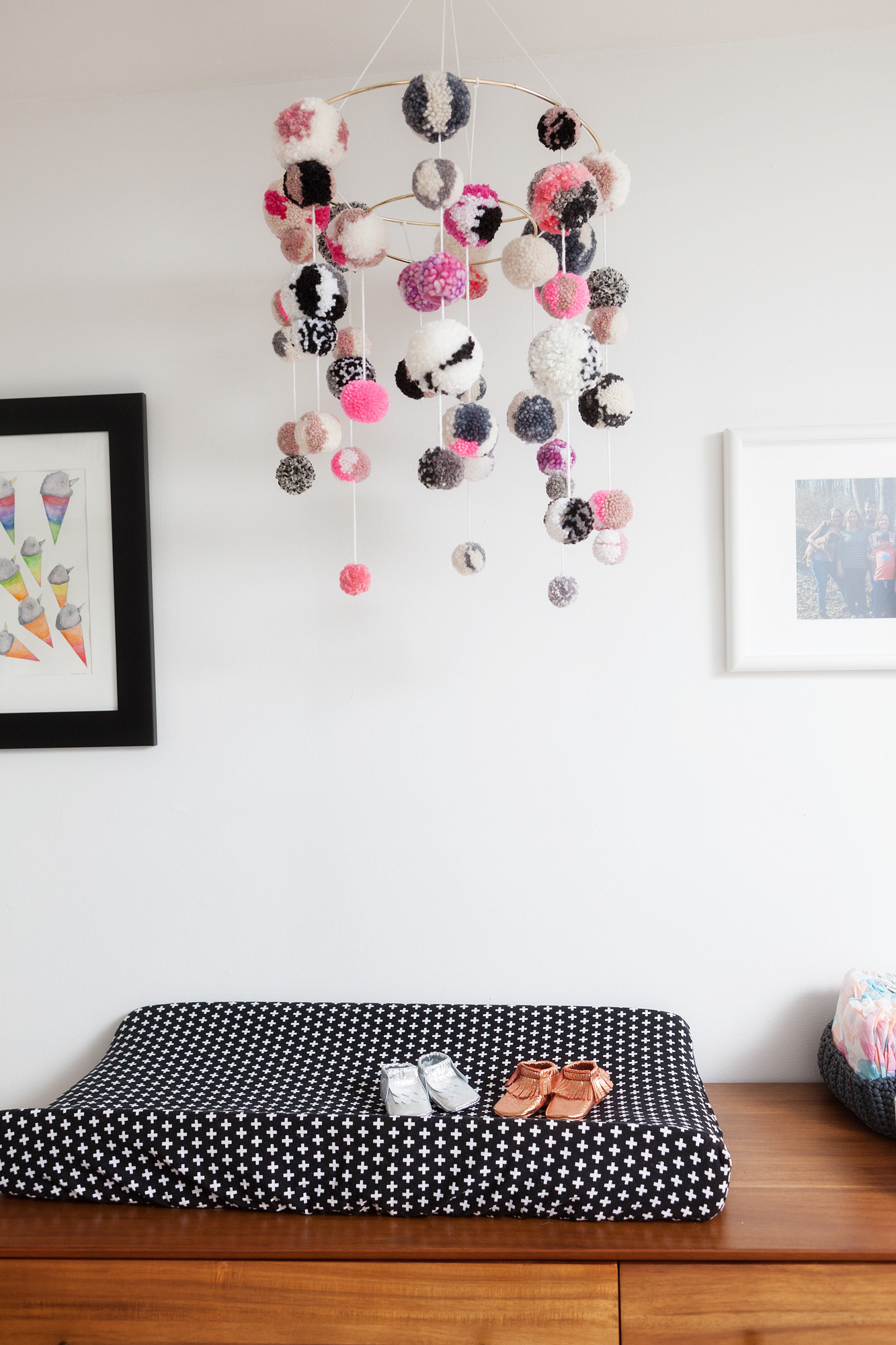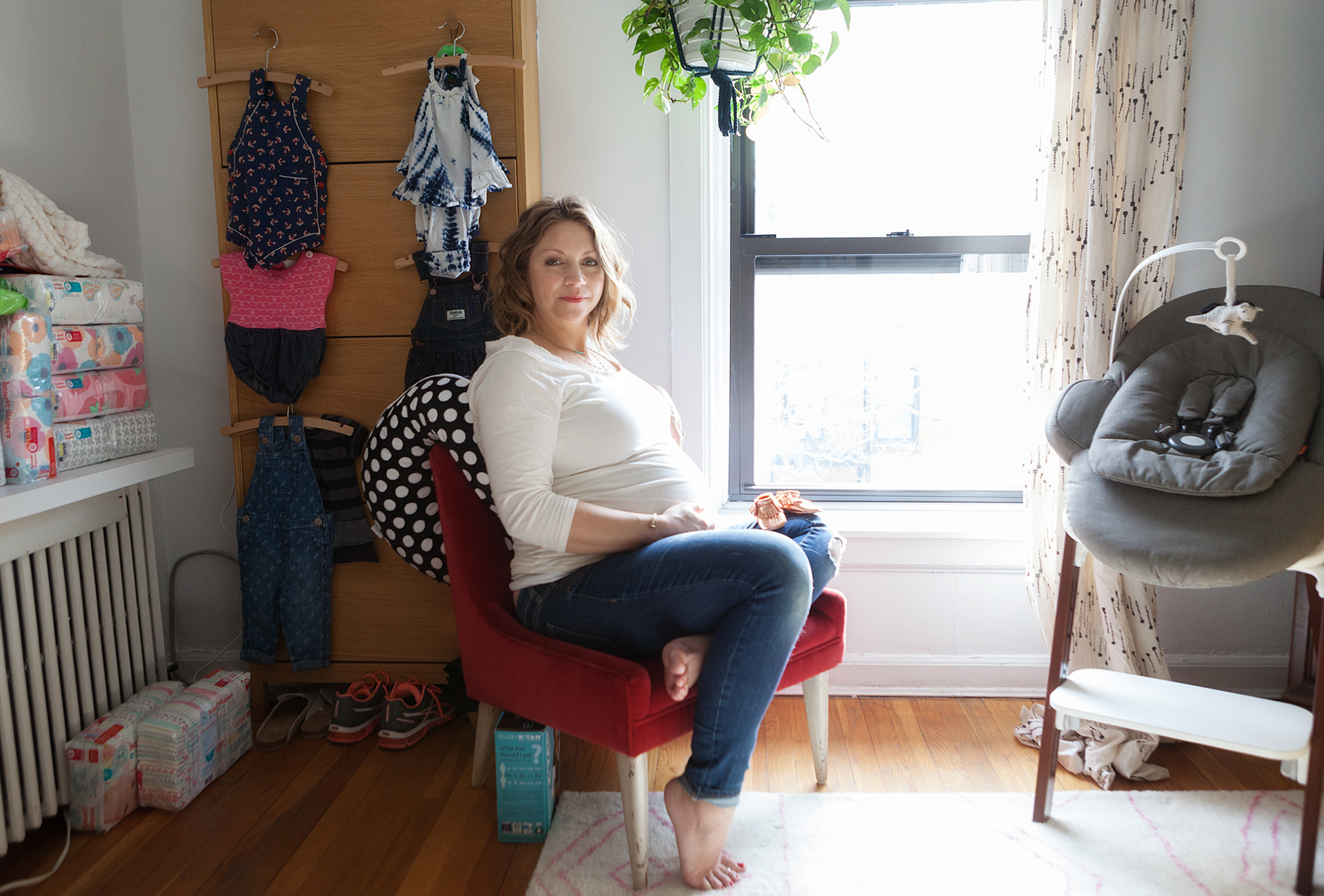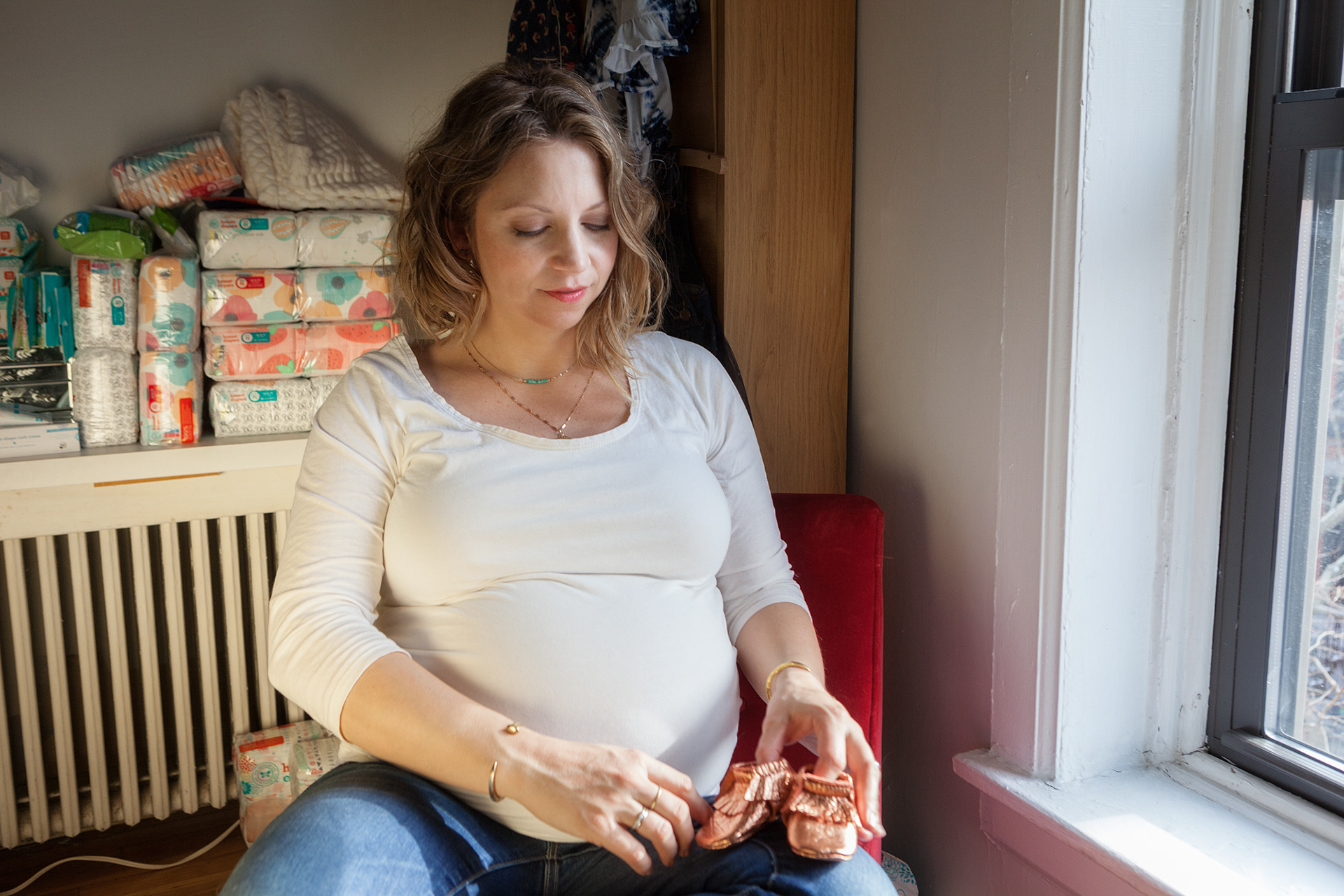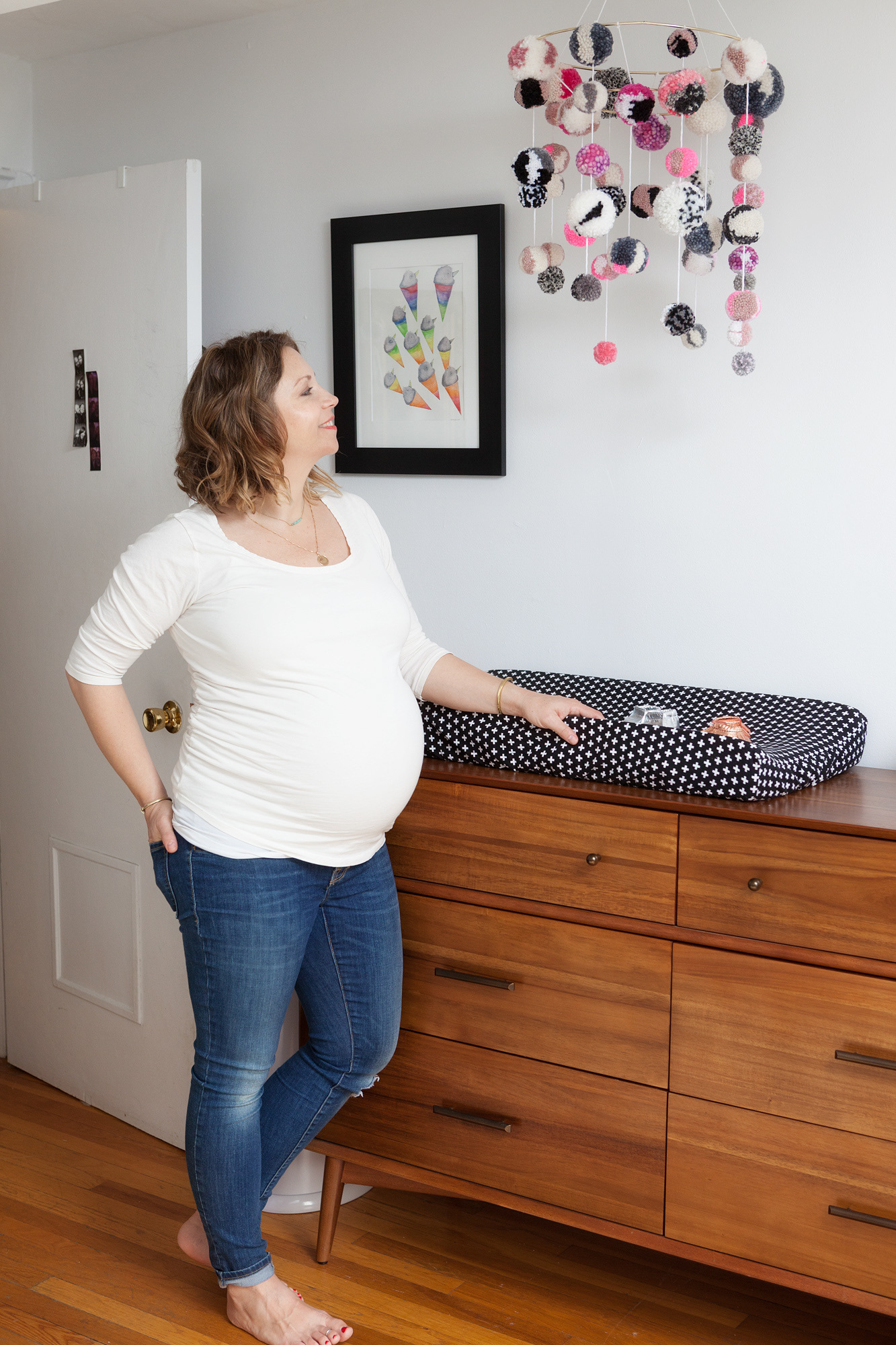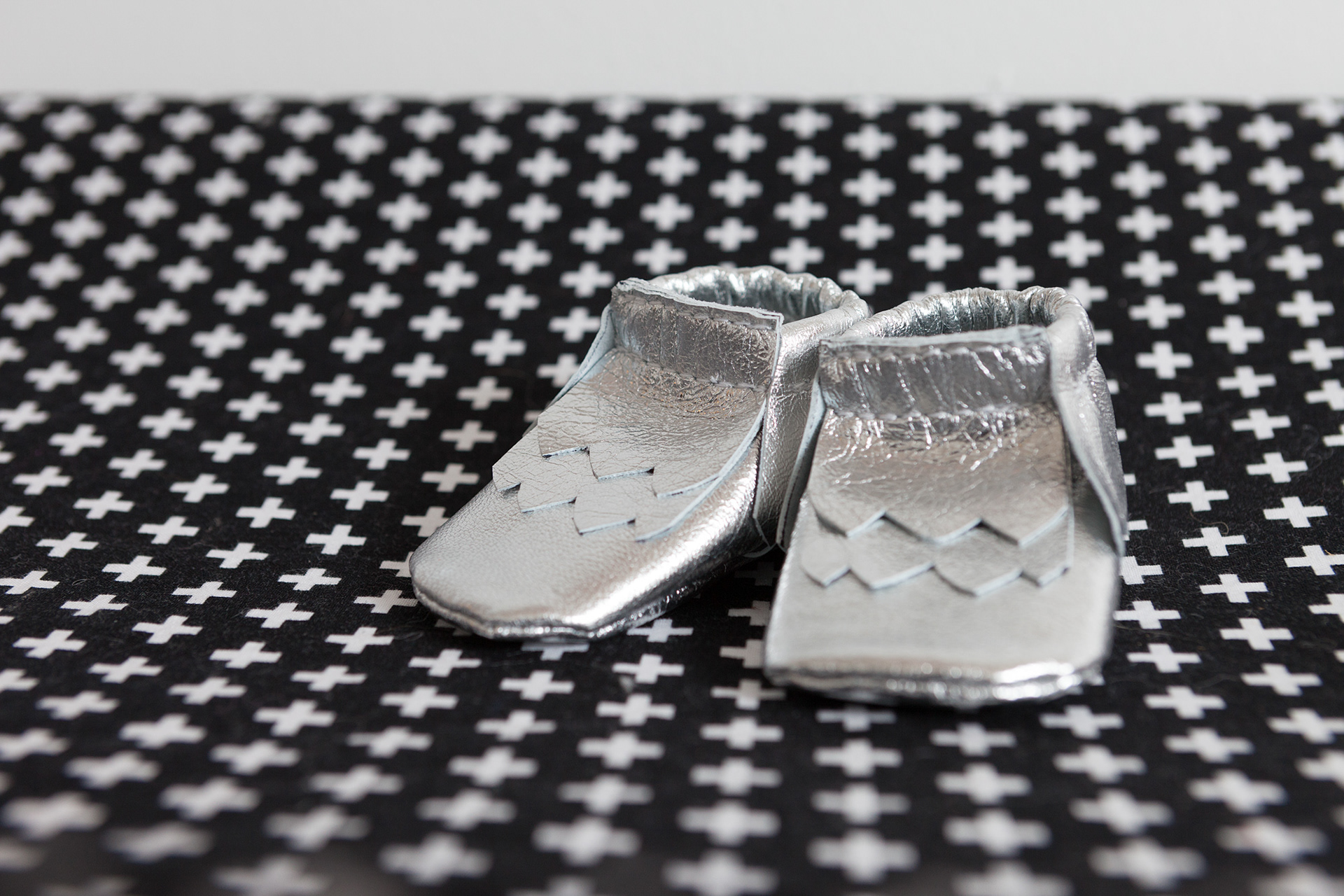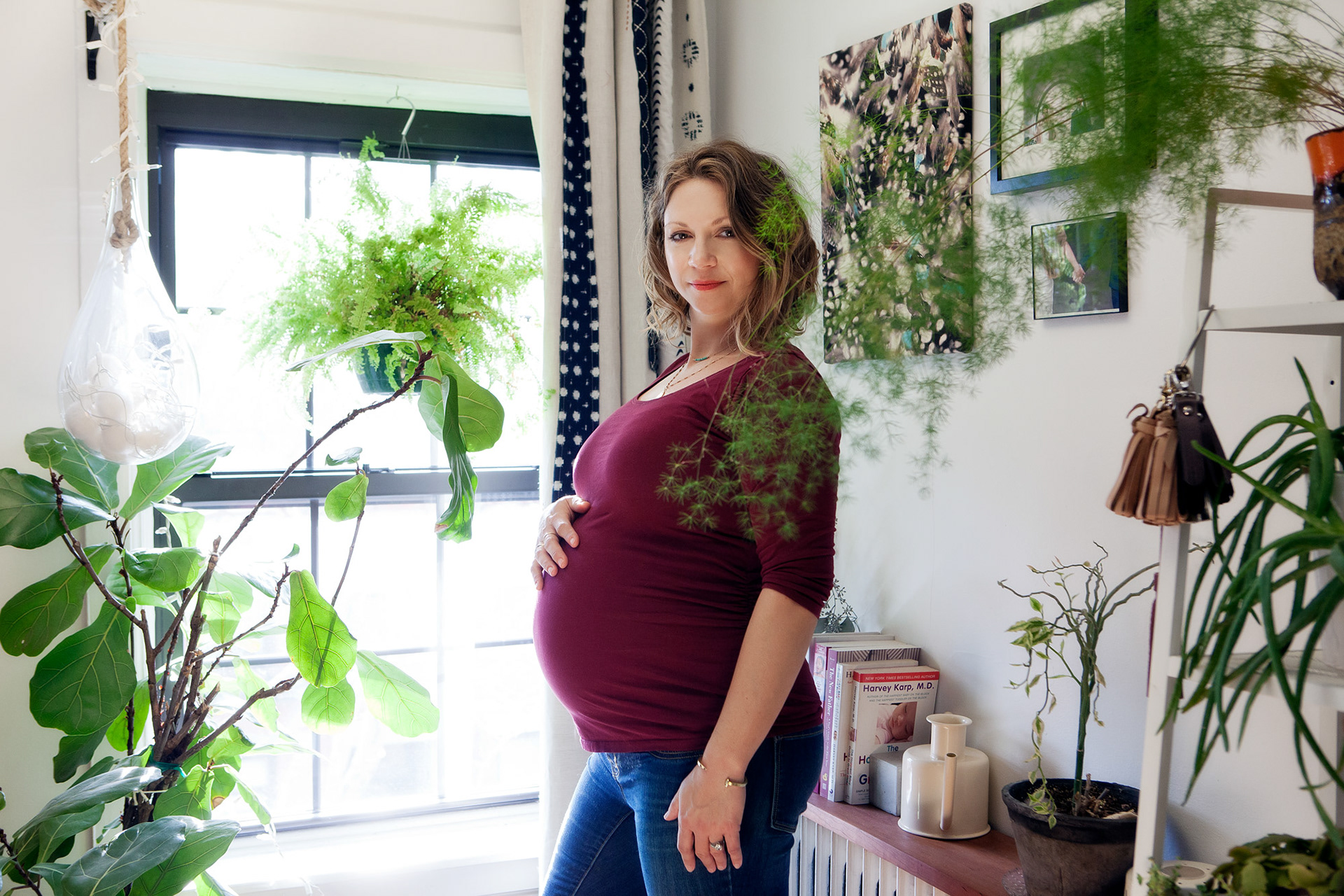 Shana Luther

is a leather handbag designer who created a line of leather booties for babies called BK Bean while she was pregnant with this little bean.  A few months later, we made the images below of her little girl wearing the booties for Shana's website and social media.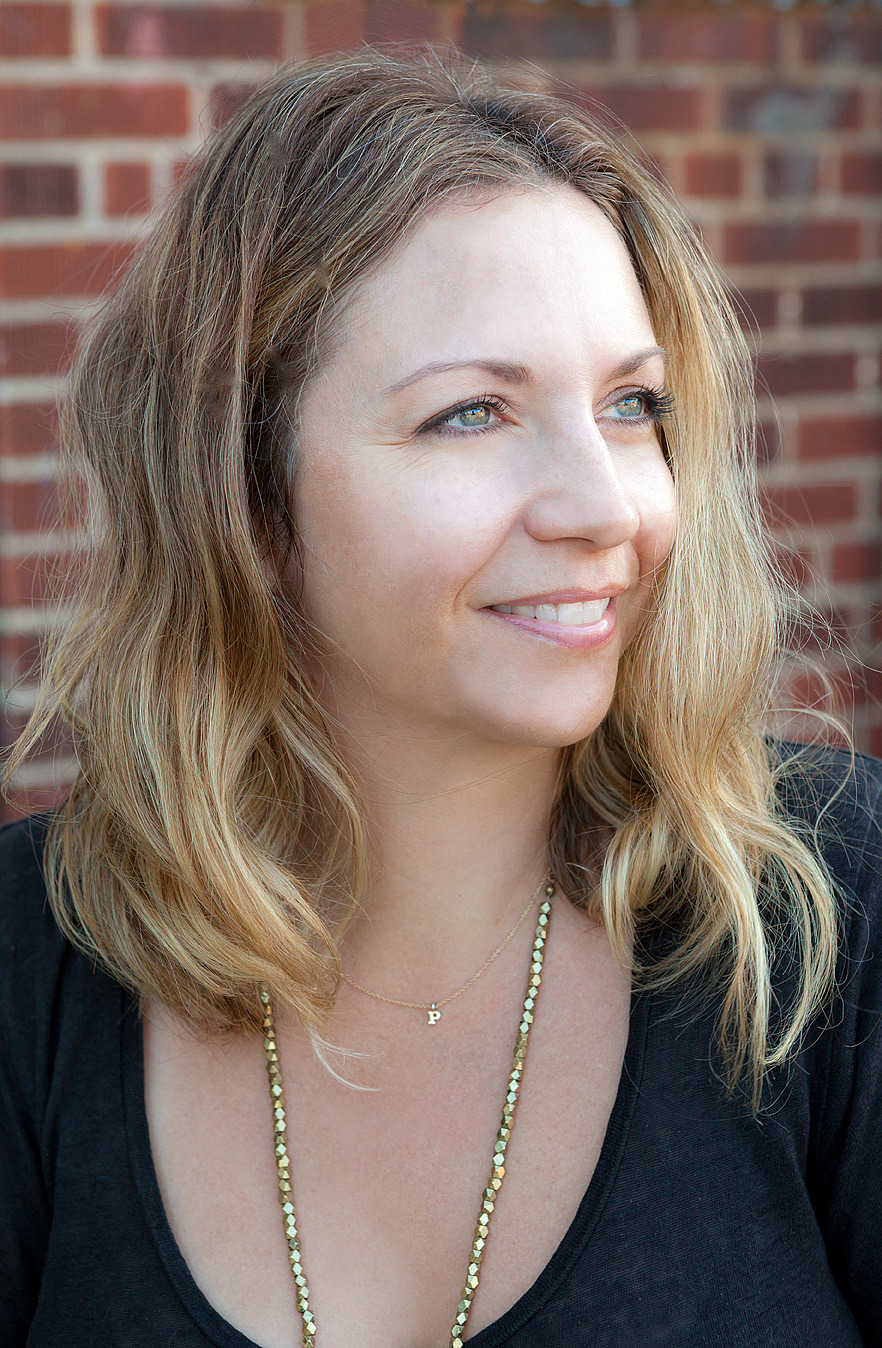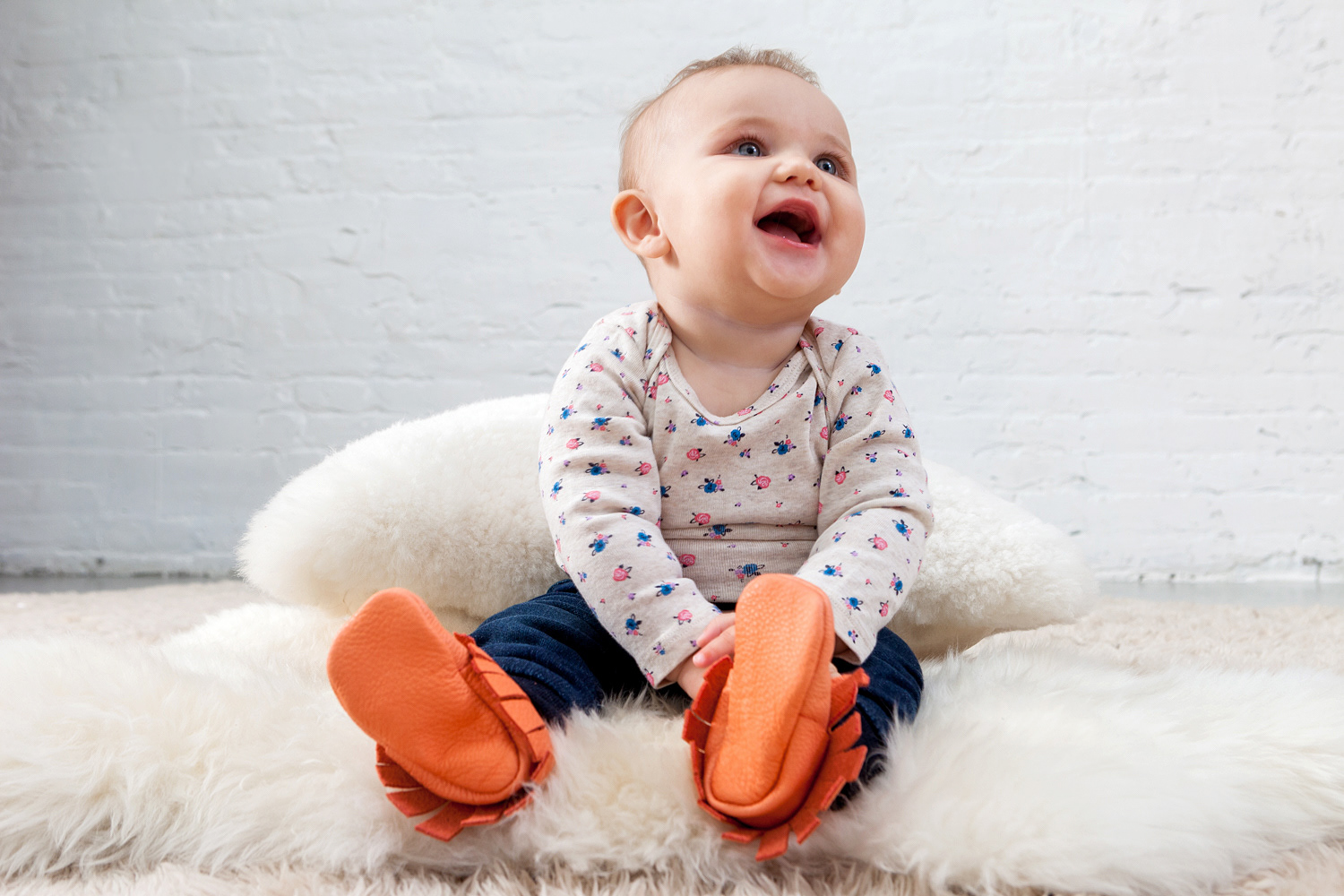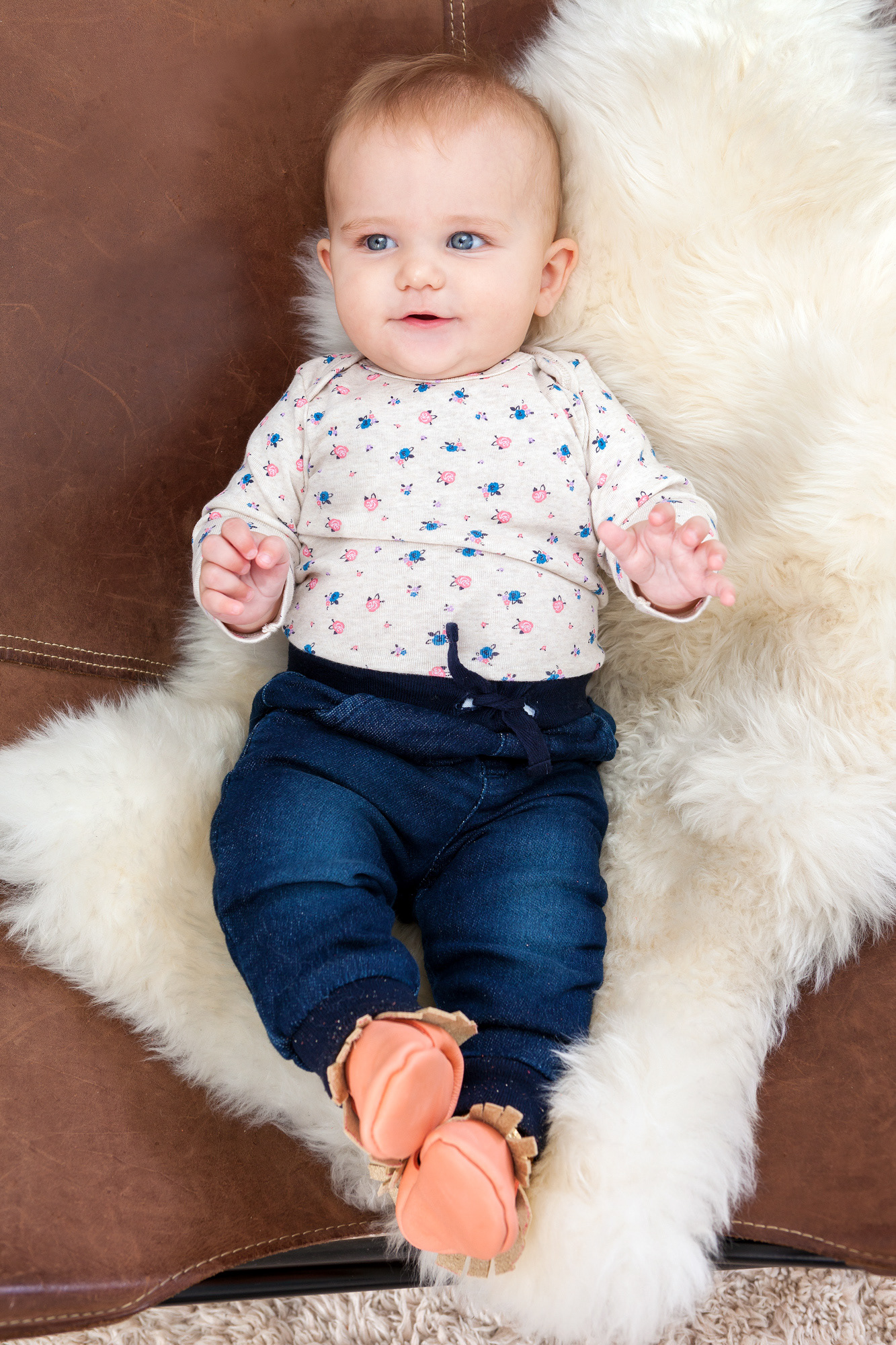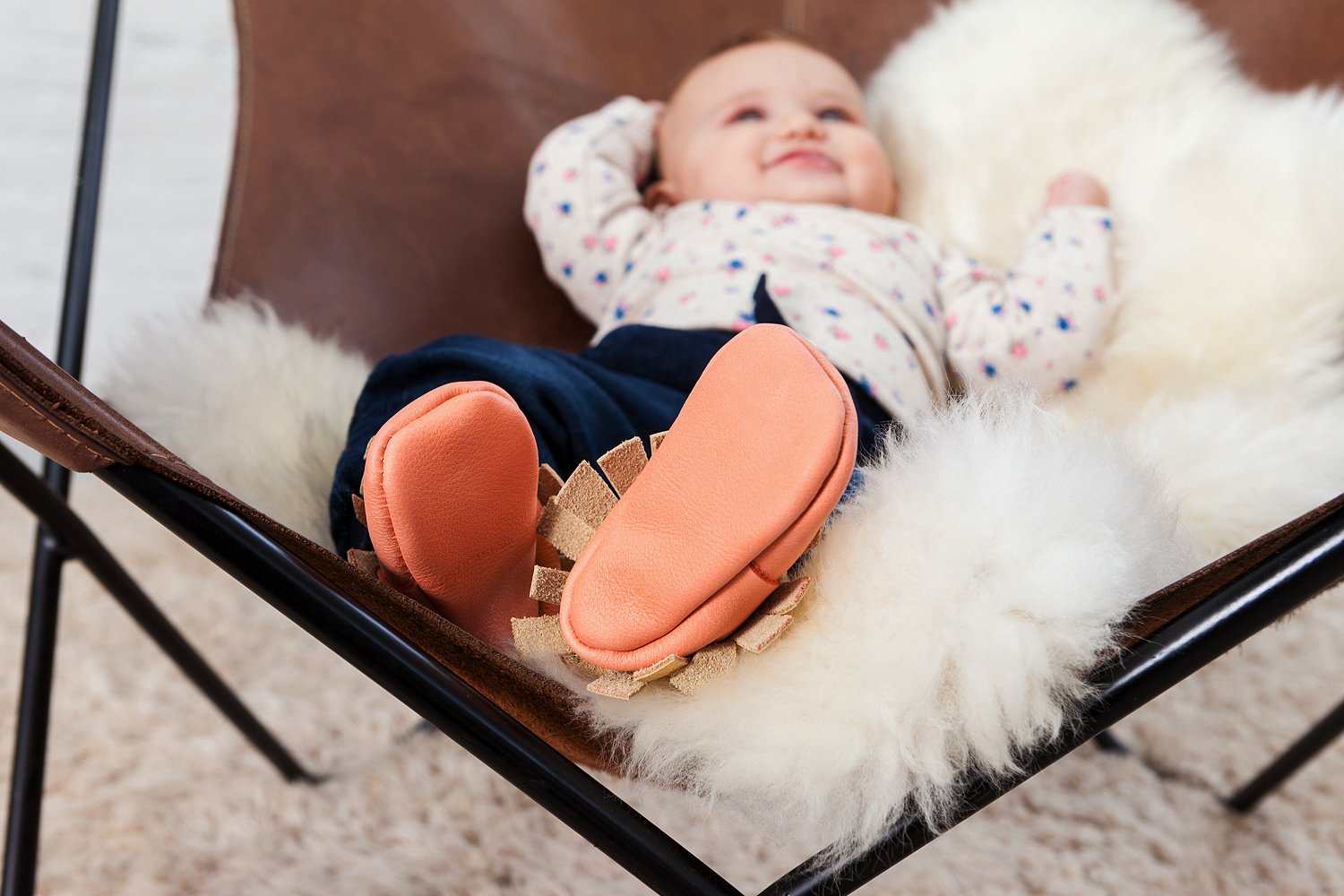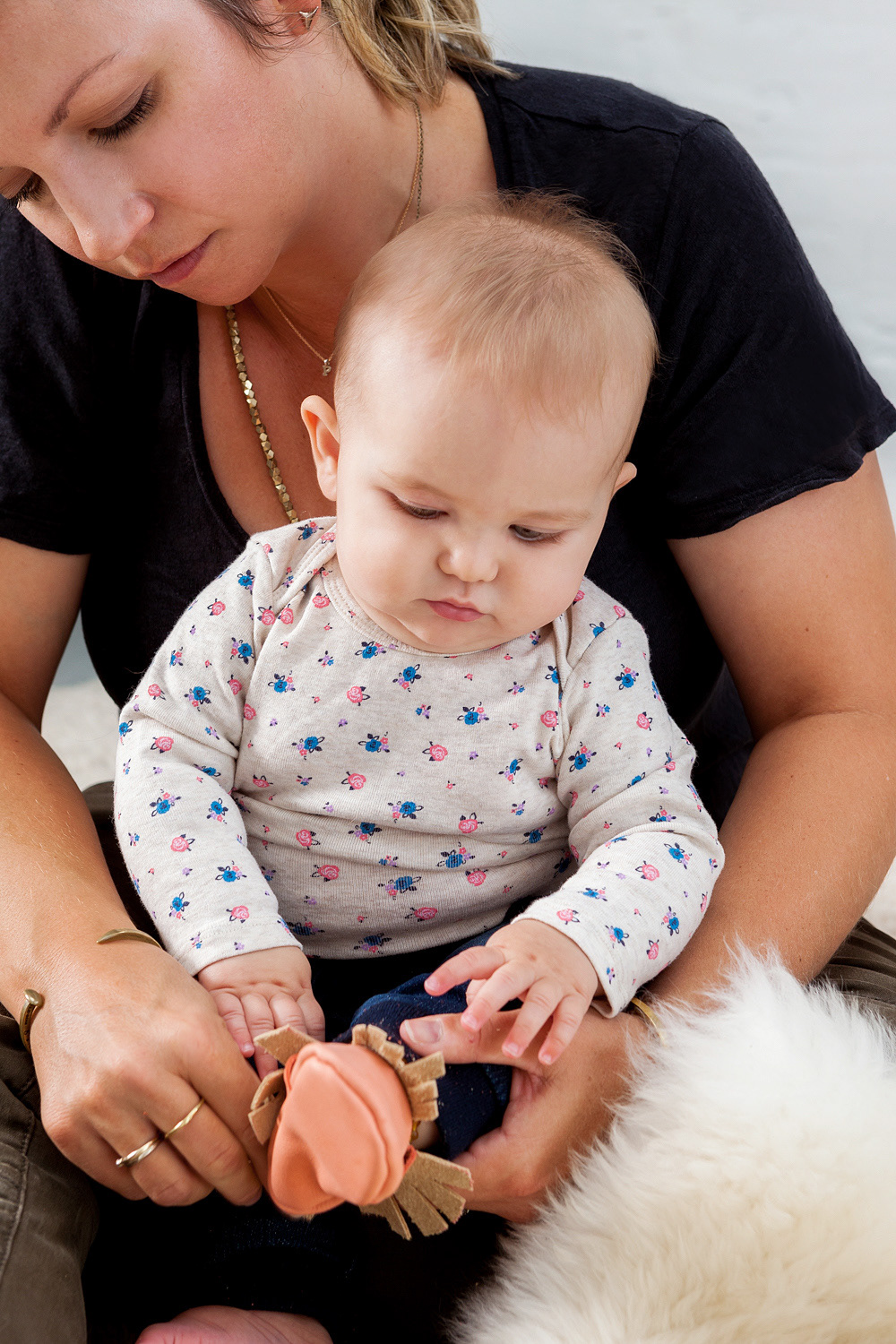 'Mama-makers', bloggers, authors, speakers, coaches, etc.
Anyone who's in business for themselves needs engaging images to give prospective clients a sense of what it will be like to work with them, or inspire them to buy from and support their business.
​​​​​​​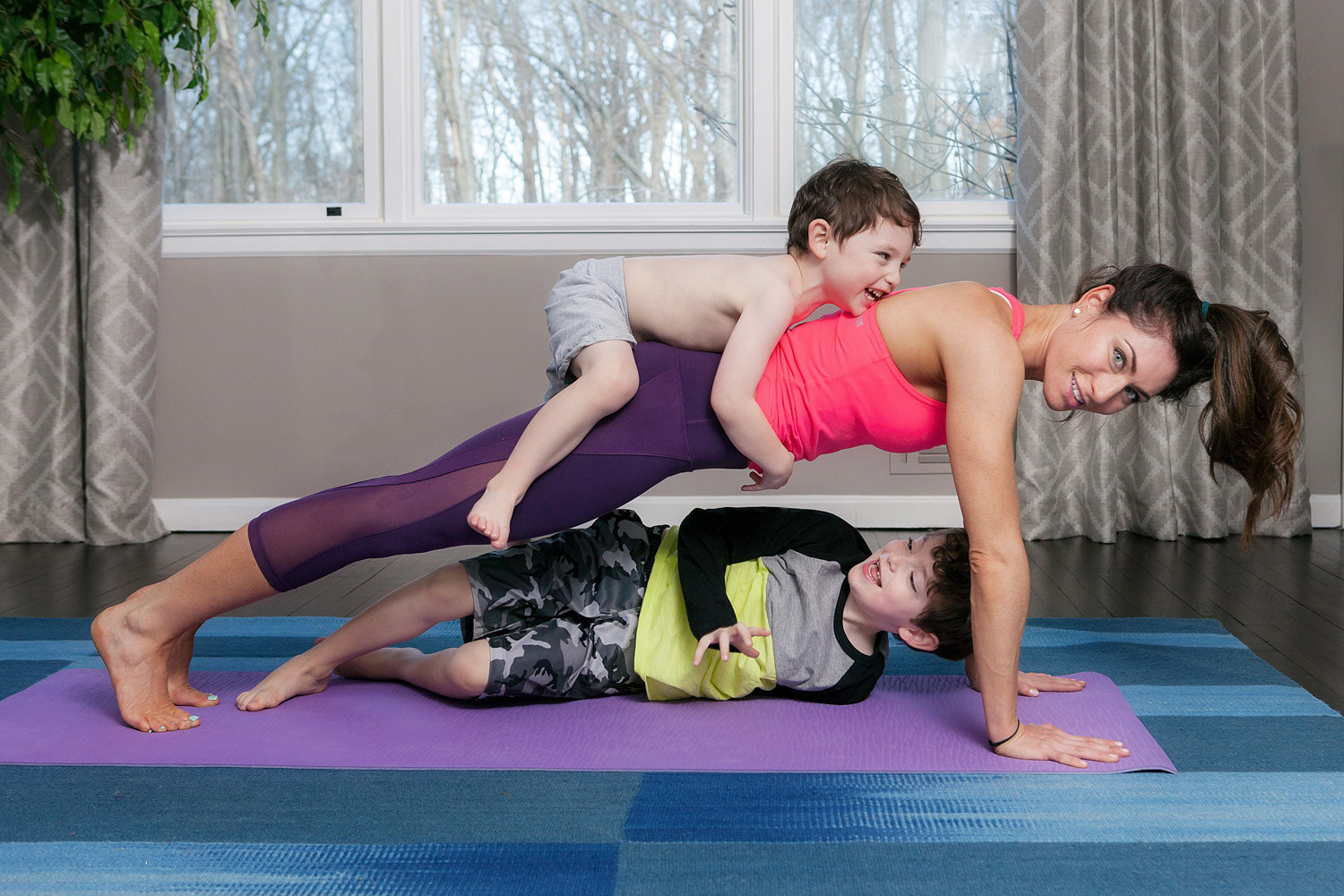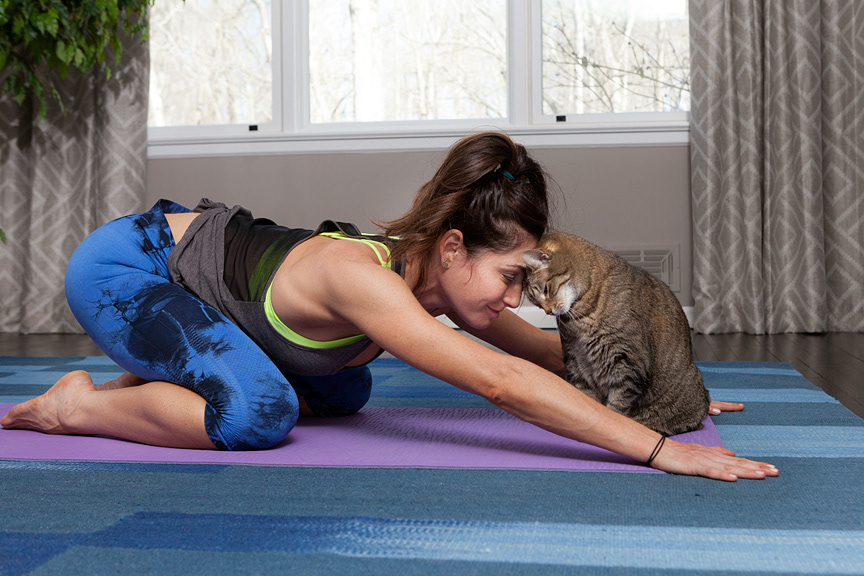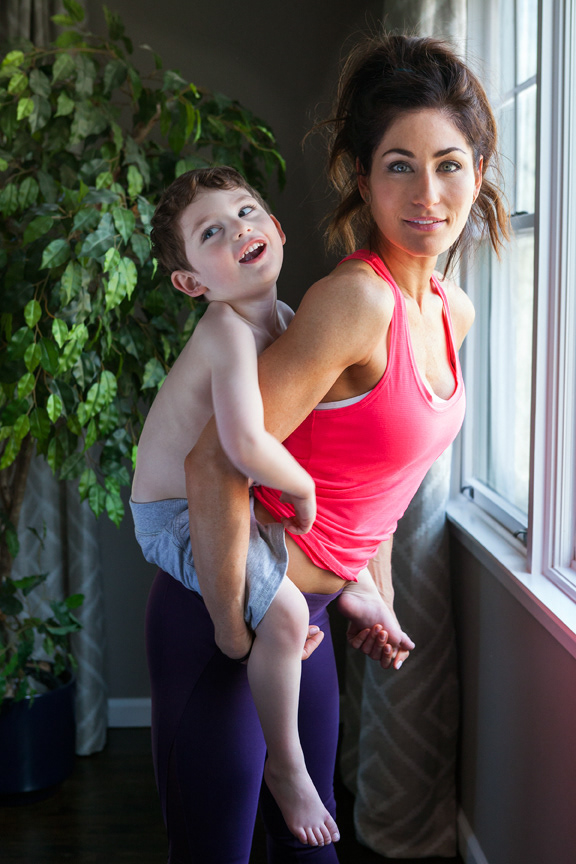 I can help you tell the visual stories of your brand, and save you the time it takes to create high level content that will connect with your audience.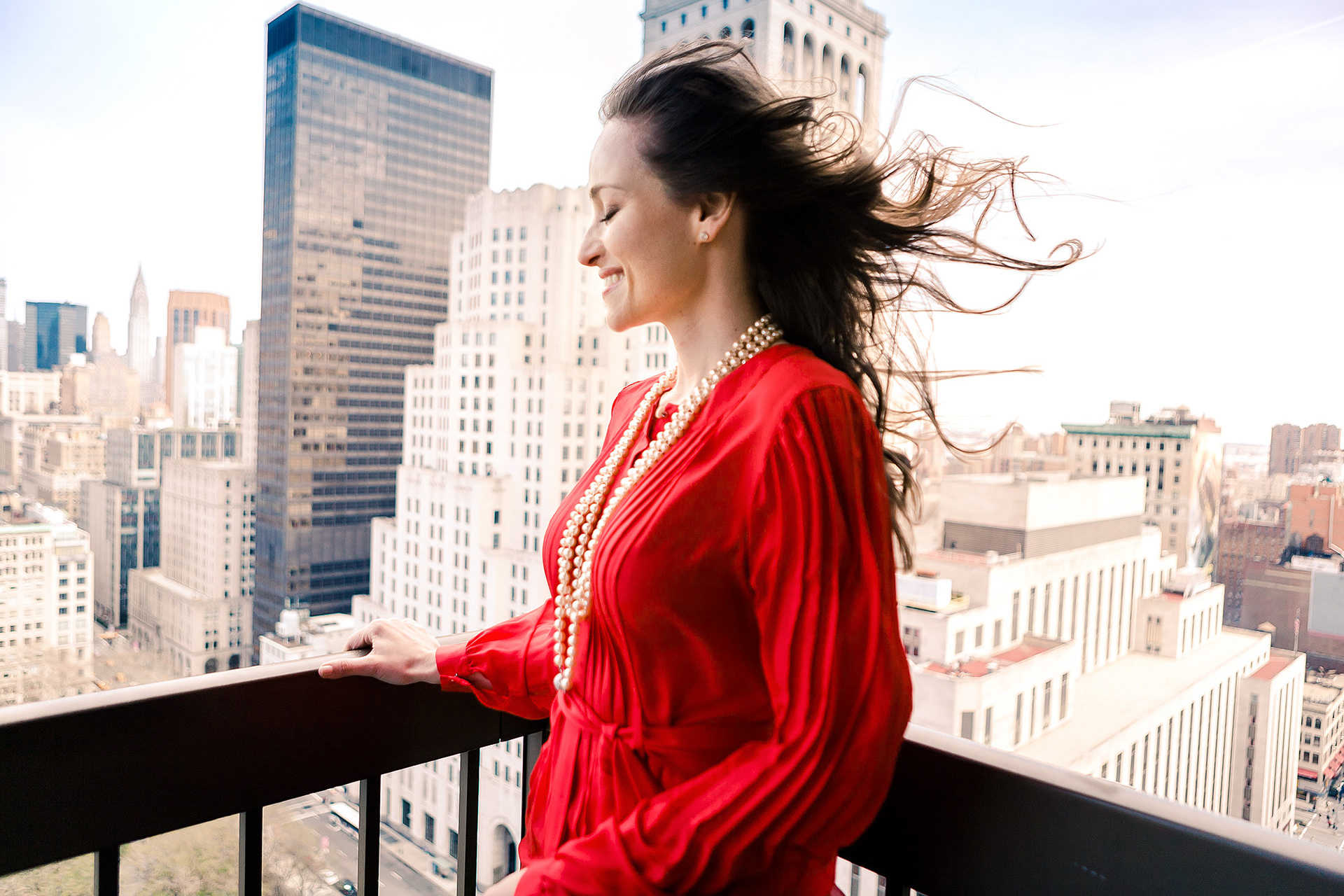 "I've learned that people will forget what you said, people will forget what you did, but people will never forget how you made them feel." - Maya Angelou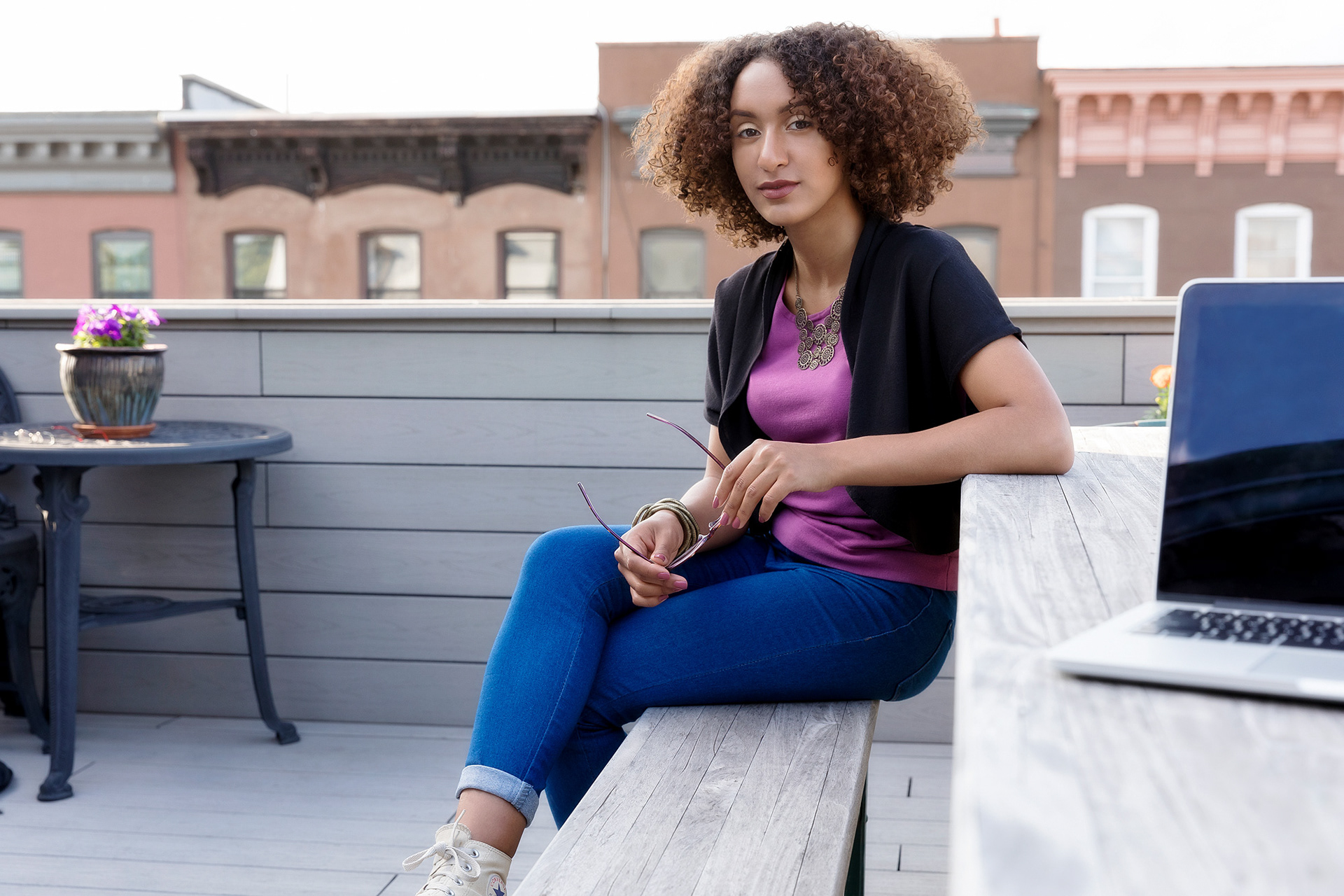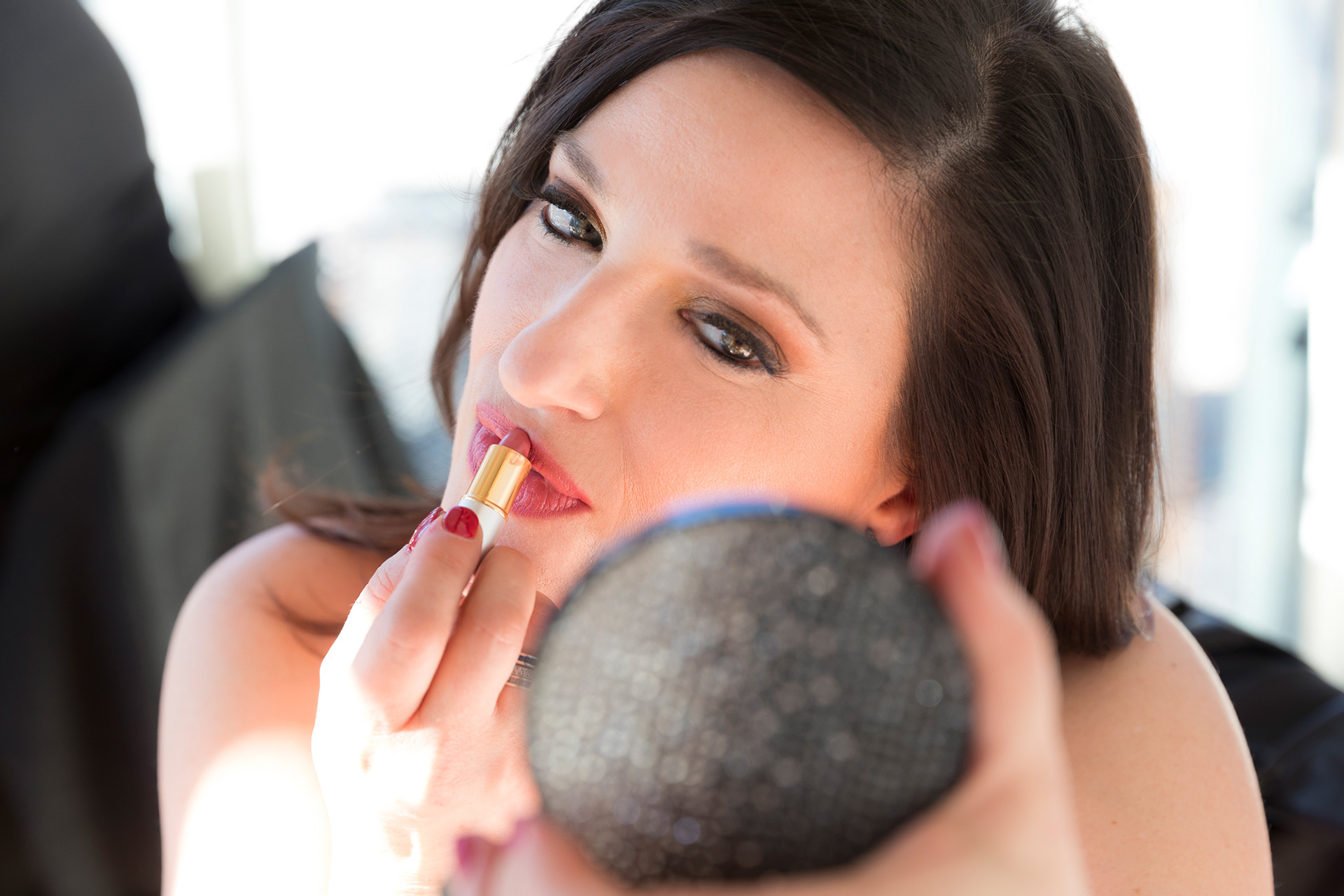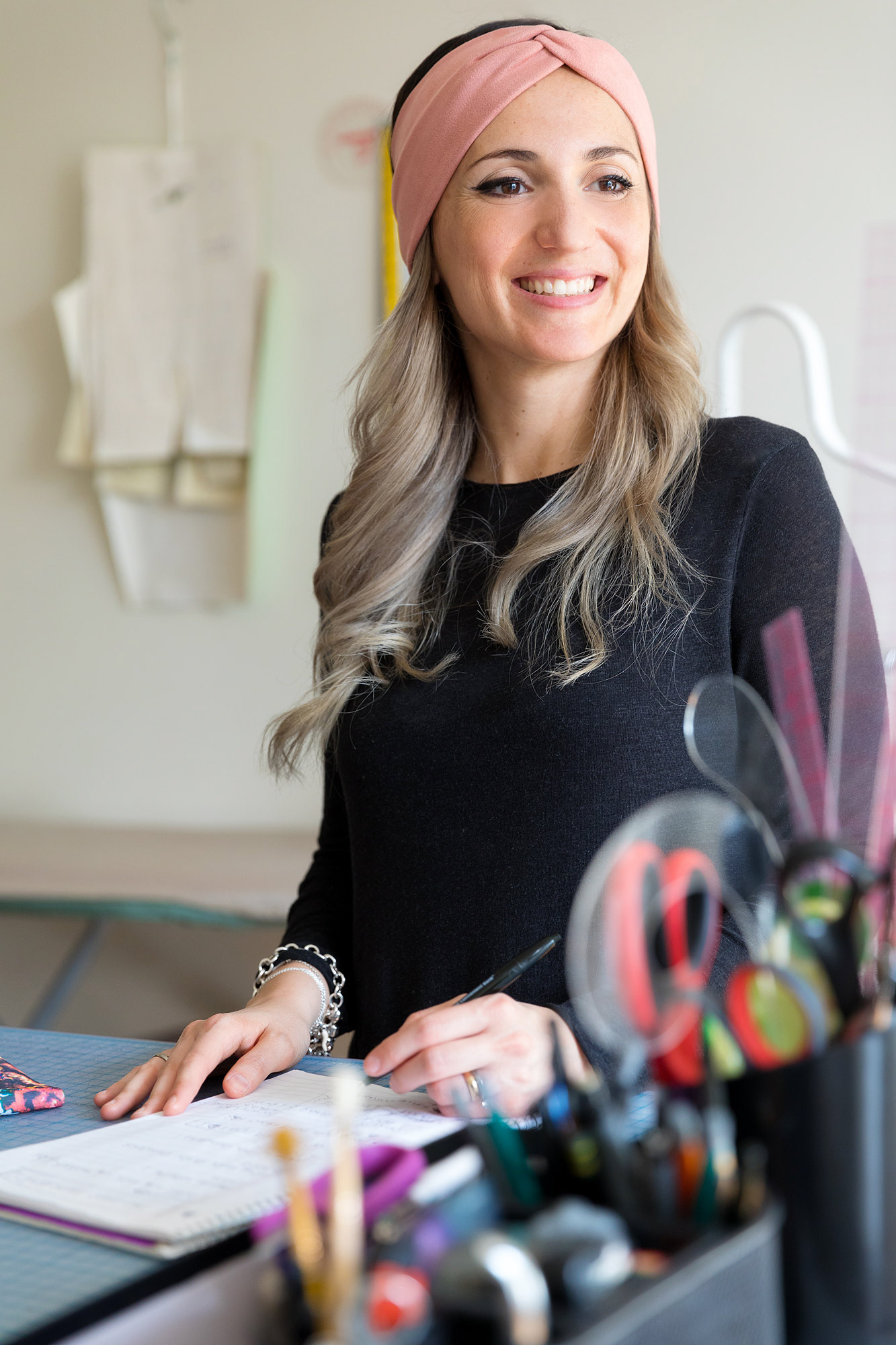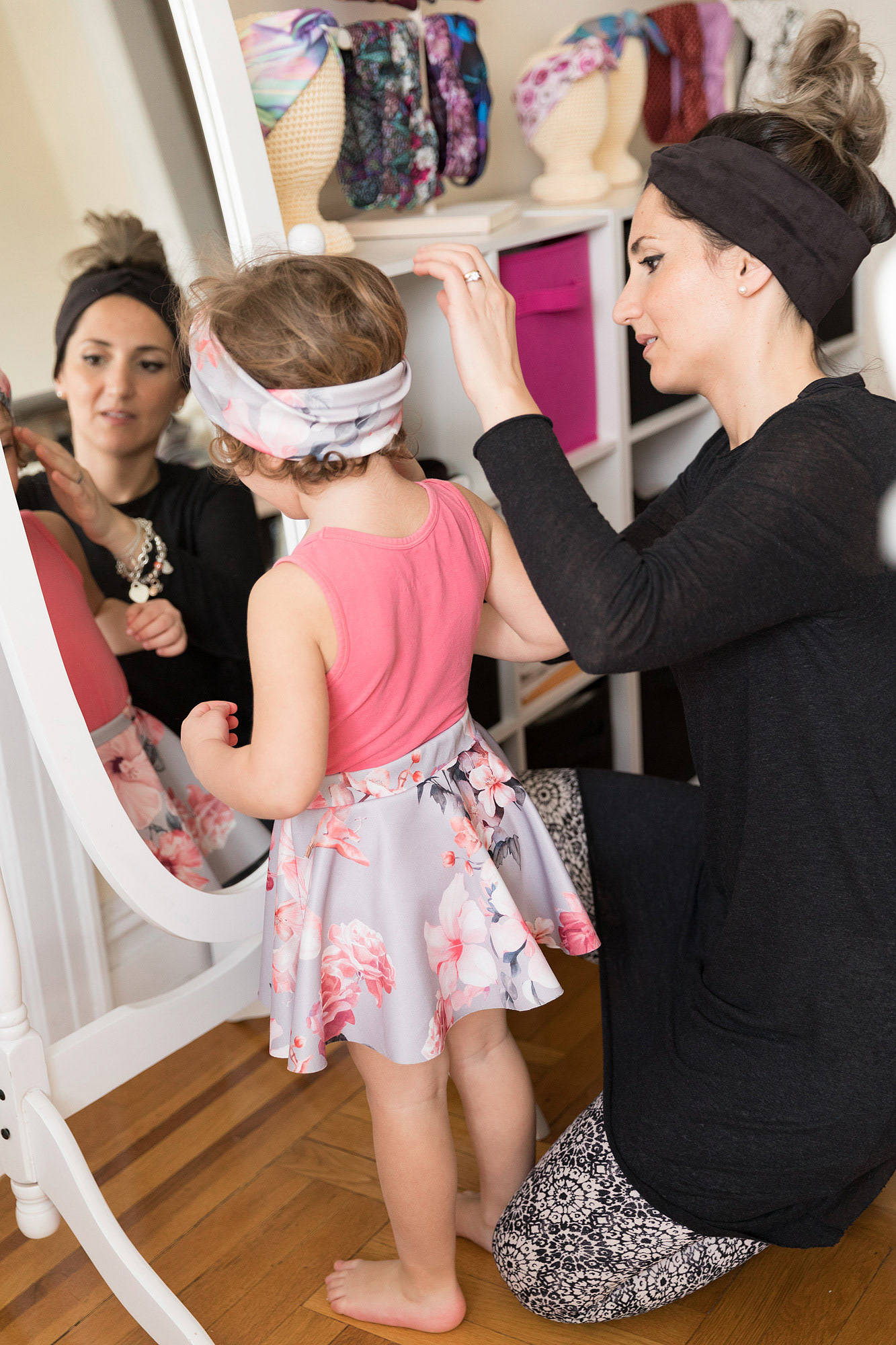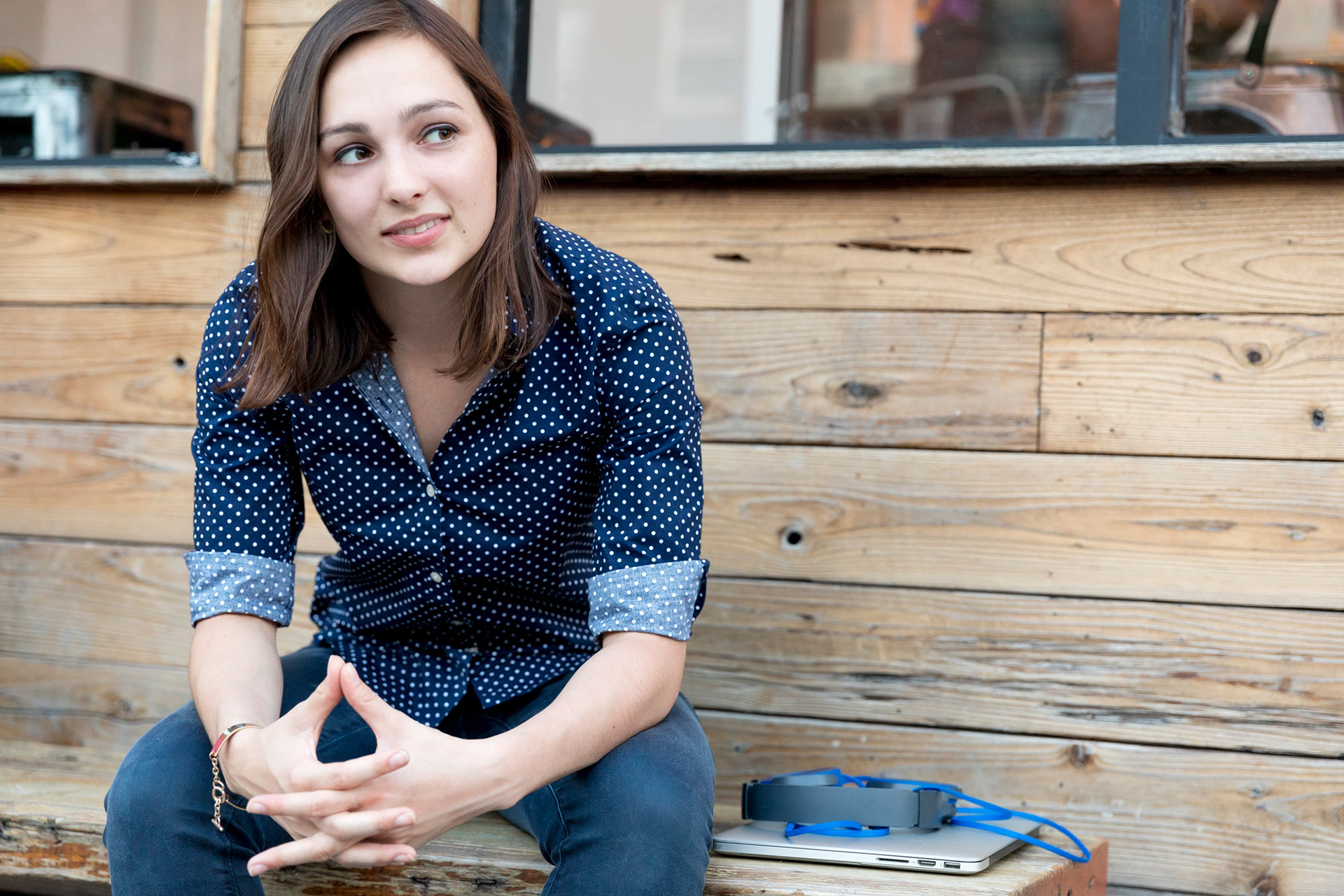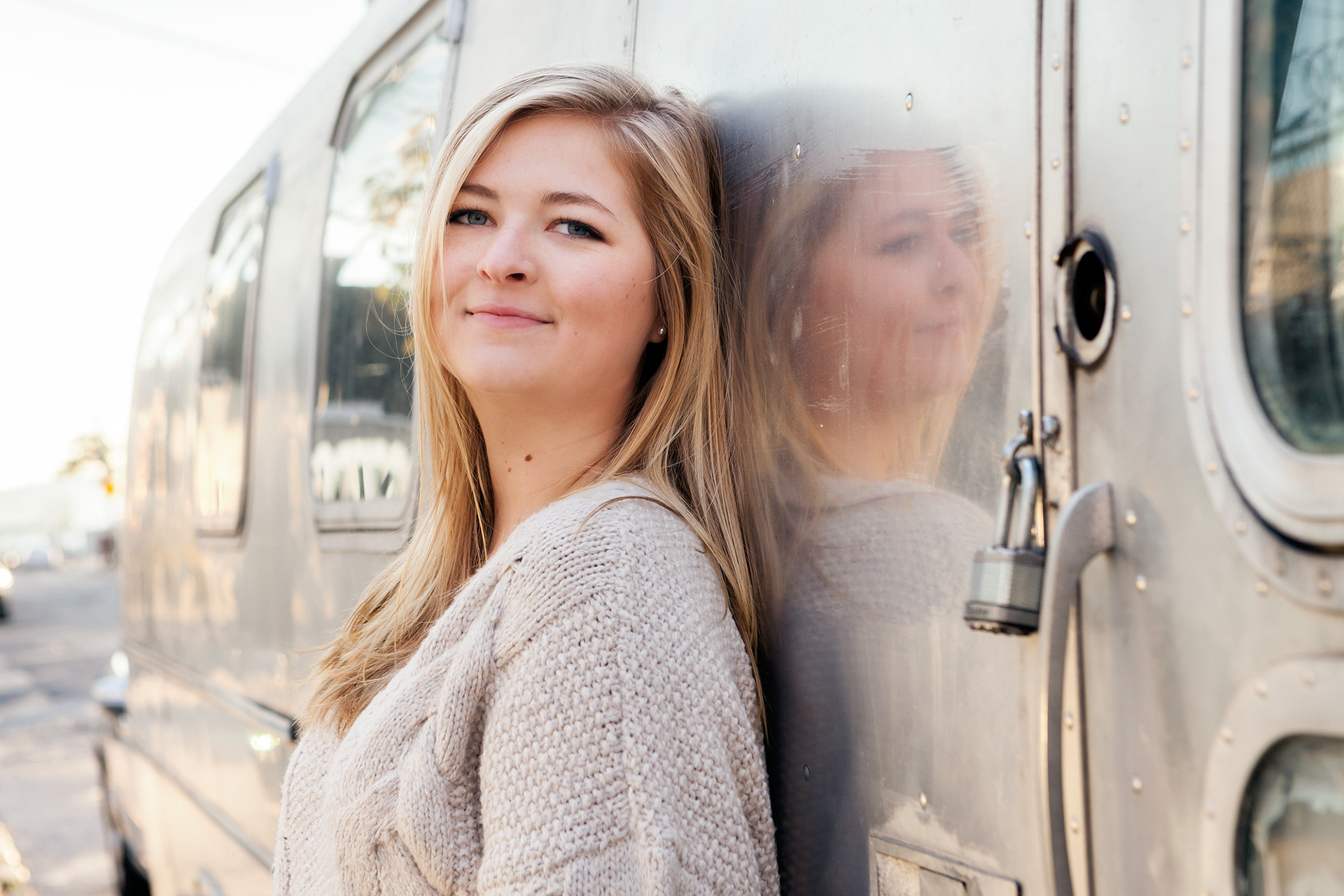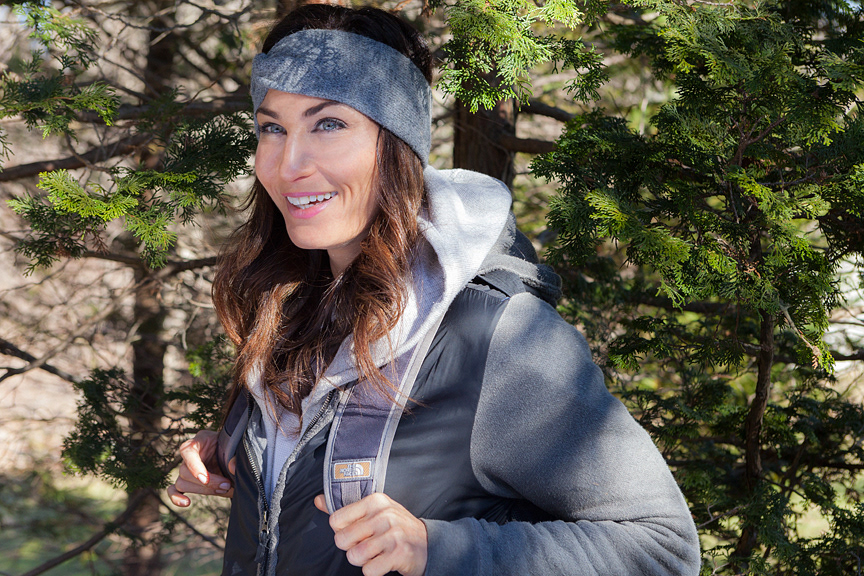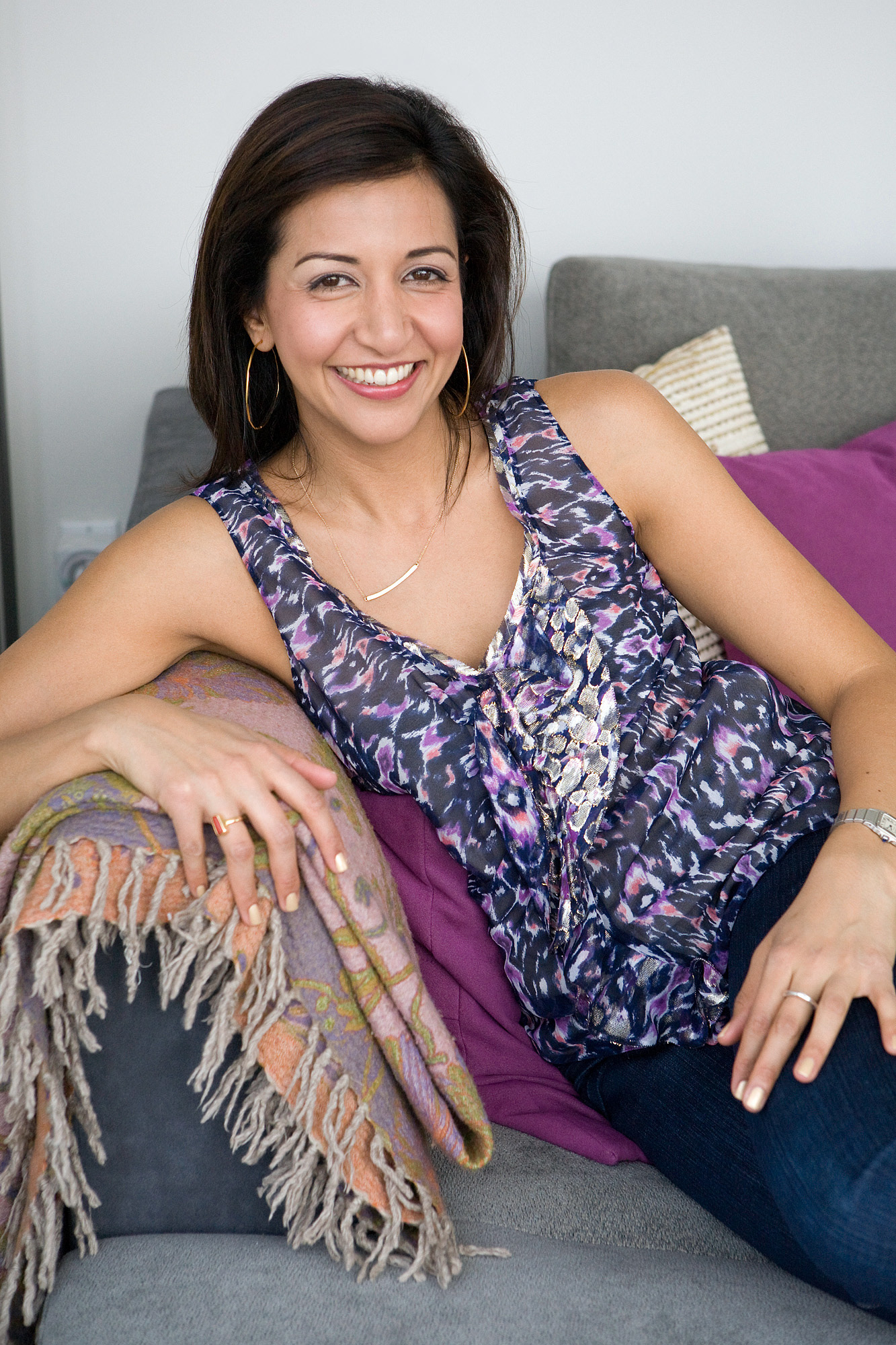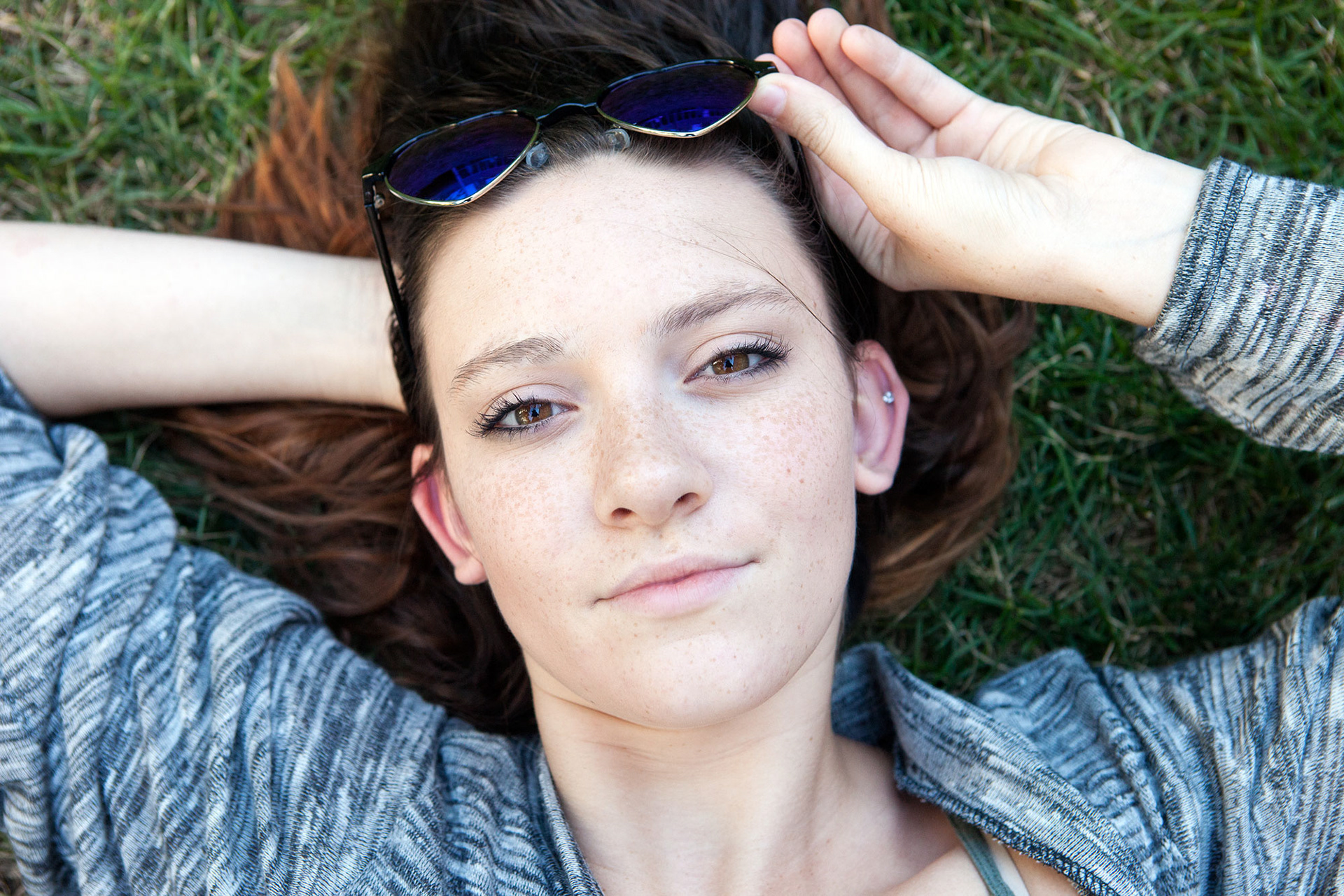 Learn more about my branding photography services on my main website through the button below.
Ask me about Mini Branding Photo Sessions!